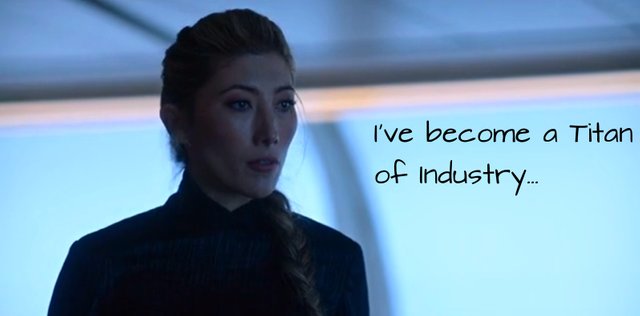 [...] dealing with the many weaknesses of the flesh. I've interests that need protection [...] Information extraction is a very lucrative niche market
and maybe the most frightening fact is that she indeed survived with her business models one whole season and ten episodes. As well-versed and diligent crypto-entrepreneurs, we know that for instance a successful ICO unfortunately does not mean that the enterprise will be a successful one, too.
Profitability | Sustainability ?
Therefore, building an ecosystem which probably survives the lifecycle of a company could be a promising endeavor. But as long as a firm actually lives, the executives on top have the control over what's going on within its own created frame. And I don't see frame and ecosystem as congruent at that point. Establishing and protecting an ecosystem as crypto-entrepreneur is presumably as complex as keeping a non-profit organization or social enterprise running. The question therefore arises how these kinds of ecosystems can be sustainable (in the meaning of ethically forwarding a society or the participants of an ecosystem) and being profitable at the same time and what kind of contradiction or blind spots one can find?
------------------- ⿻ -------------------
In the recent netflix series Altered Carbon Reileen Kawahara asserted her Titan status at a high unethical price by establishing her Wei clinics and by intensifying her business models with the new interrogation program containing these cute little creatures: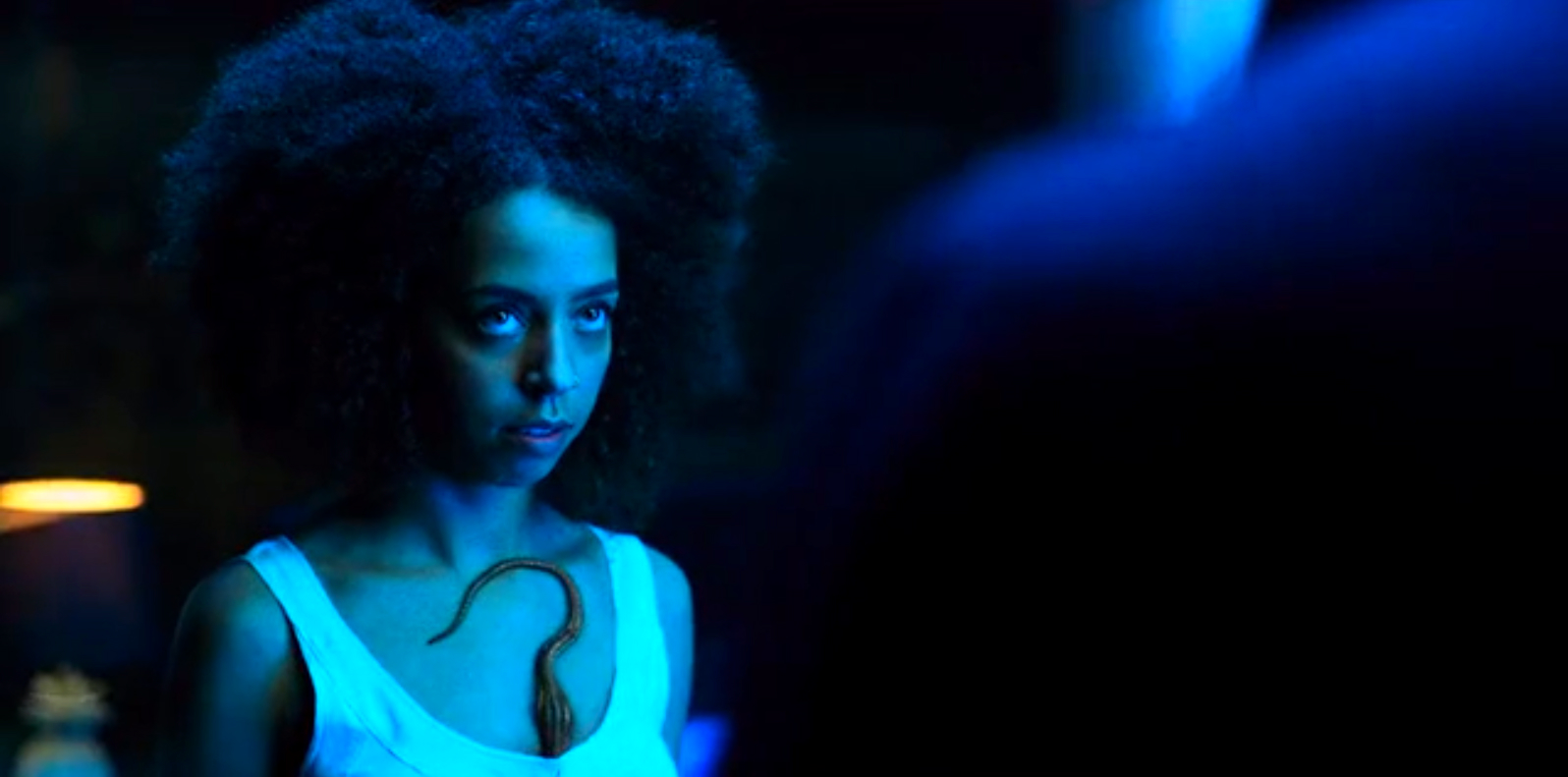 (watching such a dark psycho-series is probably not possible without a good and healthy portion of humor )