Hello everyone!
Hey Steemit community, I just joined this community on the recommendation of a close friend of mine and just wanted to say hi and introduce myself!
I'm Siddhant Seth, a 22 y/o full time entrepreneur and content creator from India. Here's some more stuff about me and my life so far.
Before I took the boldest step of my life and became a full time entrepreneur, I was living a normal life studying accountancy and I didn't know back then what was about to transpire.
I used to live for weekends, so that I could play a sport on Sunday morning and party with friends and hated 6/7 days of the week.
This was me back then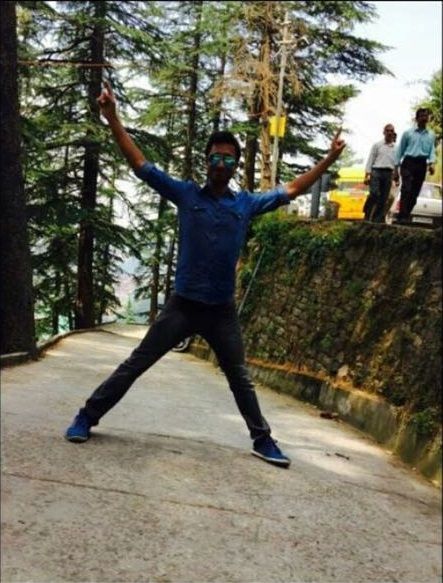 Then in my free time I started working as a freelancer, saving up some funds for starting a business because all I had was $100 in my bank account.. These are my first earnings as a freelancer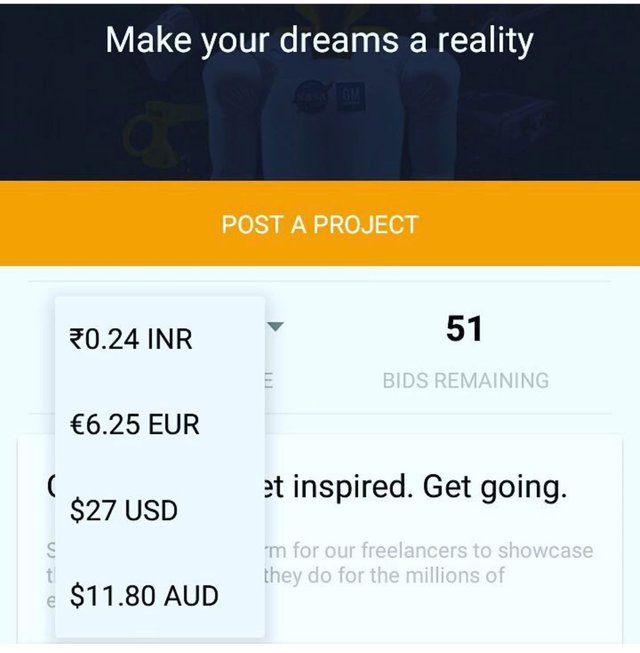 Once I saved around $2000, I started a drop shipping E-commerce business in August 2016 and started making some money.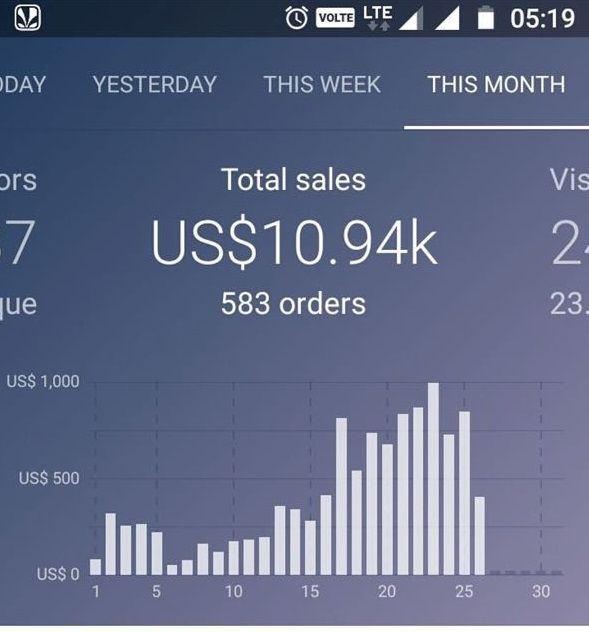 Gradually, monthly sales became daily sales and I was able to make enough to take the risk of pursuing entrepreneurship full time.
This is me today
I'm now looking to take the next leap forward and build something bigger and more meaningful - A personal brand and a strong business brand with a story my customers can resonate with.
On this steemit community, my only goal will be to provide everyone with enough value on how to make a full time income online so that you stop living for weekends and generate a passive income, how to build a personal brand and help the community and much more!
I hope everyone enjoys the content that I'll be posting here :)