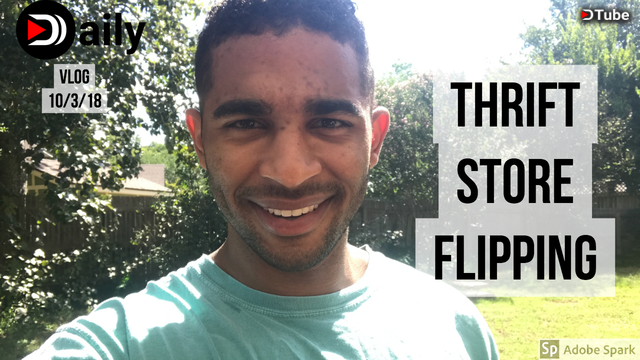 ---
In this video, I talk about buying and identifying items from thrift stores and reselling them online. Right now we are living through a massive arbitrage opportunity for anyone willing to get their hands "dirty" and Identify underpriced items and resell them online. Today I went to Goodwill and found a very expensive and good condition Barbour Jacket that I will sell online.
I am making this video not to brag about my find, but to encourage anyone who is starting their own business and needs extra funds. The reality is is that we are living through a time where so many people think they need to raise money to start a business. YOU DONT. You can make extra money on the side and still work a job in order to fund your hustle. I hope this encourages someone out there who needs a little extra money to start their own business. JUST DO IT! there is nothing stopping you and there is so much untapped arbitrage.
thank you for your time and attention, see you in the comments!
E
---
▶️ DTube
▶️ IPFS