How I broke my New year Resolution after 5 hours.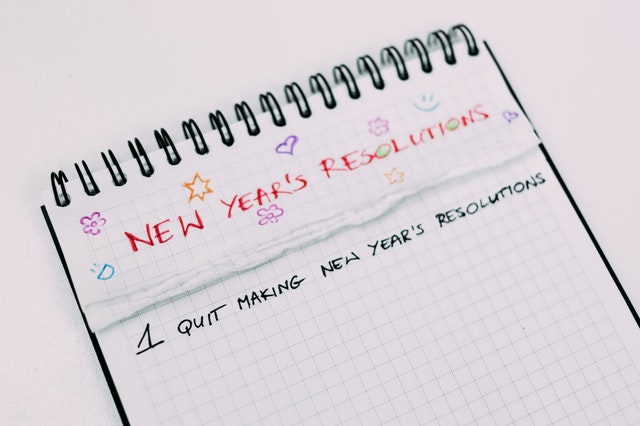 Pexels
As the New year Eve approaches, I was super excited and at the same time writing the list of things that I resolved not to do again in 2018. At exactly 12am in morning(1st Jan 2018), I resolved never to Procastinate Again come 2018. I was filled with the motivation to take actions.
The Adrenaline rush was so much that I thought I was never going to go down. I had this firm conviction in my mind that ' I have broken ties with 'Procastination'.
After I resolved and said my prayers, I went to sleep with my first task of the day been to perform my morning Ritual[which include prayer, Morning Work out. ]at exactly 6am.
Immediately the alarm rang, I couldn't believe the first thing I did in the new year was to hit the snooze button. After 5 mins the alarm started ringing again like the warning bell in the serminay school, this time around I had to turn it off.
When I woke up from my slumber at 8:30am. I was so angry with myself for I have broken my new year resolution just after 5 hours.
THE BOUNCE BANK
Instead of being super angry at my self, I decided to turn my new year resolution into goals.
Goals are like target, once you miss it, you have the opportunity to take another shot, this time around, adjusting your previous method. However once your new year resolution is broken, you feel like a failure, this because we believe it's just a one time opportunity every year.
Lessons Learnt
So many things we resolve not to do verbally back fires because you don't just cut off a tree from the tip and expects it not to grow back. Attack it from the root and the tree is dead.
Since I turned my new year resolution into goals, I have been working towards breaking my habits of procrastination and I have made a significant progress.
Thank you for reading.