How does it feel like to be a Student Entrepreneur?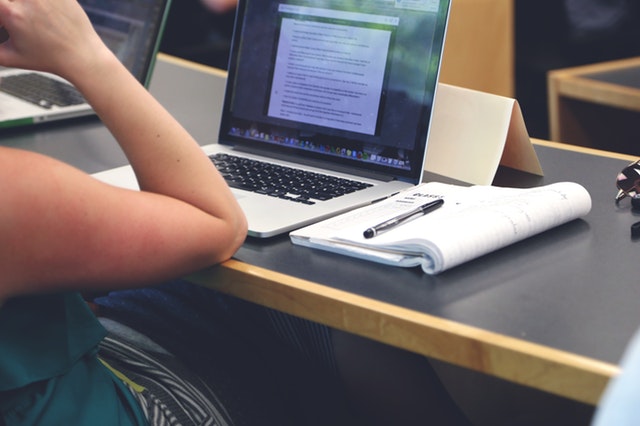 Been a student and an Entrepreneur at the same time can be super tasking. Each comes with its own work load.
I got admitted into the high institution in 2014, when I was preparing to live home for the University, One of the advises my parents gave me was to Focus totally on my Academics and forget distractions like business and social life, but the truth is that I wanted something different from what they were telling me.
I wanted to combine my academics with business so that I won't have to be stranded when I am done with school.
So I started my company in the second semester of my first year in school. I could have started immediately I entered school but I choose not to, this because I wanted to observe my surroundings, get familiar with school credit loads and activities around school so that I will know how to balance my time once I kick off and yes! I did kick off.
After the first week of Business and Studies combination, I came to discover the following :
I was giving less time to Academics and more time to my Business
After a task filled day, when I come back at night around 8pm, I found myself so weak to read or review what I have been thought in class.
Suggested Solution: In order to combine both effectively, I knew I had to do something. So I decided to go home and rest a little after work, instead of staying in my room for studies, I ditch my room for night class, Seeing my fellow student studying, gave me a high level of motivation. With that I was able to meet up with my Academic work and still do my business but it took a while before my body adapted to this new change.
If you don't manage your time we'll, you do get caught up with many things
Been a studentpreneur made me to understand that if I am to keep up with what I am doing, I have got to manage time effictively. It even decreased my procrastination level . Above all, I had to stop spending times in unnecessary things like parties and meetings that adds no value to what I am doing. I am not saying parties are bad but in order for me to get what I truly desire, I have to work now in order to party later.
You will end up with one or two friends, then with many business associate, of which 70% are not fellow student like you
Unlike other students, you won't have time for clique outing or hood stuffs. Majority of the calls you will receive will be business related.
Personally, I have adapted and I am loving the life.
Your relationship life is likely to suffer, if you are not careful
I have been a victim of these, most girls who came into my life after been attracted by the output of my works, end up living. Not because I cheat (which I don't have time for), but because they said I am too busy that I barely even spend time with them. Only few ladies who are highly oriented will get to understand you.
While I have encountered some negative experiences been a studentpreneur, I must say that the output and the experience is worth it.
I may not be the best in my class, but the best in my class pay me respect; they are like "bro, how on earth do you combine business and academics without failing? "
My response : When i have a God that led thousands of people across the red sea without one of them getting injured, how on earth do you expect me to fail?
Thank you for reading.