4 Qualities that are Prerequisite to becoming a better Entrepreneur.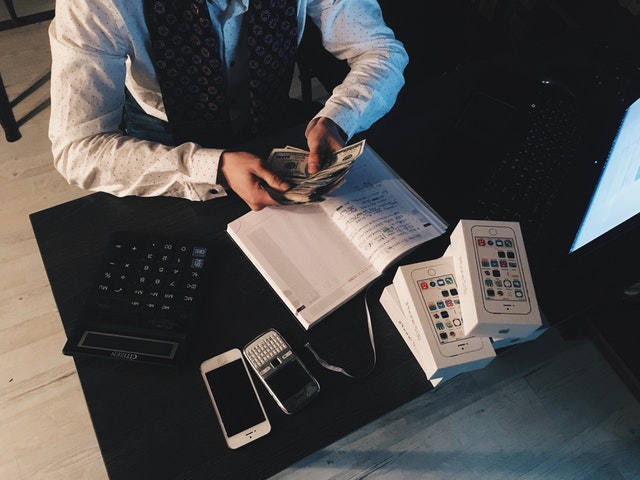 I never wanted to be an entrepreneur from the onset, I just wanted to run a media company due to my love journalism. But I found out that in order to run a successful media company, I need to become an entrepreneur, today I happen to be one.
Since I set out on my entrepreneurial journey, I have come to understand that there are certain qualities that one must posses in order to be a successful entrepreneur. It includes the following :
You Must be Insanely self motivated
In the business world, you do not have a master or your parents to push you around. Every action you take must reflect on your business. I have experienced this first hand and I can boldly tell you that having an external motivation is not enough to keep you going. You need to get to a point where "you just do it, against all odds."
Ability to Lead
Everything rises and fall in Leadership -John Maxwell.
When you leadership ability is not on the high end of scale, how the heck do you expect your team members to act in accordance of your order.
Must be Super Innovative
How innovative you are, will be tested during the time of crisis, your ability to profer solution in a more innovative way will give you an edge above others.
Ability to identify opportunities
People follow those with solutions to a particular problem. Developing the ability to see opportunity in the midst of crisis is super prerequisite to becoming an entrepreneur.
While there are many other essential qualities one needs to posssess in order to become a successful entrepreneur, the above listed qualities will help you get started for the mean time.
Thank you for reading
"IMAGE CREDIT pexels