ENTREPRENEURSHIP LIVES ON STILL.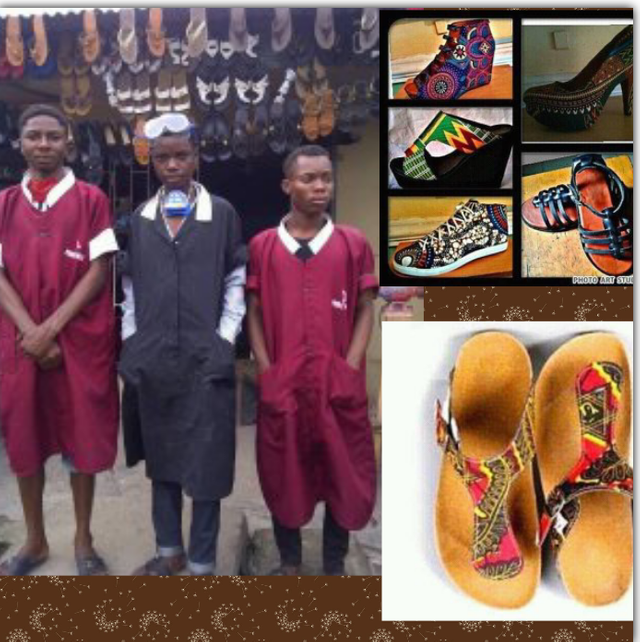 "Selling is not a pushy, winner-takes-all, macho act. It is an empathy-led, process-driven, and knowledge-intensive discipline. Because, in the end, people buy from people." -Subroto Bagchi, Co-founder of Mindtree
To be self reliant is an increasing desire in this parts and people these days especially the youngsters are getting desperate to make it at all costs. So to see young men like this, becoming humble and learning a trade such as this, really marvels me and I just wanna give them a standing ovation.
As the saying goes; they didn't allow their minds and energy to become the devils work shop.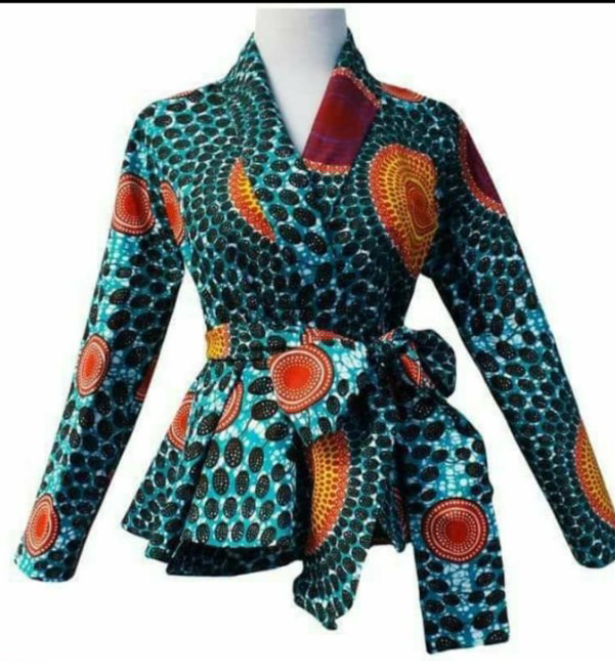 I wish I could do more to support them but for now, I will broadcast their work best as i can.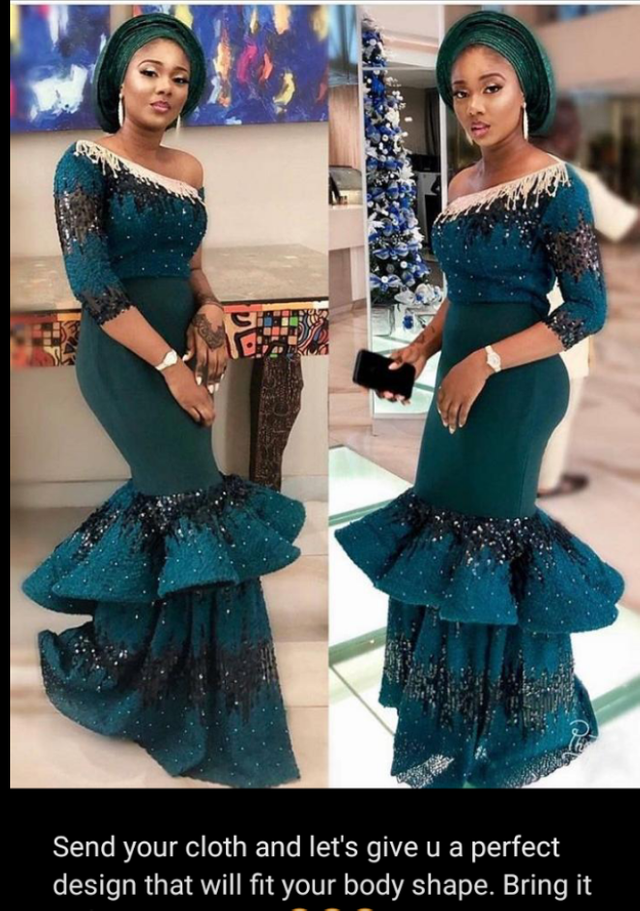 AS ALWAYS THIS IS YOUR GIRL @LIZBETHK