There is never a shortage of entrepreneurship opportunities to explore, especially in Philippines' today's economy. As the economy grows, starting a new business is not only easier but also more rewarding at the same time. That said, some opportunities may be more rewarding than others.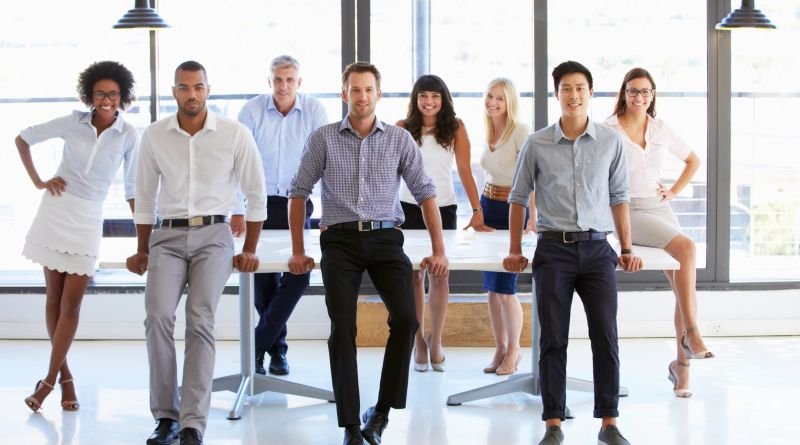 If you're thinking about starting a new business then this article is definitely for you. Here are the top three most lucrative business opportunities you can try to explore today.
Smartphone and Gadget Repair
The number of smartphone users in the country is growing at a stunning rate. Last year alone, more than 29 million people used smartphones. That number is expected to grow at a rate of over 10% a year and signs we've seen so far are very positive.
continue reading at https://yehey.com/top-3-most-lucrative-business-opportunities-for-this-year/
I hope you get some ideas. Let's kick that entrepreneurship going, and make some money.
Follow me @Yehey
Thank you.