Single best advice I got for entrepreneurship
Here's The Most Influential Entrepreneurial Advice I Was Given That I Still Use To Date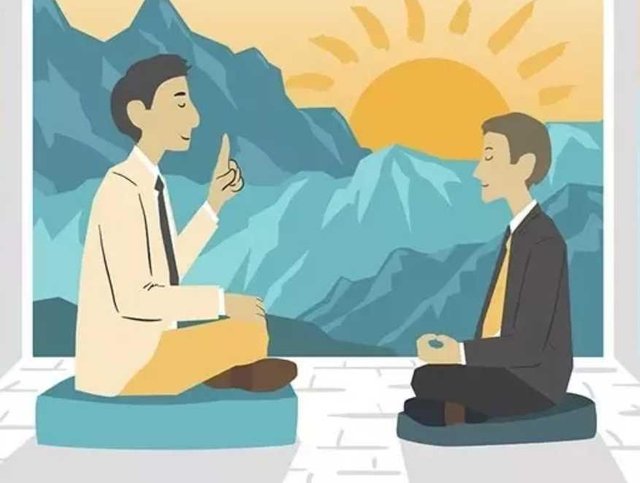 Entrepreneurship can be somewhat of a lonely journey. This is typically true for all leadership positions. Even so, it's incredibly important that you understand that you can't do everything on your own.
The best advice I've been given as an entrepreneur is that:
Your team is everything.
Your team is what will help you succeed, or allow you to slip through the cracks. And a team is only as good as their captain. So it's your job to carefully craft a highly functioning team. There are a few ways to do this.
Firstly, find extremely talented people to work with.
Don't settle for people who happen to be around you. Convenience doesn't build a meaningful team. Instead, you should go out of your way to find the brilliant and talented candidates for your open positions.
If you want to succeed you need to find the absolute best.
Davis Smith, founder, and CEO of Cotapaxi once explained that when he was recruiting for his new venture he searched high and low. He did this via various channels. He even flew to potential employees cities to meet with them and convince them to join his company.
That's the kind of dedication you need to find an extremely talented team.
Secondly, you need to find the right co-founder.
This task can be much harder than you would imagine. It might seem natural to find a co-founder who complements your skillset with their own. Don't do this--or at least don't make this your number one priority.
The most valuable asset in a co-founder is ensuring they have values and approaches that align with yours.
Are you two going to be at each other's throats? Will your relationship be a constant power struggle? Or will you be on the same page, and supported?
To establish this you need to have direct discussions with your co-founders. Get into the weeds and really figure out if you really want to be running a company together. Once you've established that, you should then focus on their skills and qualifications.
Last but not least, you should write a detailed agreement with the co-founding team.
As I just mentioned it's imperative to discuss every detail you can with your cofounders. You should also take the time to write these details down.
In written and detailed agreement provide centric ideals for the company culture, values, and future scenarios. Plan for both the best and the worst case scenarios. Write out the company vision and mission.
You should write this agreement out in full detail, don't miss a single thing. Once you do that get it reviewed by a startup lawyer.
This may seem excessive, but it's part of building a solid foundation and team for your company. And as you now know: your team is everything.