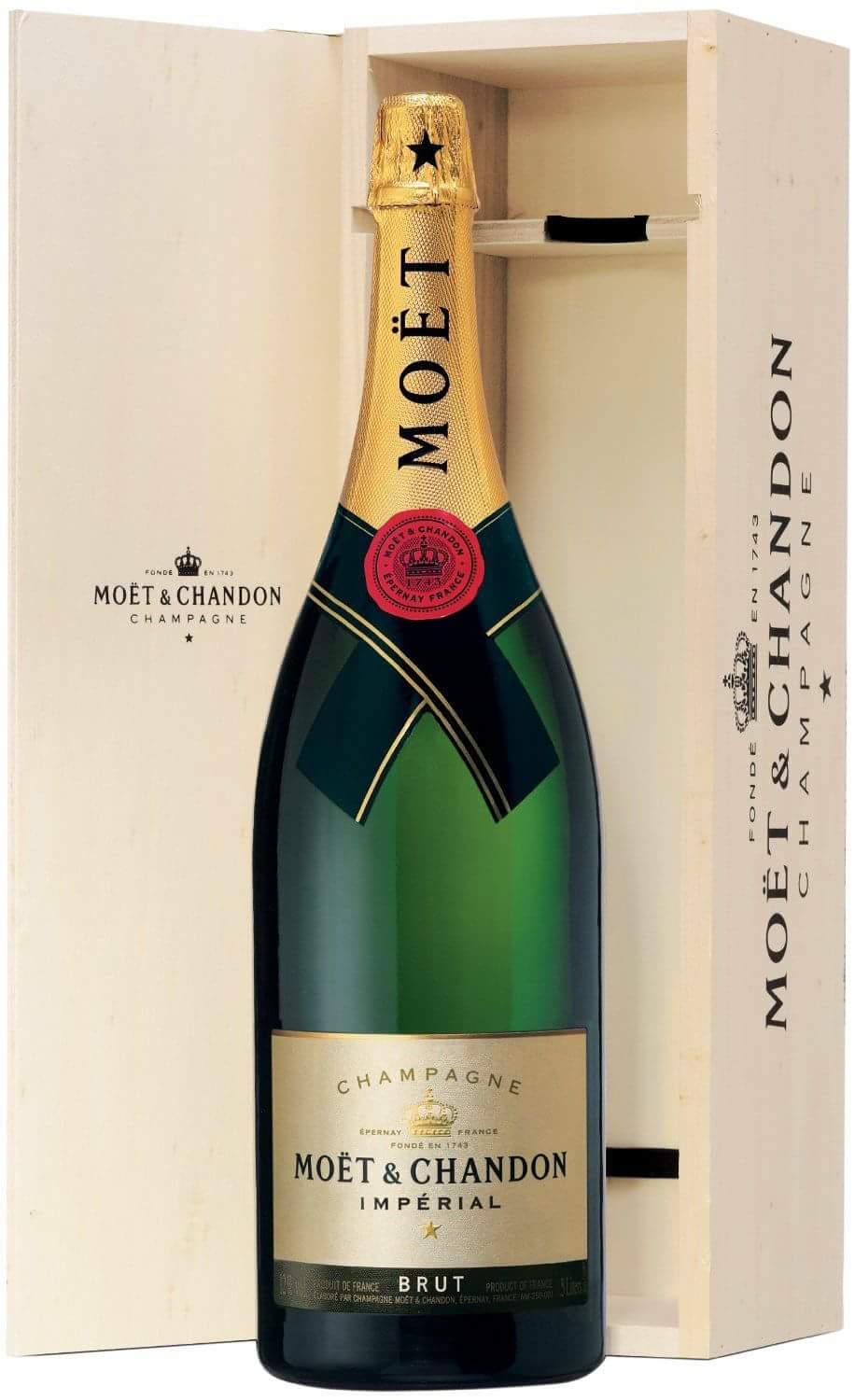 Moet was founded in 1869 but only gained popularity here in Africa few years ago. Just because your business isn't popular to the masses doesn't mean you're not progressing. Keep working hard, keep chasing to secure more clients for the popularity. I once said to myself " I'm now so tired of interviewing so called millionaires who don't have a track record of the progress of the business rather they just show you their personal bank balances instead of business progress".
They just want lime light while I'm looking for progressive black excellence. I spoke so much sense to myself. Let's stop wanting to be famous on social media or other media platforms. Entrepreneurship is not what you see on social media, entrepreneurship is actually being broke from time to time because you're investing your company profits into the business to grow more day by day. I dont know if you have heard of Zillionaire Mobile.
Zillionaire mobile was founded in 2015 but only gaining popularity now in 2018 because it's the hard work, sweat, consistently investing profits into the business, growing the business, ensuring the production line is solid.
If you really want to be an entrepreneur get ready to be broke most of the time, because you will be investing in your business the most and you won't have money or material things to flaunt about on social media.