Saw a great little growth hack posted by an enterprising young hustler on Reddit today, who had helped his mom's business go from 4 facebook reviews to 76 facebook reviews in only a short couple of weeks. Definitely thought this was worth sharing with Steemit!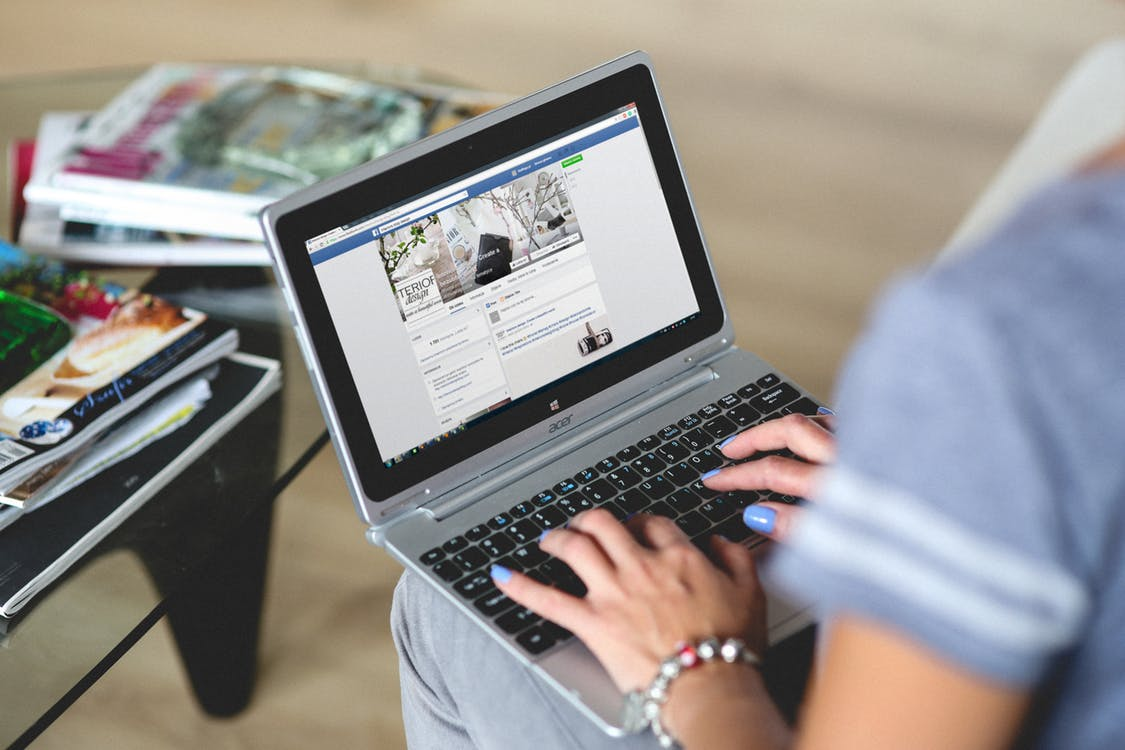 In a world where Facebook reviews are becoming more important for customer purchasing decisions, being able to rapidly grow the number of positive reviews on your page can give you a real edge on your competition. And this growth hack is amazingly simple to implement.
The short version is this:
Hand out cards to customers inviting them to text a number for a discount code for their return visit
When they text the number, the response gives them the discount code and asks if they had a good customer service experience
If they reply "YES", they get a text back give link to facebook page and ask to add a review
If they reply "NO", they get a text back with a link to feedback page asking for how they could improve
I think what's really interesting about this, is that it pre-selects customers that have had a good customer experience from the get-go... I imagine people are unlikely to even text asking for a discount code if they had a bad experience... so you're already setting up a positive review stream from the start. And if they did have a bad experience, not only are you incentivising them to come back and try you again, but you're also capturing some honest feedback without it impacting your online reviews. That's gold.
He walks through the entire process in this video, including how he gets the cards printed cheap, how he sets up the SMS service, and how he automates it all.
As per the video, he's actually set this up as a business, and is charging companies a monthly fee to facilitate this service... which essentially takes him no effort to do, once setup. That's pretty damn cool.