Last Sunday we visited the Escondido Renaissance Faire. It was Elaine's first time at any renfaire.
The merchant's at the show were mostly kitsch that was not very accurate, which disappointed me, but the shows were good.
The guild yards were interesting, particularly the pirates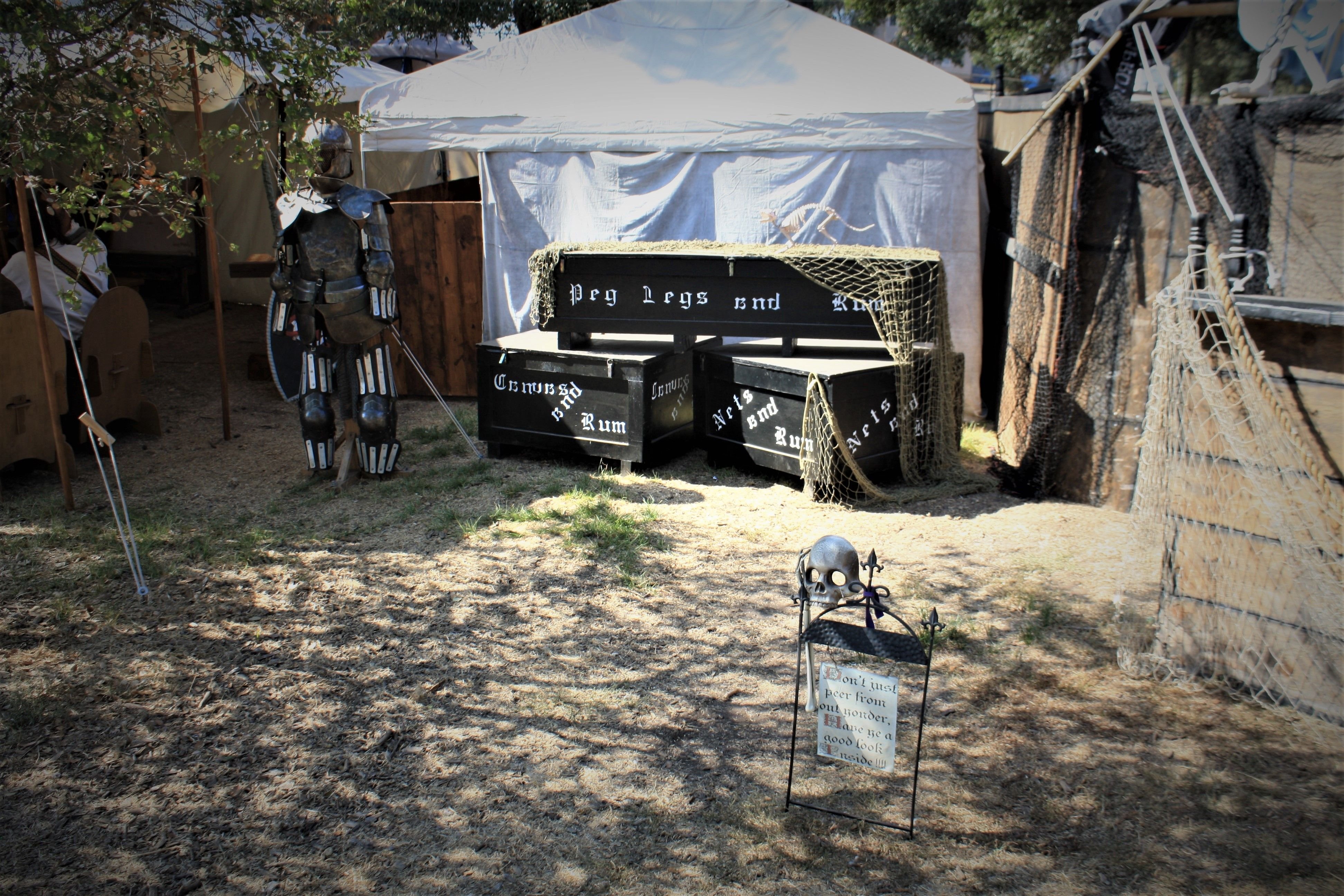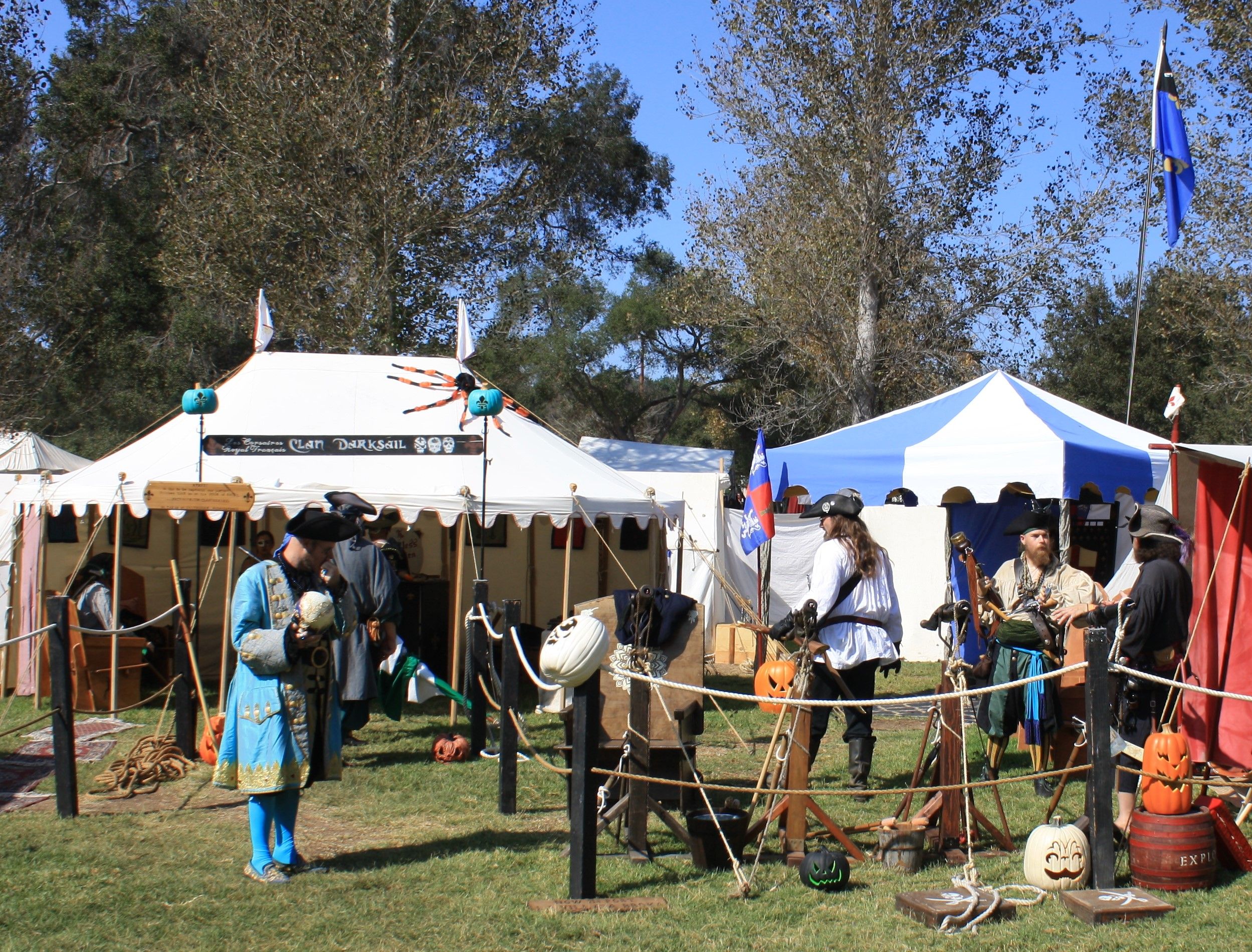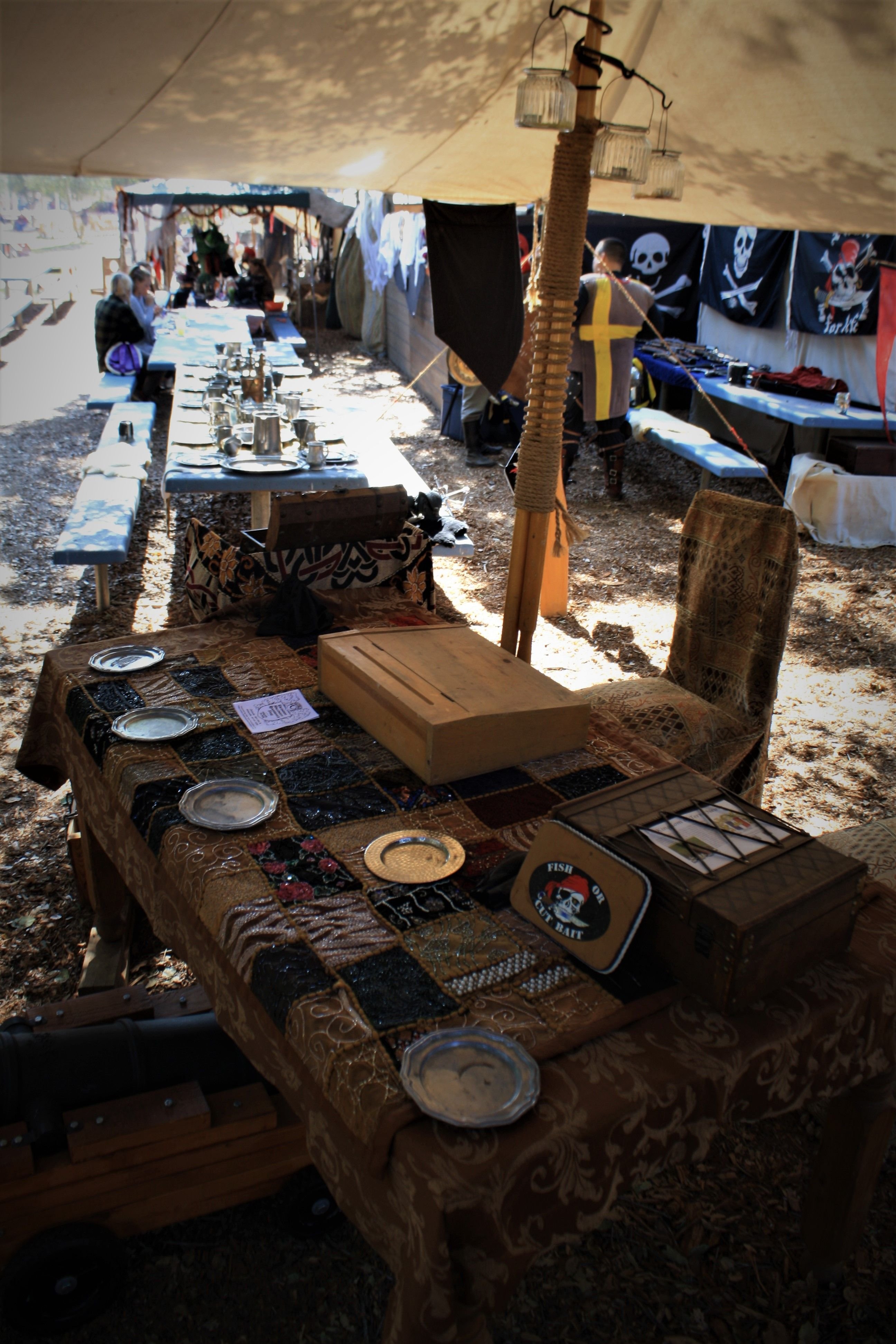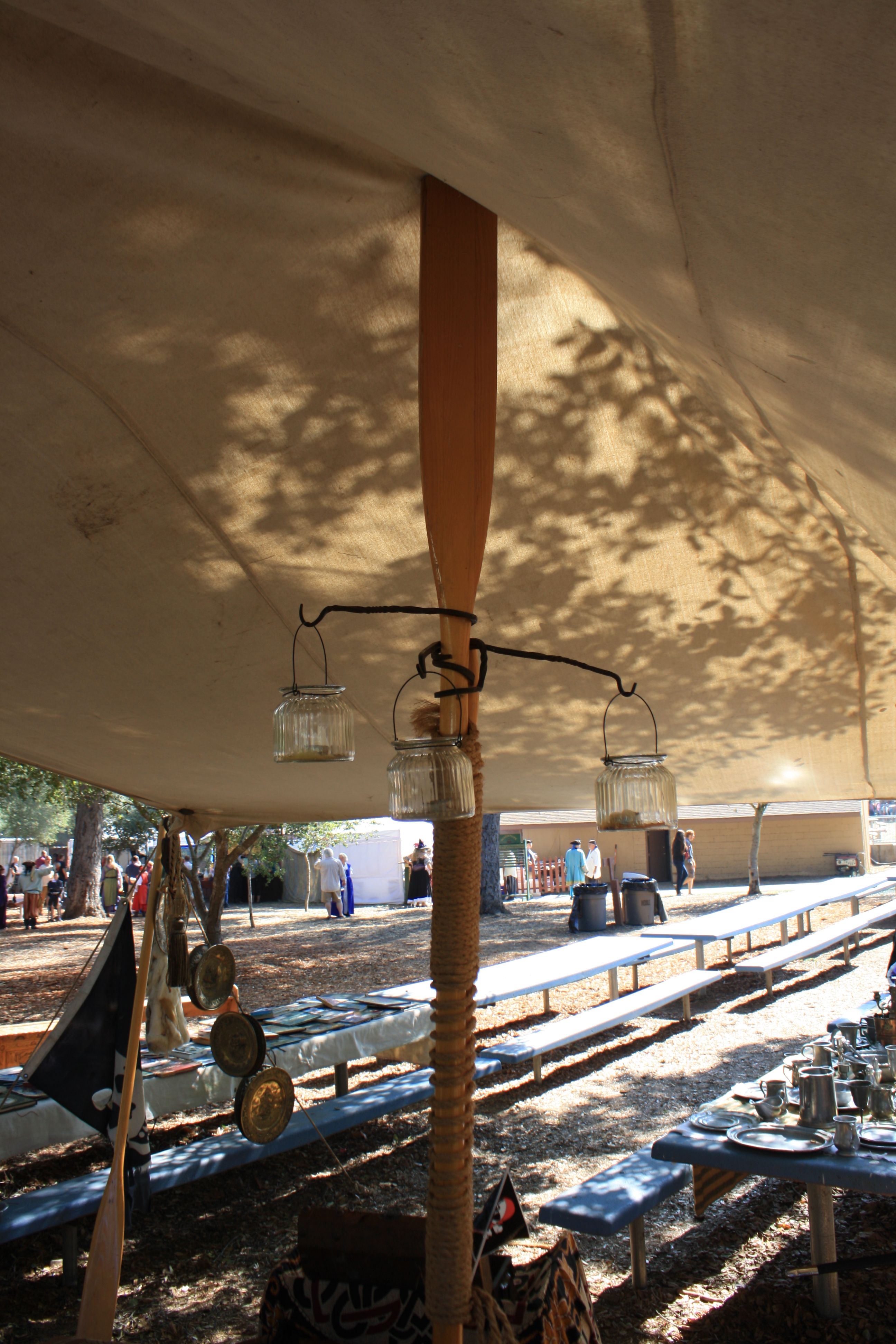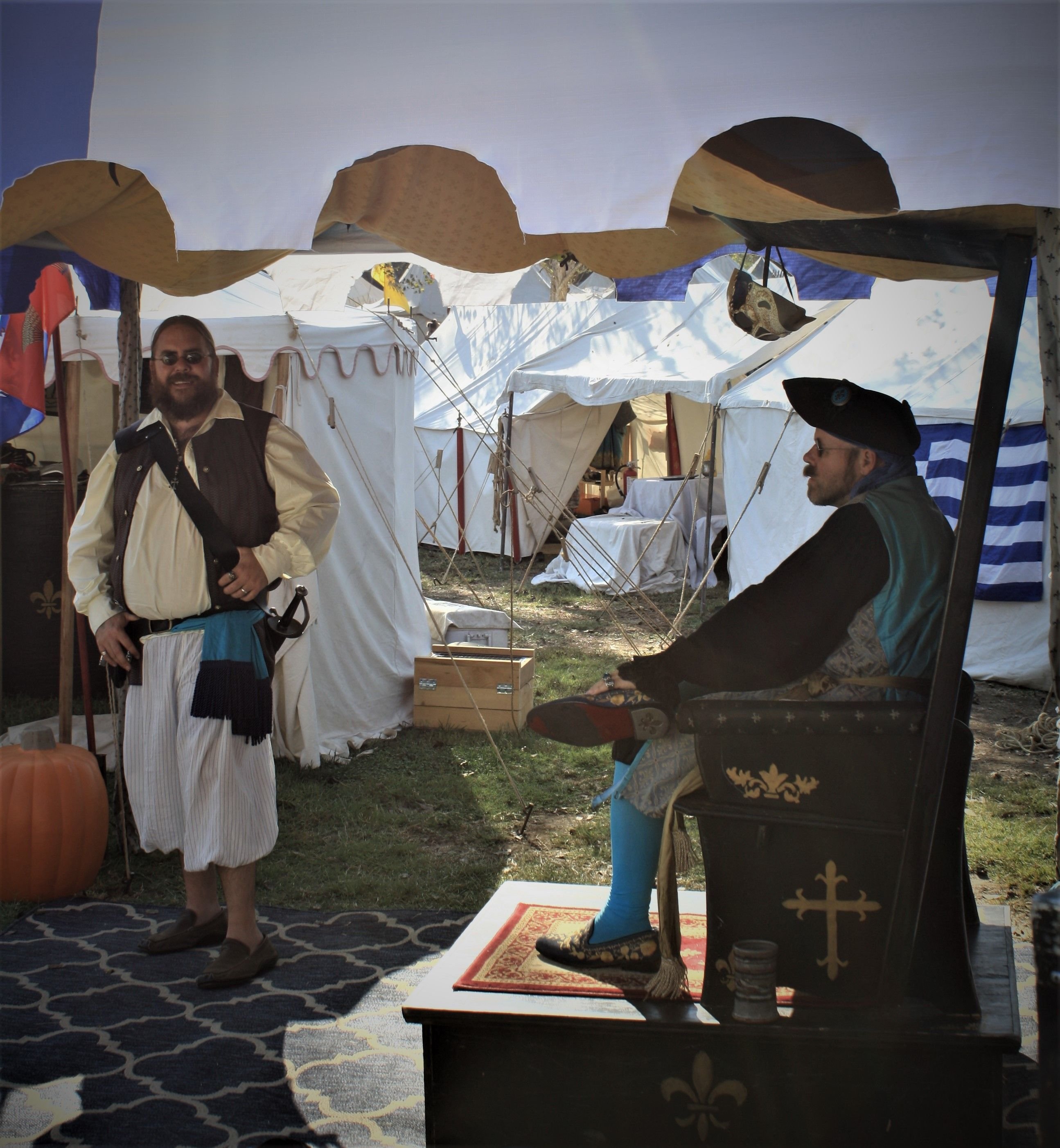 The Battle Pageant Was Fun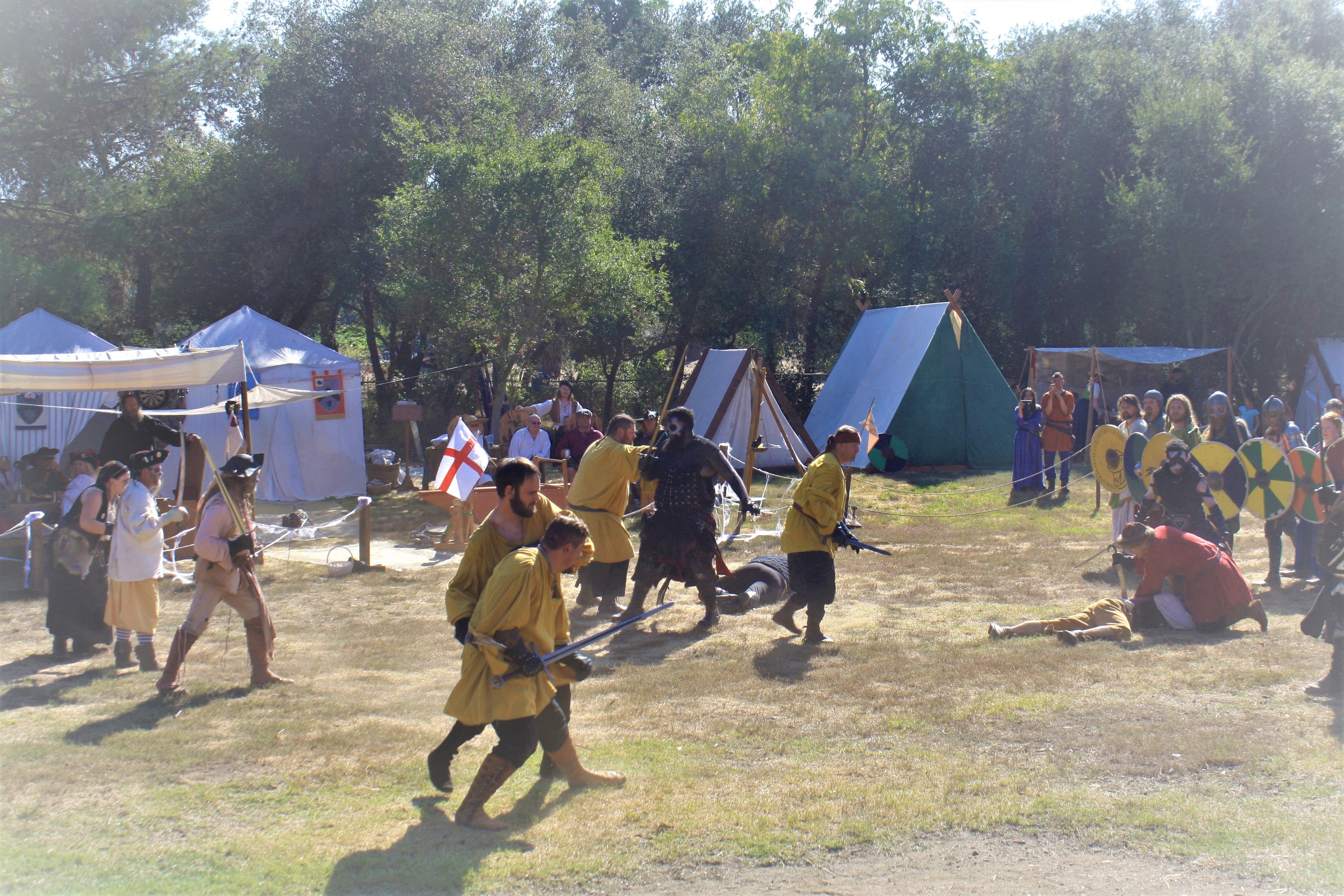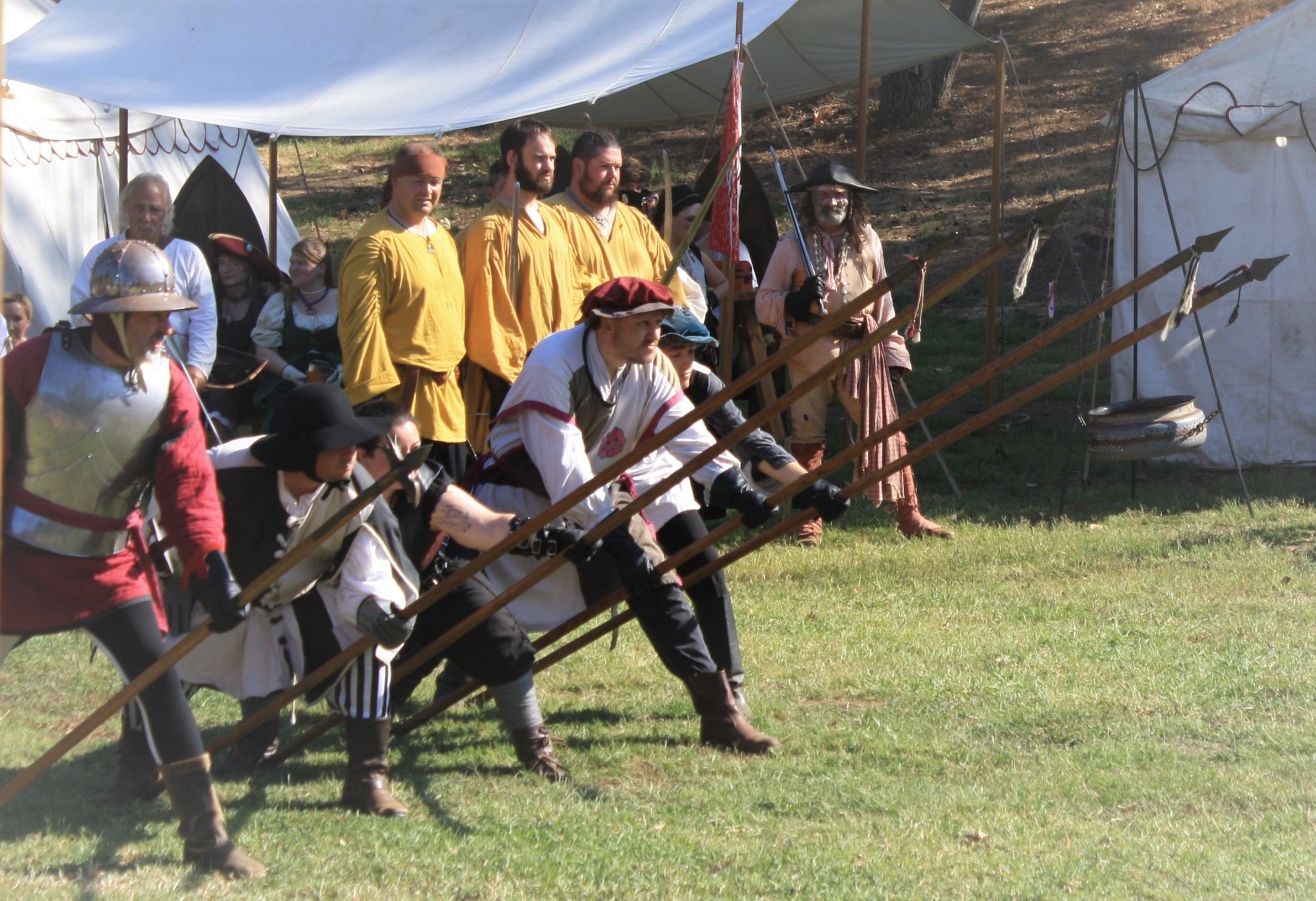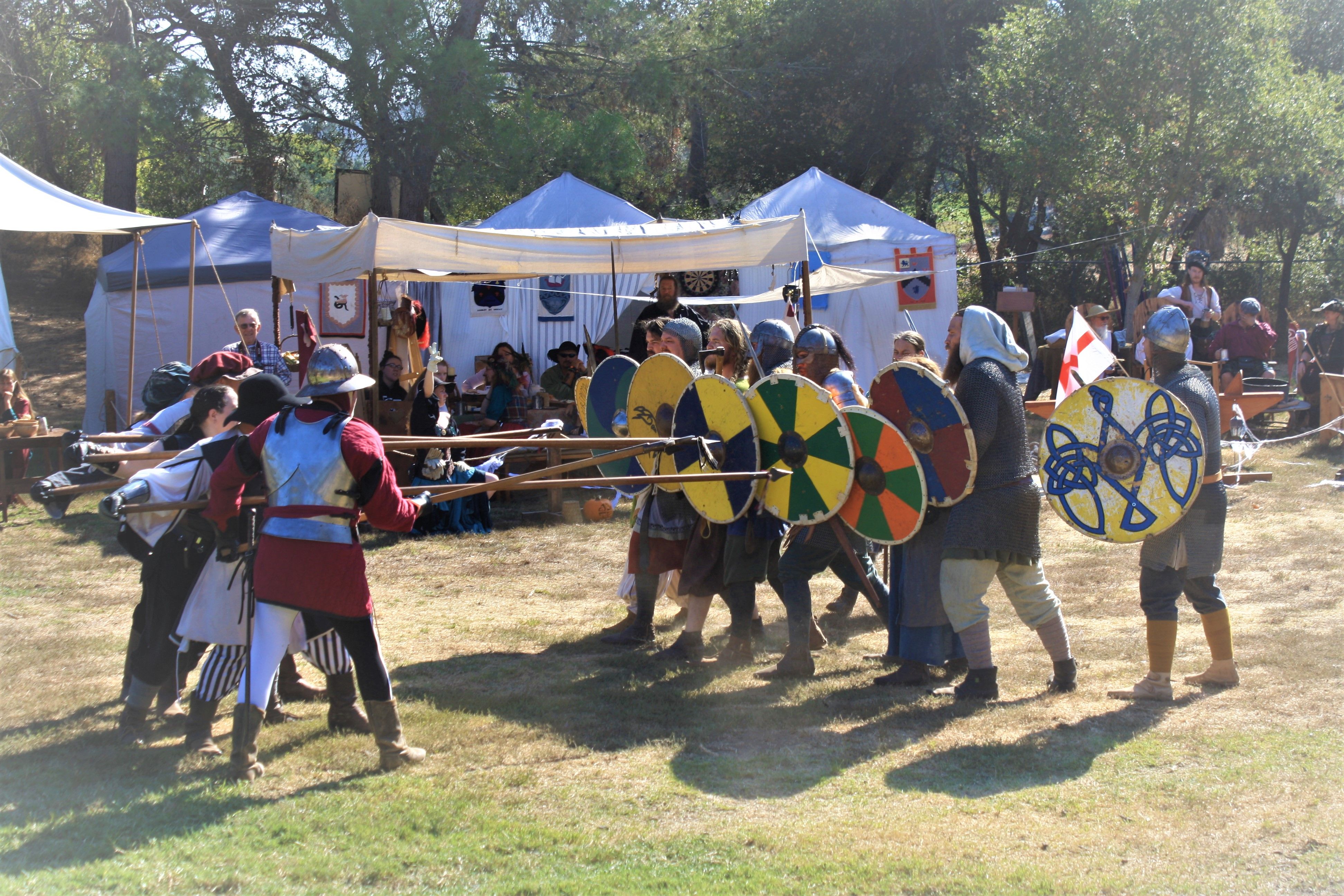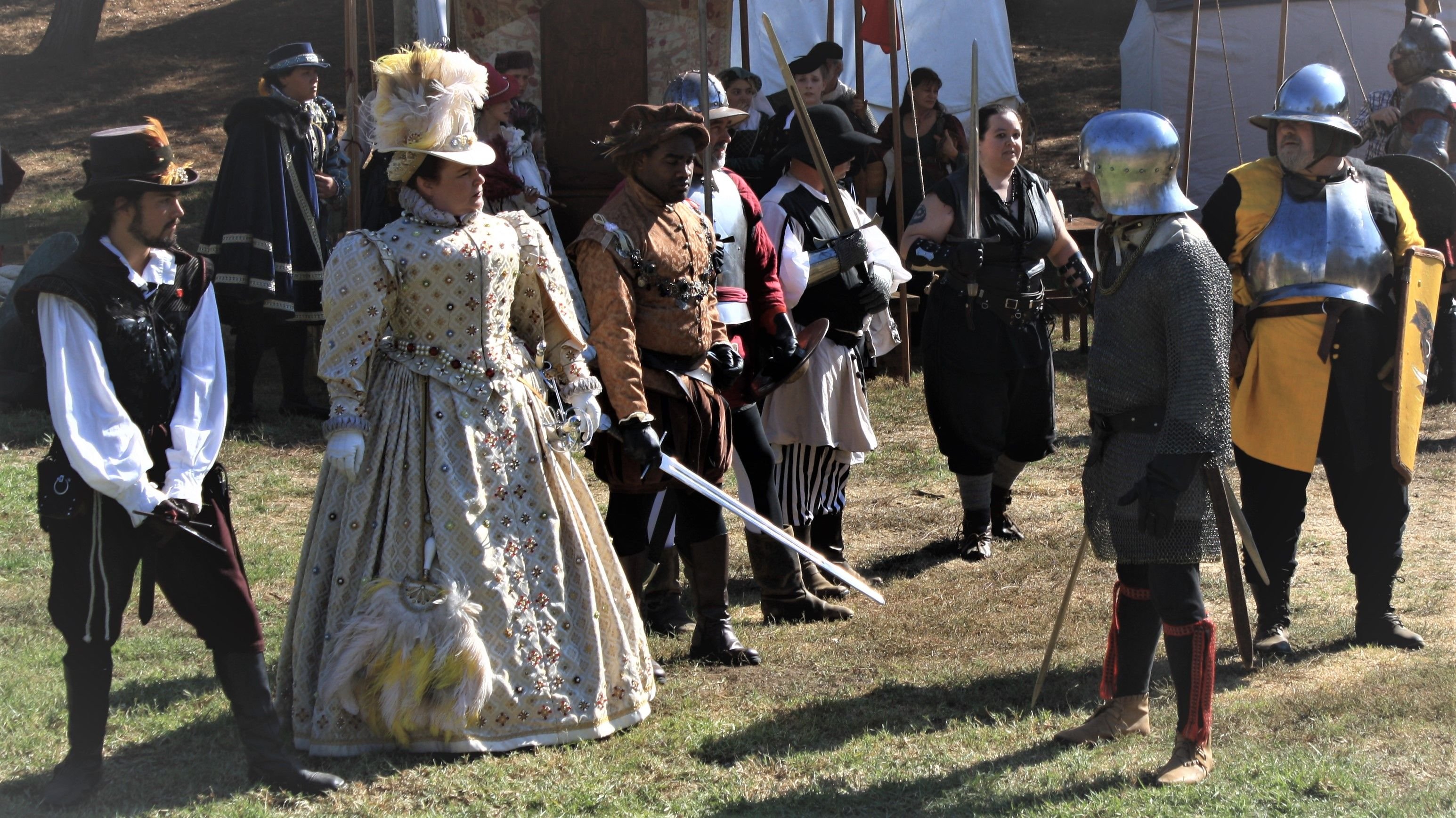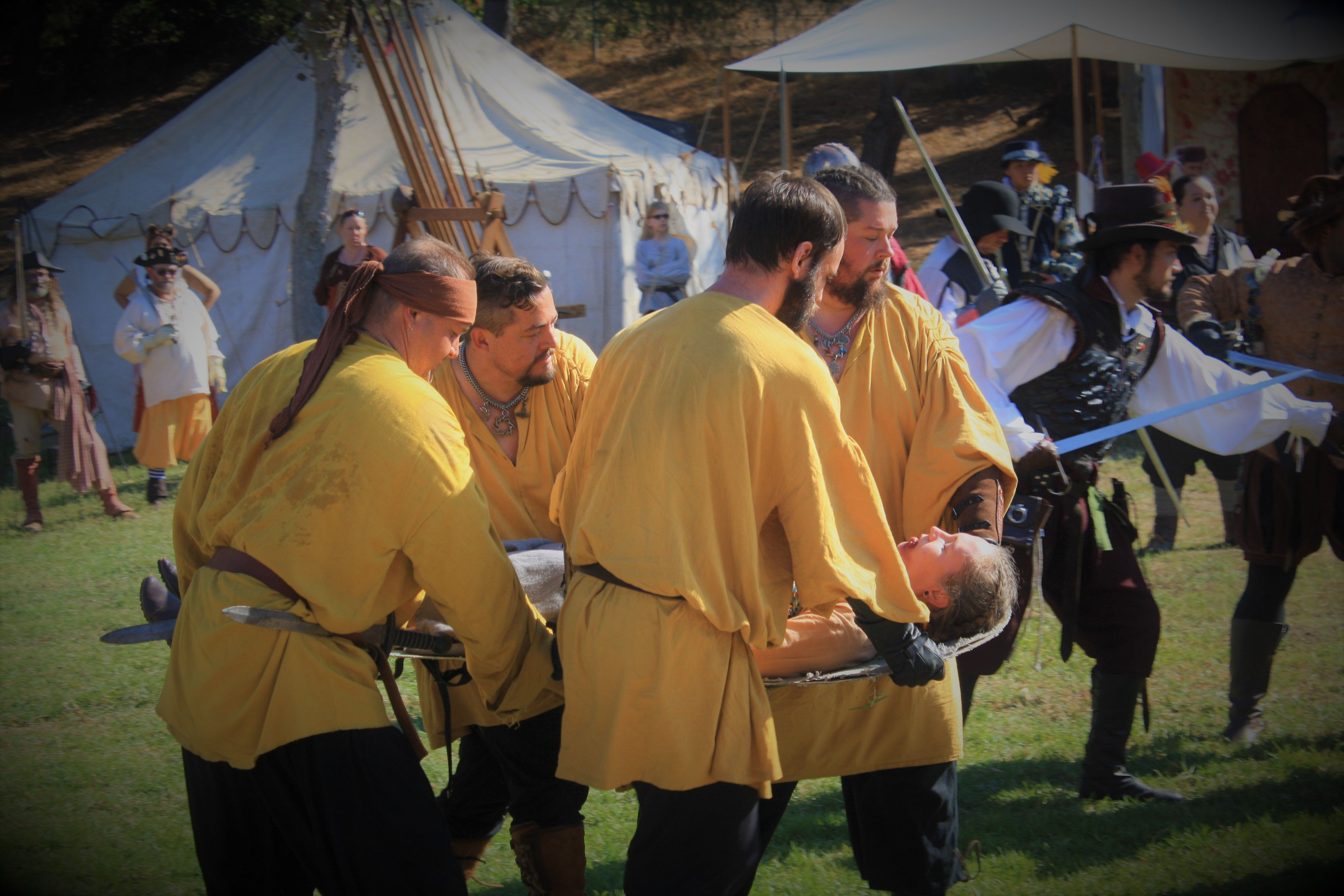 Gallows Humor was a treat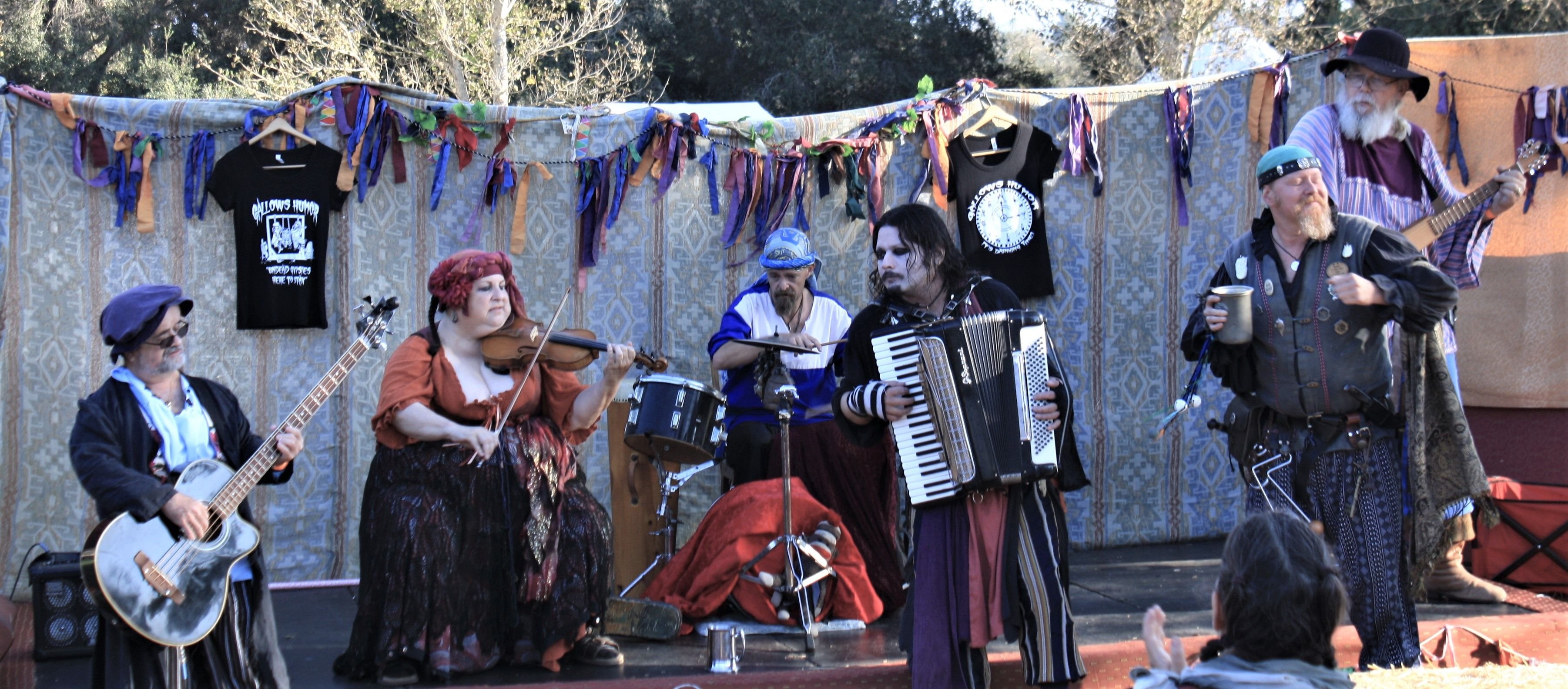 As was the Bawdy Juggler
The only way to legally watch a man play with his balls in public ...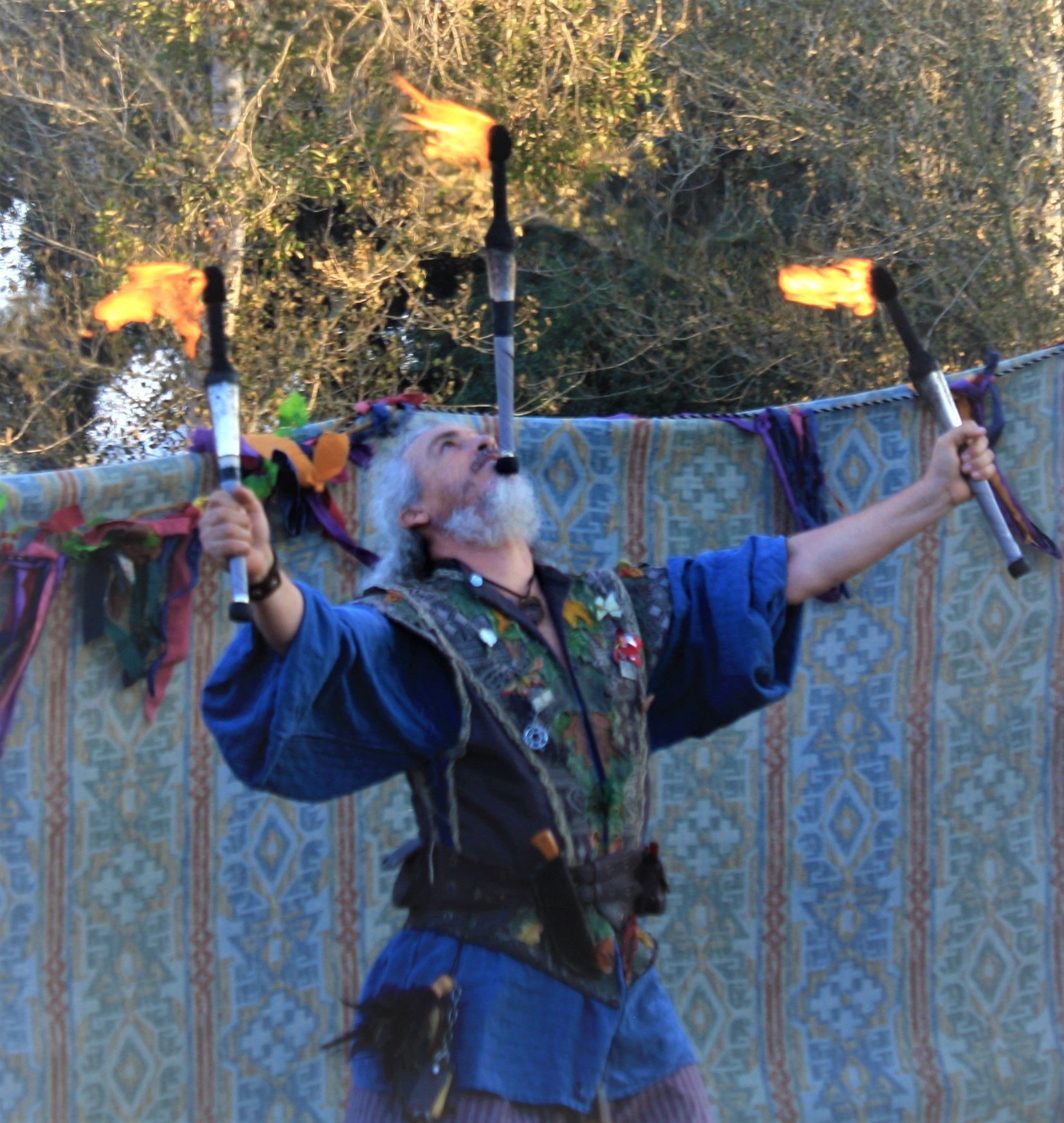 The dead were kept at bay by the Danse Macabre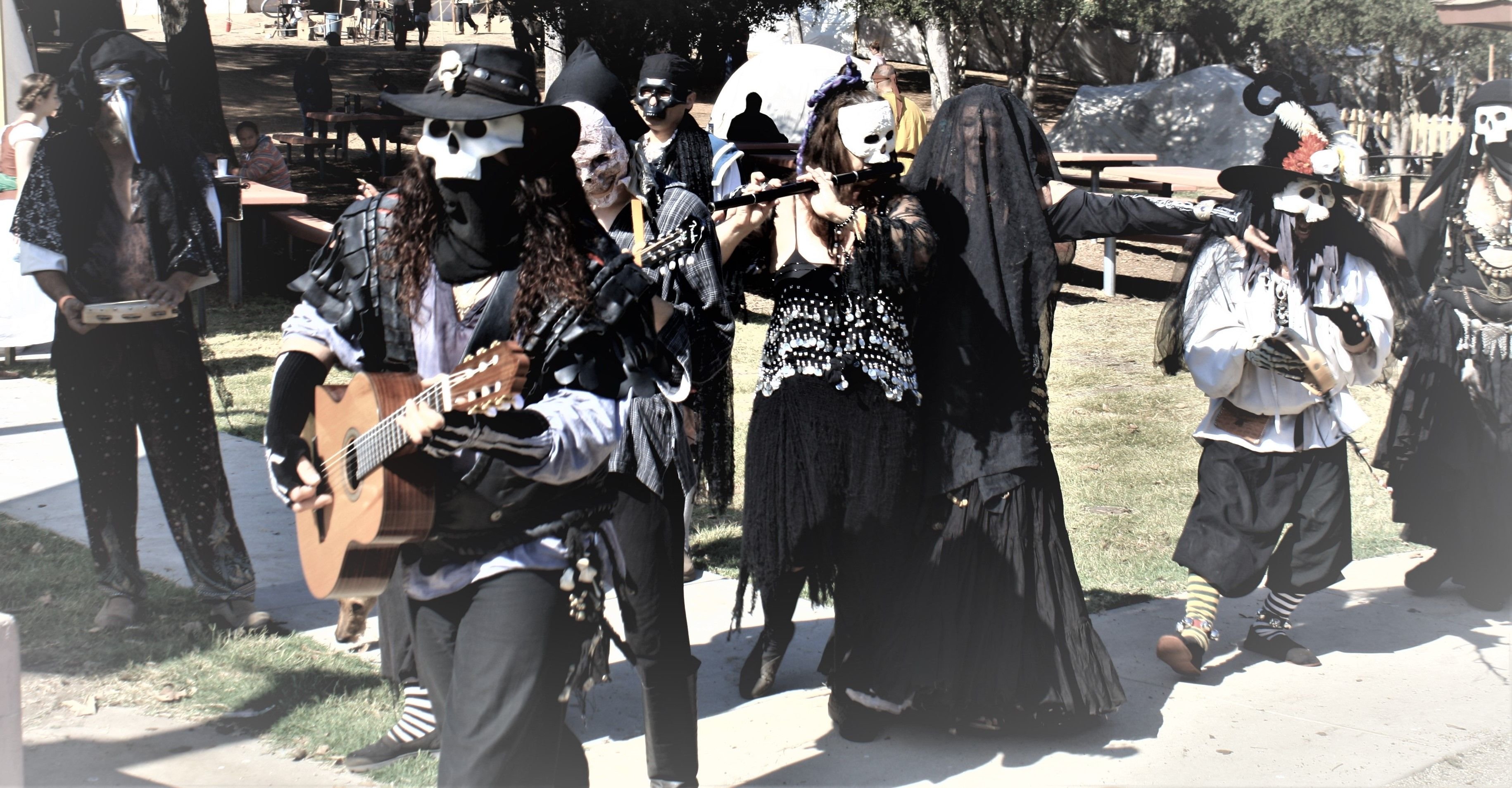 and the Turnip Lanterns of poor Jack ...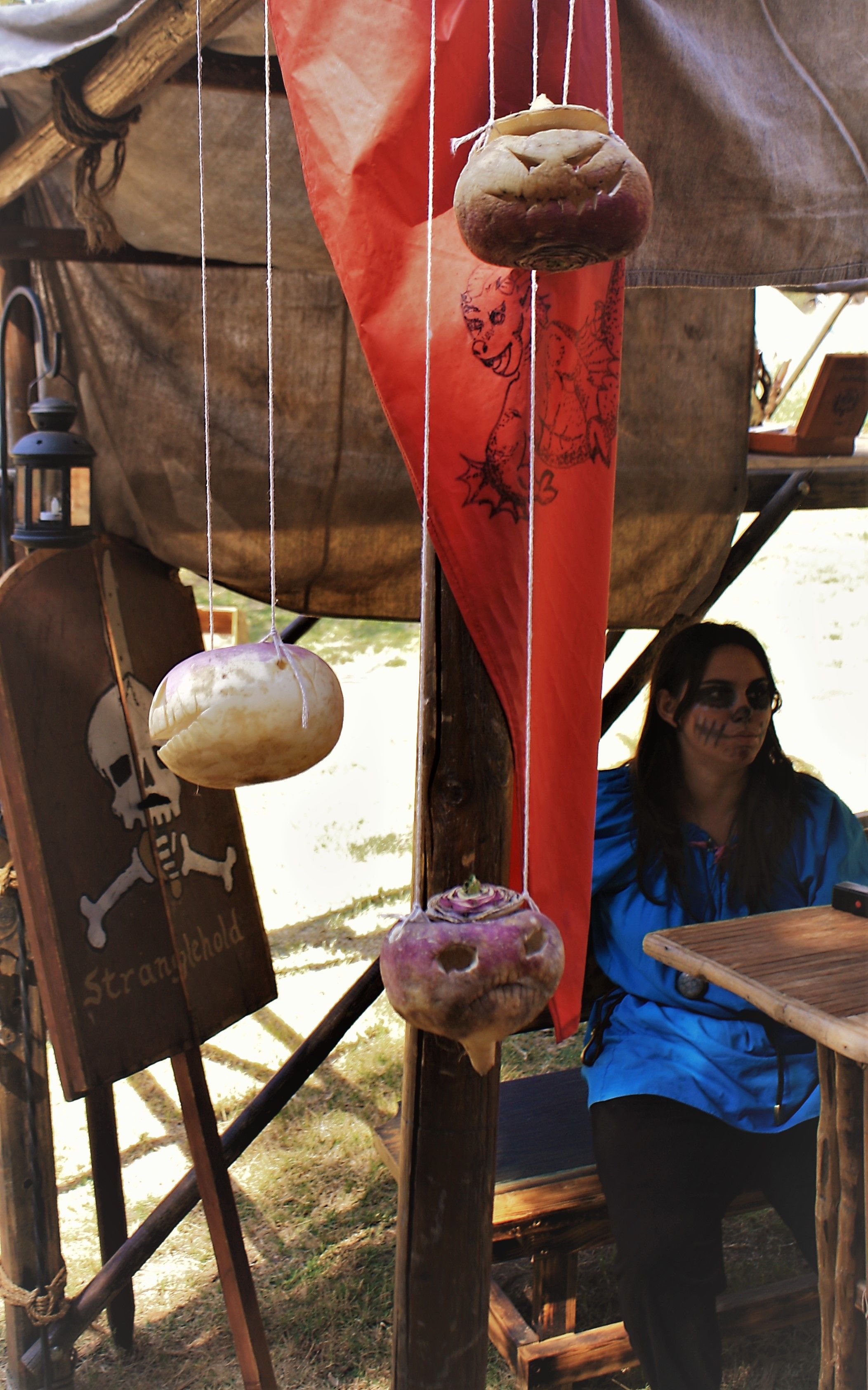 Things even got a little Wyld ...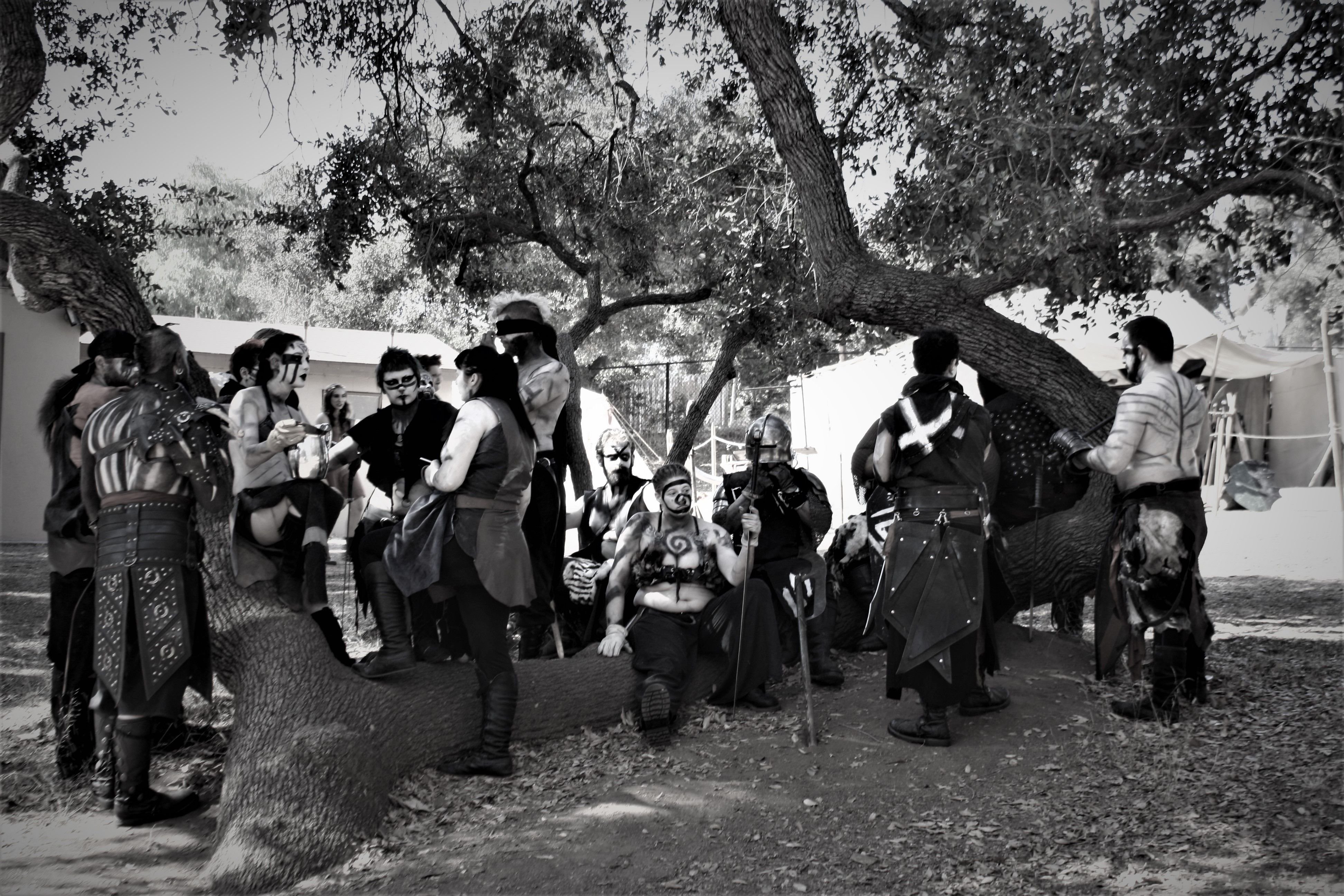 All photos by me at Escondido Renaissance Faire, Escondido, California

Steemit helps me build my future and build my kids' future ...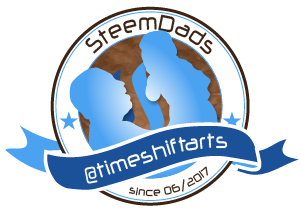 Please upvote if you like my content.
Upvotes cost you nothing and help me build a better life!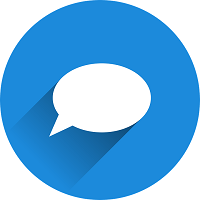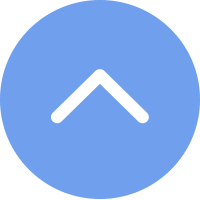 Your comments tell me what you like and what I should do more of ... start the conversation!