My steemit dairy
Sup peeps, na another episode be this oo!!!
Welcome to my blog today, it another exciting episode of our dairy.
Thanks to everyone for the love so far, thanks for coming back to read, thanks for the comments, thanks for the upvote, and resteem.
I love you guys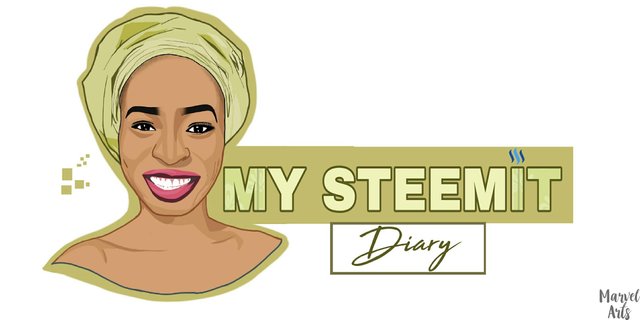 .
.
.
OFFLINE DAIRY
Ohk!
Who else noticed this week, it kinda ...
Well maybe it from my side, this week dull ooo. With the dip again, everything just collide together.
Well I was at Oshogbo, na siwes carry me go there. Very soon na America we dey go. Lolss
Well the week has come and gone amd it's Friday.
Happy Ramadan to the Muslim brothers and sisters, meanwhile I'm waiting for my rice and ram oo.
ONLINE DAIRY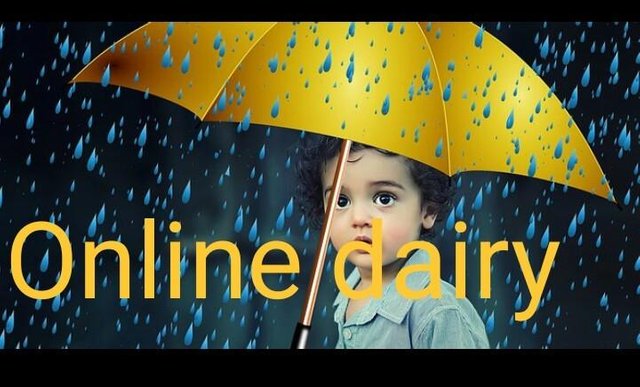 *Ok my people dont forget our show 7pm on @naijapidgin discord channel today Here is the link
STEEMIT GOSSIPS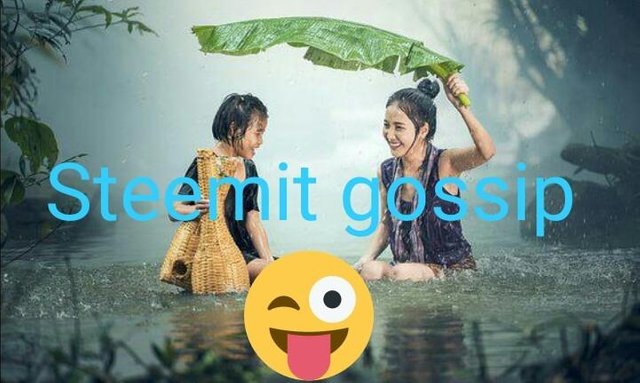 See no gossip for us today oo, everybody just maintain lane oo, maybe because of the heartbreaking fall of our dear steem and sbd.
I was just roaming round all groups, some just be like cemetery.
Well I was able to gather this few
RELATIONSHIP GOSSIPS*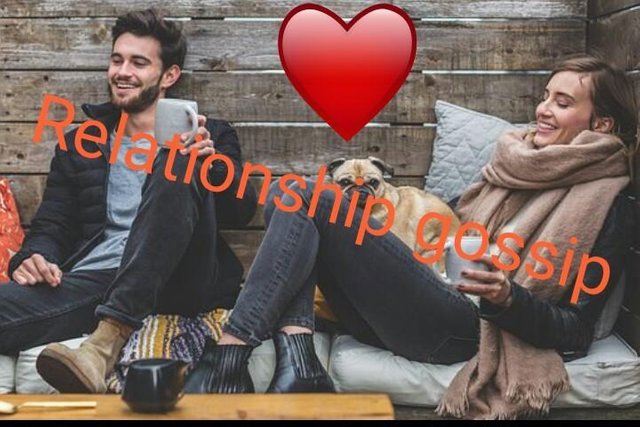 People are getting so conscious about anything that has to do with relationship ooo.
I don't understand oo, I was unable to get any relationship gossip oo.
You piple be doing your relationship, I'm not doing amebo again ooo😭😭😭.
Ohk, @burlarj gave me this idea... let's see siblings on the block chain.
So here is a list of some whales and there sibling(s), you might not know.
@gprince sibling is @mightyprince
**@ewuoso brother is @gallantmayor
NEWBIES CORNER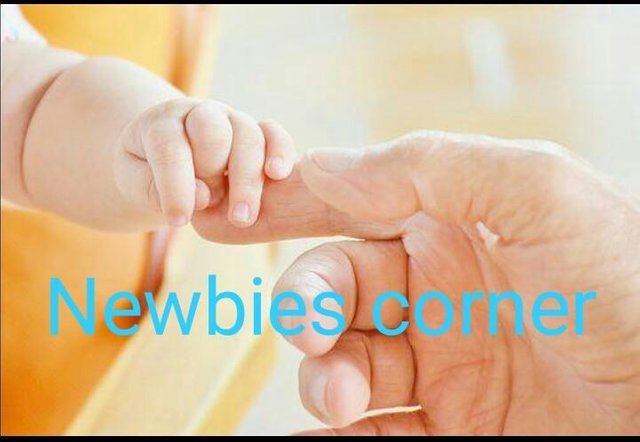 Sup there, how is steemit going. Well these days I hear a lot of newbies complain so much.
Some after spending hours on a particular post, it gets close to noting on payout. I can be so disheartening.
See, is everybody that is complaining oo.
Just continue posting, making friends, stop spamming and begging for upvote, have patience and pray. Yes Pray!
@mermaidvampire runs her full time contest, guess and win token. Visit her blog and win something
Just don't give up, not now...
Better days ahead, hun?
ENTERTAINMENT
missing
---
ADVERT
---
ANNOUNCEMENT
You won't want to miss these announcement
And for tomorrow, Saturday anticipate...
---
BIRTHDAY
Have a blessed year ahead
---
GUESS AND WIN
---
---
First 5 to resteem gets 0.20 each
Thanks for coming. Muhaaa
All pictures are from pixabay
CONCLUSION
To my awesome readers, thanks for coming. I love you.
Thanks for taking out time to read my amebo don't forget to join me on discord ooo see here for the discord link
Thanks to @zizymena, @jeaniepeal, @adabless, @burlarj, @bookoons, @daniel-otaniel😘 for the support so far.
Thanks for the gist.
I'm so sure you love my steemit dairy, and I take it as a duty to get you entertained.
So do you have a complain, contribution or suggestion? Feel free to drop it on the comment box. I love you.
To send me gists and gossips or an upcoming birthday, events or to place your advert, contact me on..
Whatsapp-08148147974
Telegram- rebeccafl
Discord- rebeccafl
Gmail- @rebeccabukola58@gmail.com.
you might want to support my dairy, feel free to show the love, by sending steem and SBD donations to @rebeccafl. Thanks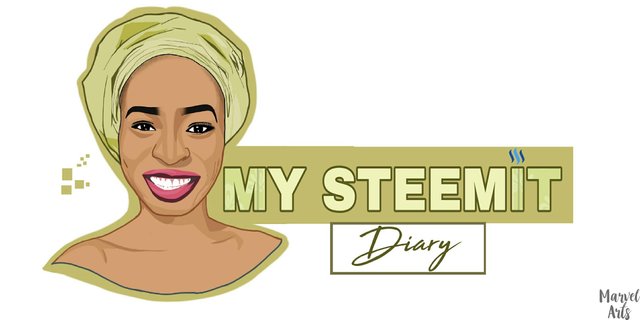 Until I come your way again
Be you!