Barbarella 2019 opener_répéter, s'il vous plaît
...Cosy warm sweaters and fury boots are the accessories of our fashionista, the Barbarella poppet at the front gate of a brand new gorgeous and prosperous year. Happy 2019, merry fellas. Grab a cheering drink and join @ravijojla de-co-hosted in the intention to Make the first FUN right before your very eyes.
---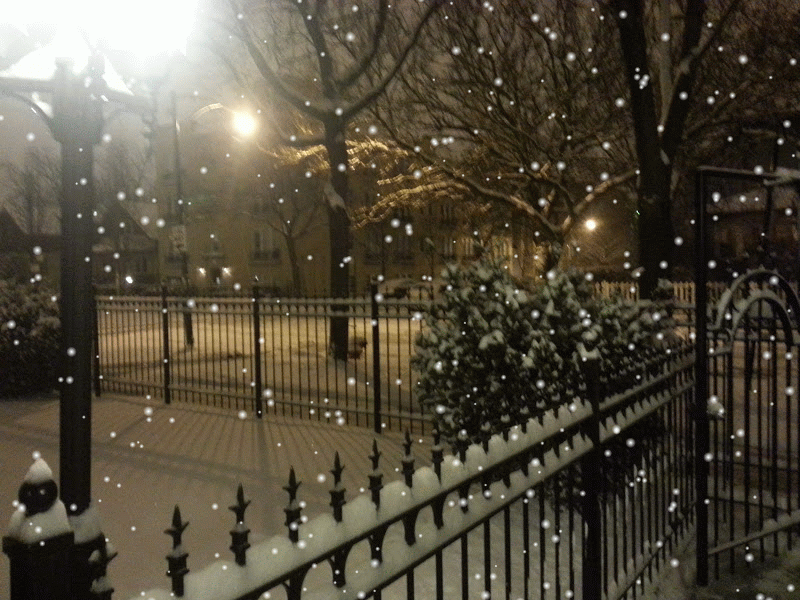 Snow fall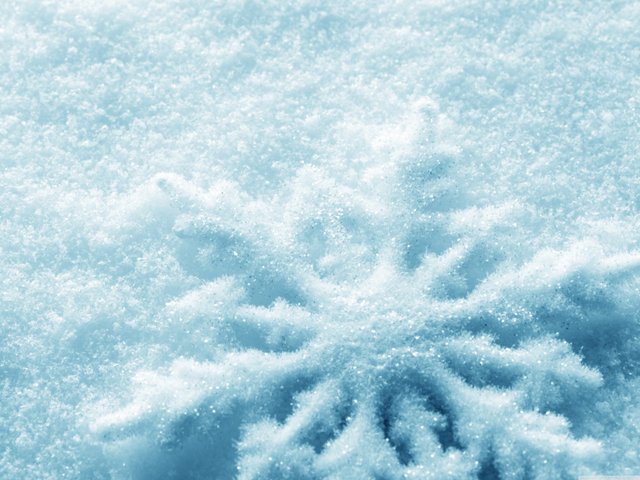 More of that snow
Join us

at 3 pm and 8 pm UTC to see us dealing with weeks and months and year's beginnings, pinning good intentions like at the County's Darts Championship in the sole intention to stir the greatest and most amazing, inspiring and exciting potion of vibes and emotions in your life so far.
Stay Barbarella tuned and enjoy the splendid marvels 2019 has for you!!!
Yours,


---
The Blond presence Opener of 2019 on January, the 4th is commonly known as a Barbarella refreshment. Enjoy listening to how we went into the good healthy intentions we usually have at the beginning of every year and once more we Made the Fun!

On a very important note...
---
Please consider these most amazing and supportive people as witnesses:
@c0ff33a / @derangedvisions - @enginewitty
@surpassinggoogle / @steemgigs - @yehey
@curie / @good-karma, @therealwolf - @thekitchenfairy
@jatinhota, @guiltyparties, @noblewitness, @crowdwitness and


VOTE!

Thank you very much!

This logo was made by @penderis