Actress friend of Elke Maravilha impresses by similarity in parade of the Great River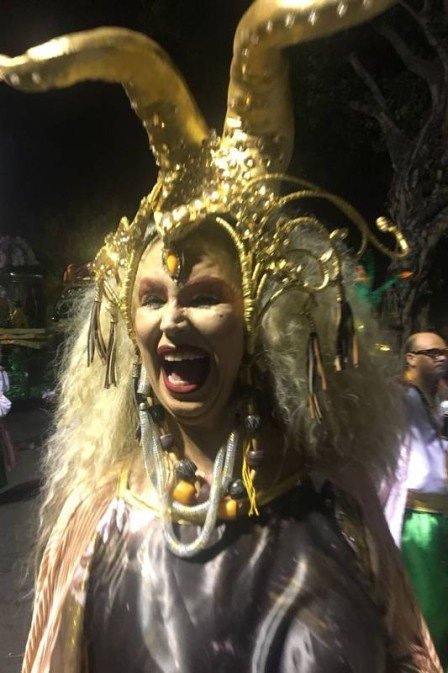 Actress impresses with similarity with Elke Maravilha Photo: Paulo Victor Mafrans
A notable character in the history of Chacrinha's life, Elke Maravilha will also be present at the Grande Rio parade, in the early hours of Sunday. Elke will be represented by businesswoman Rosana Star, who is the faithful copy of the actress, who died in 2016.
"It's the first time I play Elke Wonder for such a large audience. We were friends, she went to my house. Do you think he'd never noticed the resemblance? But a year after her death, they needed a person to do Elke at an event in São Paulo and that's what I ended up being called because of the proximity we had. When I pulled back my hair, it was already on me. It was a spiritual thing, you know. I already knew her way and I just went deeper, "says Rosana.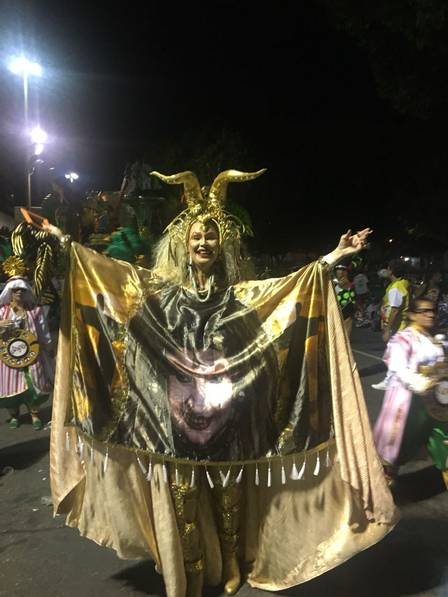 Actress friend of Elke Maravilha Photo: Paulo Victor Mafrans
Stalked by the concentration crowd, she was thrilled:
"You saw the people here were yelling" Elke "! "Elke"! This moment is an explosion of emotion for me, "she confides, who is wearing the boot of the actress:" It's a Cinderella moment I'm living. "