Let me share brilliant news: Slate launched its mainnet on 5 July.
Wait, why such the news should please anybody and what is Slate anyway?
Frankly speaking, I'm fed up of the endless waterfall of the similar, often identical blockchain projects, but this one make to be interested just after viewing Slate introductory video (>2M views). If you consider this as a boring shit, you will free to stop reading the review. Oh, in this case, Devon'll feel blue a bit.
Enjoy:
Okay, it's clear the team went through the hassle of making good and interesting promo video, but we all need benefit and practical value, don't we?
In general, Slate intends to rebuild entertainment industry, particularly subscription video on demand system and ticket providing. To meet these objectives, two affiliated companies were registered: Slatix Solutions and Binge Media Corporation, where Slate Entertainment Group is the parental one.
Binge
The first one implies the creating of Binge, decentralized streaming platform the first of its kind, by the way. The gist is encouraging content-makers for creating high-quality content, what will be implemented with the distributed ledger technology, Blockchain Video on Demand (BVOD).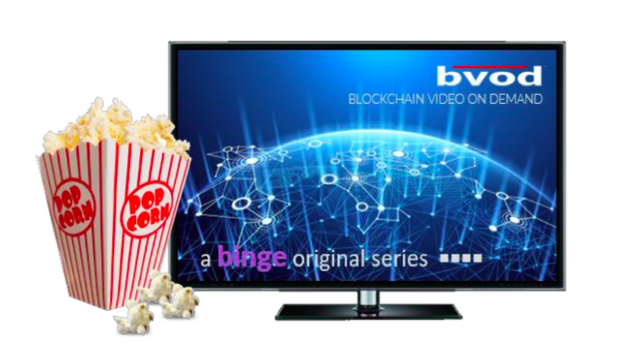 Here, blockchain integrity plays significant role.
Goodies
Users have no more duty to pay for data hosting due to the distributional storage.
It allows to observe the analytical data of consumers' behavior, what inevitably causes interest of numerous companies and businesses.
Producers can follow their dynamic via secure login protocol on BINGE DASHBOARD.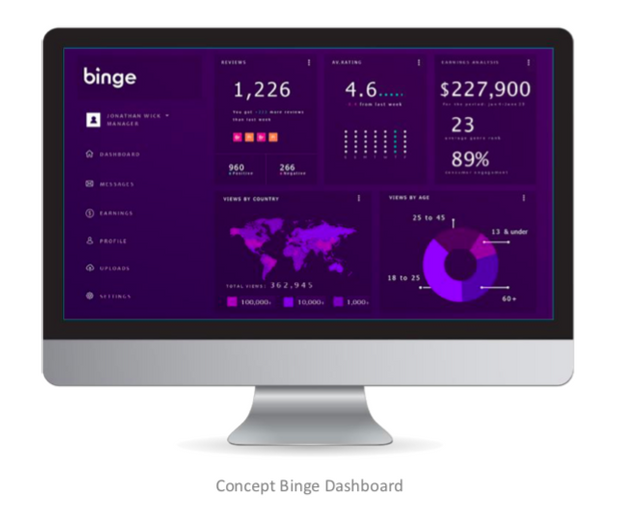 Due to decentralizing, geographic restrictions are not more an itchy point for consumers.
As you could notice, it's not just the point of finance relations between creator and users, but of useful and fair opportunities for everyone.
Slatix
Slatix is the ticketing application, which provides the access to whatever you can imagine sorts of entertainment: museums, concerts, exhibitions, sport events, movies…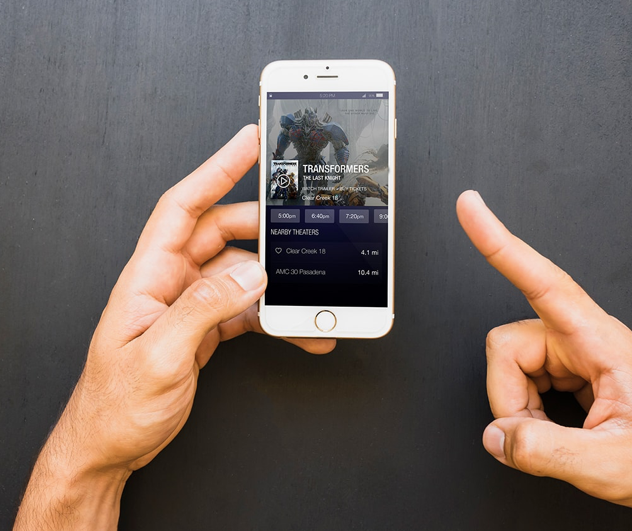 Goodies
Users will not overpay for tickets due to the absence of secondary market charges per se, fees are near-to-zero
Even regular user can sale and buy tickets.
There are numerous preventive fraud measures, such as necessity of fulfill verification, blockchain properties, transparent reviews system and many other.
Target advertising.
Fair amount of incentivizes and discounts.
I'm going to discover Slatix technology more precise, follow this blog not to miss: it's really unique and well-coordinated technology deserving special attention..
Slatechain is a protocol, which unify the work of Binge, Slatix and, obviously, token SLX (a bit below about it). It's easy to guess that it represents the storage and delivery of media.
SLX
Token SLX will be serve as a valid currency in Slate System Entertainment, in fact, the team strive to achieve little bit more:

Taking into account disadvantages of their direct competitors (Amazon Premium, Hulu, Netflix..), moreover, Slate's decisions – this goal seems not be elusive.
Paying for tickets and premium content with SLX tokens will be available through the payment Web RTC gateway.
Here I find important to mention that pre-sale has been successful, moreover SLX has been pre-listed on HitBTC exchange! Today the token sale ongoing and SLX token distribution takes place on July 20.
You can use the following links to get more info:
Slate: https://slate.io
White Paper: https://slate.io/SLATE_WHITEPAPER.pdf
Telegram: https://t.me/Slate
GitHub: https://github.com/slatecurrency
Twitter: https://twitter.com/slatecurrency
Facebook: https://www.facebook.com/slatecurrency
BTT: https://bitcointalk.org/index.php?topic=3399383.0
My Btt: https://bitcointalk.org/index.php?action=profile;u=1312449