Well, yesterday was definitely a sad day, but I was filled with many great memories. I have been listening to these guys since 2000 when I first heard "Crawling" from their Hybrid Theory album. I am a child of the 70's/80's, and was into the Arena Rock Bands of the time. My first album purchase was Kiss Destroyer in the 3rd grade. I still remember my Mother's face when I pulled out my baggie of loose change, $12 to be exact, and poured it out on the counter to pay. The Kmart clerk and my mom spent the next 5 minutes sort the change.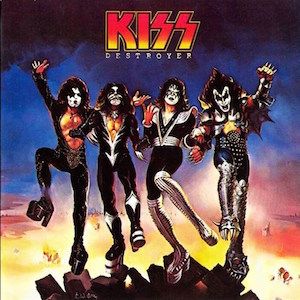 In the 90's my musical tastes were definitely varied, my playlist for the night could include bob Marley, Green Day, Garth Brooks, and Dr. Dre. There was plenty to keep a music lover entertained. Then one day on the way to lunch, my co worker popped in a CD in the car stereo. I WAS ABSOLUTELY BLOWN AWAY BY WHAT I WAS HEARING. It wasn't quite rock, it wasn't quite rap or hiphop; all i knew is that, what I was listening to blew my mind. That day after work, I made my way to the mall to find this album.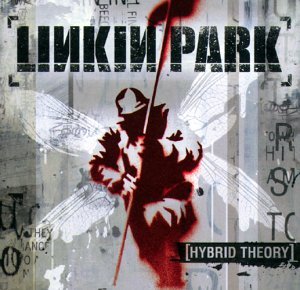 By the time I made it home I believe I had completely heard it 2-3 times. The album was a permanent fixture for the next few weeks. Mind you I was 30 years old, married for 7 years, with a 6 year old child, yet I was in major fan boy status. The sounds coming from my speakers, man, I just couldn't get enough.
Soon after the tech bubble burst, I decided I needed to get out of sales. I went back to school for a degree in Education; and got my first teaching job in 2005. As a first year teacher, I studied various methods on classroom management. One that stuck out to me was to use music/radio as an incentive. I loved music, so hey, I didn't mind playing songs from my mp3 collection. I had a teacher that played classical, big band, a some jazz in his class,....I was not going to be that guy. I can remember the hours and hours I spent transferring songs from CD to my Mp3 player. Mind you, I was teaching 6 th grade math, and I had to make sure EVERY song on the playlist was a clean version; all I needed as a first year teacher was parents complaining that little Bobby heard a curse word in his math class. I did not use the "music method" in my classes, until a few weeks into the term: I needed for everything to settle down. I vividly remember that first day I played some music. I had finished my lesson, and the students were working quietly. I had the mp3 connected to my computer speakers, as I had been listening to music during lunches and my planning hour. The first song to play was "In The End" from the Hybrid Theory album. My students did not quite know how to react. They were all looking around at each other, a little bewildered. I lowered the volume, and sarcastically asked "Haven't you ever heard music before?" one of the boys answered "Not that kind of music, and not in school!" I explained that if they could agree to behave and continue working quietly, I would continue playing music. I then restarted the song; you can't stop a song midway then continue from there, haha. I guess I got comfortable, because I started singing. I immediately saw a class of prepubescents suddenly turn into Meerkats.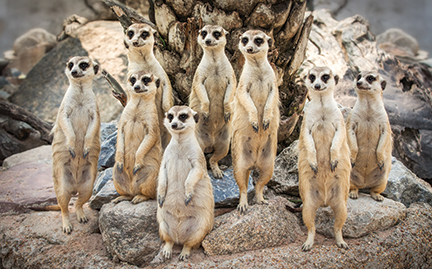 After a few seconds, one little girl says incredulously "You're old, why are you listening to this?!?!" All I could do was laugh and say "I'm old, not dead!"
Well fast forward to Dec 2011, I spent the holidays in the hospital due to kidney failure, and started the long process of dialysis. 3 1/2 hours a day, 3 days a week connected to a machine. I always had my headphones playing, and no matter what playlist was loaded, Linkin Park was always included. I have always felt that their lyrics to be inspirational and the vocals of Chester Bennington along with Mike Shinoda to be mesmerizing. These guys have gotten me through some tough times. Great music can do that.
Rest in peace Chester, hopefully what ever pained you is now complete. Prayers to your wife, kids, and bandmates. You will be missed. This ones for you.