Nordic noir - recommendations
I'm a big fan Nordic Noir. Here in the UK we get to watch a lot on demand from Channel 4. I'm just about to finish Norskov, which has been good if slow to get moving (tends to be a feature of the genre). So far my favourites have been:
Hits:
Trapped (Iceland)
The Bridge (Sweden / Denmark)
Follow the Money (Denmark)
Blue Eyes (Sweden)
Black Widow (OK, it's Dutch so not Scandi but similar style)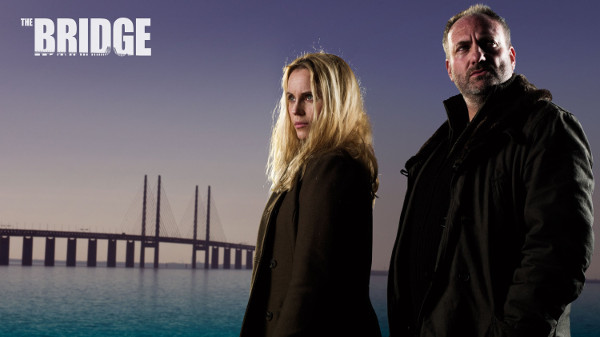 Pretty good:
The Killing
Borgen (Missed some episodes and never quite caught up)
Misses:
Modus (good start but far too many convenient coincidences)
Black Lake (silly)
The fad for Nordic Noir seems to be waning a bit but I still love em. Any other recommendations?