Das maratonas de fim de semana até os próximos clássicos da história
Em 2019, o streaming deve superar as bilheterias de cinema em todo mundo. É o que as pesquisas revelam e, possivelmente, qualquer um deve ter notado essa tendência.
Cada vez mais as pessoas estão ficando mais conectadas para acompanhar a efervescência das produções. A opção de ficar em casa tem o lado da comodidade, e também da economia. Ir ao cinema acaba se tornando uma alternativa mais estratégica.
Nesse fim de ano, vi mais de uma matéria aleatória em veículos de comunicação tradicionais falando sobre as expectativas para as novas produções de 2019. Isso me fez pensar no meu retrospecto.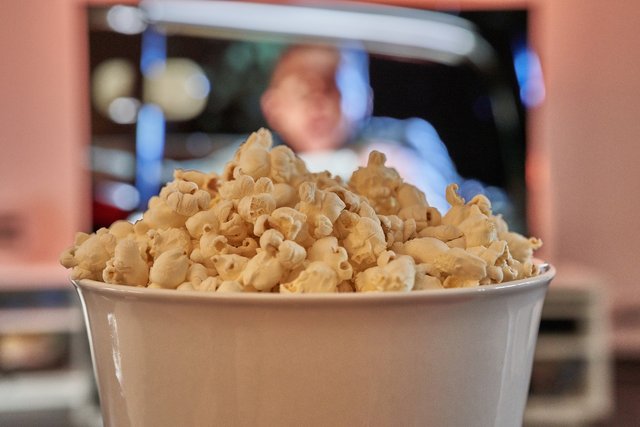 Em comum com as avaliações, a mais esperada é Game of Thrones. Além dessa, tem muitos outros bons retornos acompanhados de promessas.
Entre os retornos
Strangers Things, True Detective, American Gods, Veep, Big Little Lies, Justiceiro, The Crown e Sessão de Terapia.
Entre as estreias da primeira temporada
The Umbrella Academy (nova série de herói da Netflix, baseada nos quadrinhos do cantor Gerard Way e quadrinista brasileiro Gabriel Bá), Watchmen (primeira série de super-heróis da HBO), Good Omens (comédia da Amazon Prime Video) e Pico da Neblina (série brasileira da HBO).
Algumas das séries que assisti um ou mais episódios em 2018
The Leftovers, Demolidor, Jéssica Jones, How I Met Your Mother, Perdidos no Espaço, Cosmos, Manifest, La Casa de Papel, The End of the F*inhg World, Rick e Morty, Futurama, True Detective, Vikings, Impulse, The Rock, American Gods, Good Doctor, Titans e Disenchantment.
Por enquanto, essas foram as que eu consegui me lembrar. Algumas delas, acabei fazendo uma resenha aqui no Steemit. Quem sabe neste ano também consigo escrever mais sobre essas e outras produções que valham ou não a pena assistir. Também pretendo incluir alguns clássicos no repertório, como a aclamada Os sopranos.
E aí, quais séries mais gostou de assistir em 2018?
---
View this post on Steeve, an AI-powered Steem interface