Have You Seen Grey's Anatomy: B Team?
Have You Seen Grey's Anatomy: B Team?
By Sheila L. Ferguson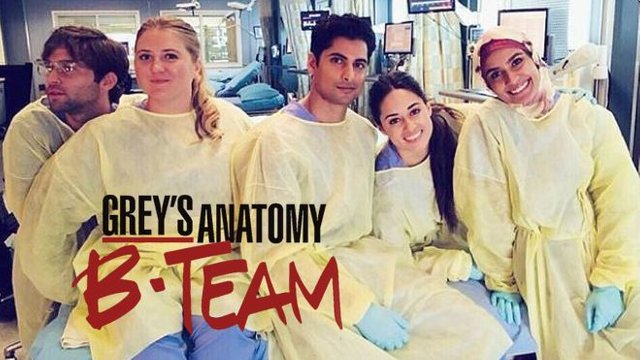 If you are like me, you cannot get enough of Grey's Anatomy on ABC TV network on Thursday nights. . The lull between new episodes has literally left me in tears, whining for the next week to hopefully fly by. I was so happy on Saturday morning when I stumbled upon this new web series with mini-episodes.
ABC gives it the following synopsis: " A fresh crop of interns face their first day at Grey Sloan Memorial Hospital. Can these new surgeons survive the pressures of high-stakes medicine, intimidating attendings, and cut throat competition? "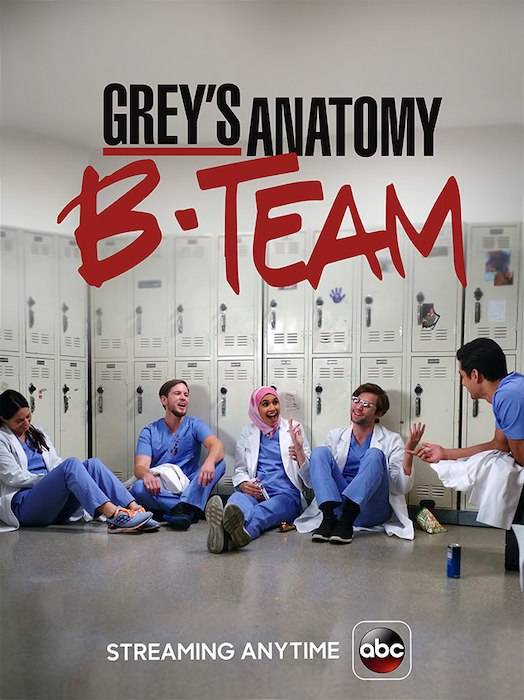 )
you can watch them here: streaming anytime on ABC http://abc.go.com/shows/greys-anatomy-b-team
There are 6 mini-episodes and we get to see a glimpse of each of Grey Sloan recruites. There are a couple we have already met, like "glasses" and the long haired beauty who has a history with Deluca.
I have a feeling they are character testing and getting us hooked on the story, a brilliant PR move. The press team for this show knows what they are doing! I had feelings of disgust, like how I feel when I see frat boys behave. I felt a familiar feeling, like I was watching a young version of Arizona. I loved the strong female roles, and the comedic relief. Go CHECK IT OUT!!! The episodes are only 3 minutes long each, so it is over before you know it and you will be left wanting more, JUST LIKE ME.



CLICK HERE TO JOIN THE STEEMIT BLOGGERS ON DISCORD


Animated Banner Created By @zord189


Enjoy my work? Follow me!
as seen on:
https://therelationshipblogger.com/author/sheila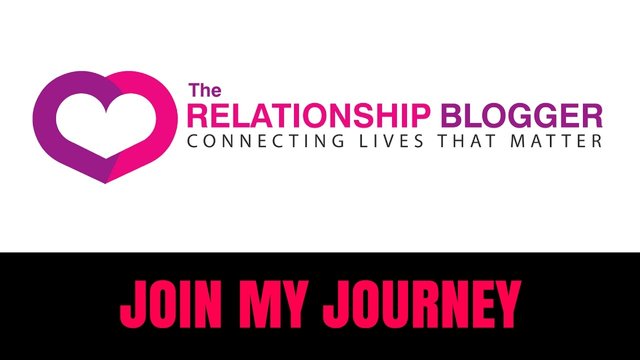 https://www.jealousyjane.com/

Recent Posts