In a time where you had a sleepover by this one friend whose parents did not give a shit about which games you were playing.
A time I experienced my first hangovers and movies with sport cigarettes.
A time you were shouting at your friend because he is watching your corner of the TV to spy on you.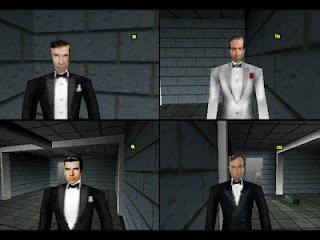 Or this one friend who keeps on picking the little guy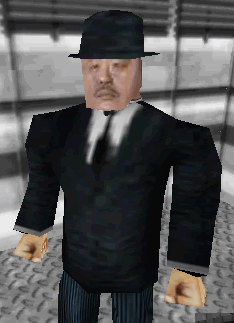 I dont forgot this Stefan, you dick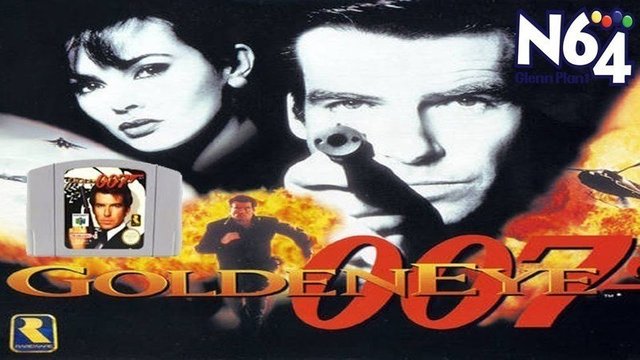 Besides Mario Kart the best multiplayer game for the N 64. (no not 1080)
We were shooting at each other for hours and hours, played only mines or only golden gun.
I am not sure if this was the game, the friends, or the age but I played the game with 2 circles of friends and it was fun with both.
I can not really think about another game which brought so much joy and frustration at the end or the beginning of an evening at the same time.