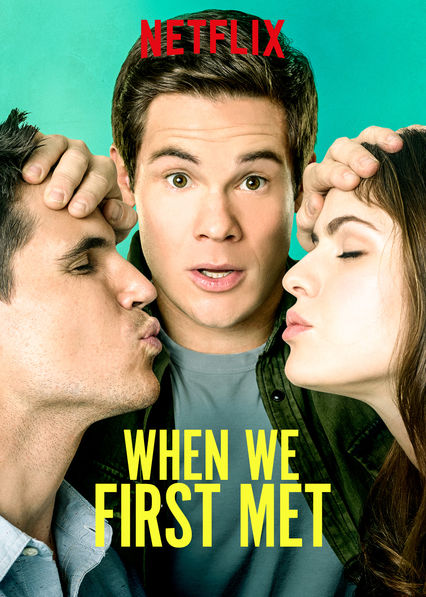 TITLE: When We First Met
DIRECTOR: Ari Sandel
DISTRIBUTOR: Netflix
RELEASE DATE: February 9, 2018
RUN TIME: 1 Hour 37 Minutes
GENRE: Romantic Comedy
CAST MEMBERS:
Adam Devine
Alexandra Daddario
Shelley Hennig
Andrew Bachelor
Robbie Amell
When We First Met is a romantic comedy mixed with some time travel. It starts off on November 1st, 2017. Noah, played by Adam Devine, is attending the bridal shower of the girl that he is in love with. Yes, Noah was extremely friend zoned by the love of his life, Avery, 3 years prior after a night that only made him fall for her the further it went. Unfortunately, the very next day Avery met the love of her life, Ethan. Turning Noah into a self loathing depressed obsessive dump. Until one night, drunk and by accident, he stumbles into an old photo booth in the bar that he works at and it takes him back in time 3 years earlier. Now of course at first, he has no clue what happened. All he figures is that he got very drunk the night before and ended up back in his bed. But when he gets to the corner store for a few things, he reads the date on the newspaper and confirms it with the cashier that it is actually October 31, 2014. The night that he met Avery.
Now of course the first trip back in time wasn't exactly what you would call a success and when it ended, Noah actually thought he was dreaming again, until he once again was proven wrong by strong reminders from the past that he changed. Luckily enough, he heads right back to the photo booth to give it another try. Each time he goes back and does things differently, and every time he goes back to see the results, nothing is ever how it should be. In the end Noah learns a valuable lesson and it's very interesting to see how he comes to it. You can even pinpoint the exact moment when it all started making sense to him. It's fun to watch him realize reality. One thing I thought was really funny about the movie was the fact that the time travel jump was smaller than that of other movies. A cool way they emphasized this was in a scene where Noah asks for a Raspberry Red Bull. But, in 2014 these were not even invented yet, so the store clerk looks at him like he's crazy. It's pretty funny.
CHARACTERS:
Noah portrayed by Adam Devine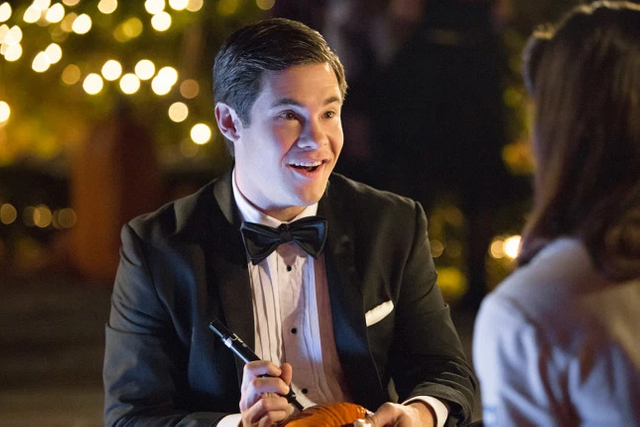 I think Adam Devine killed this role, almost like it was written for him. He mixes a perfect amount of comedic energy into all of his roles that I really appreciate and enjoy watching. He does not disappoint.
Avery portrayed by Alexandra Daddario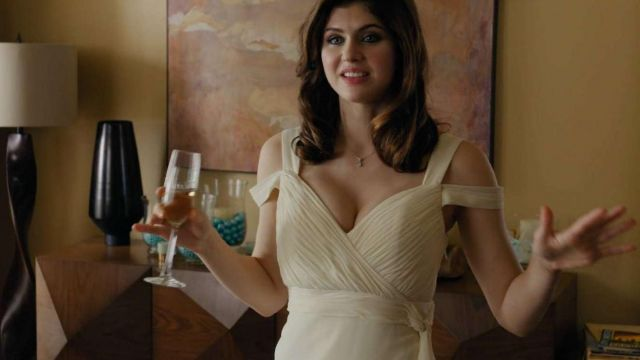 Not gonna lie, first time I saw Alexandra Daddario was when she got butt naked in the first season of True Detective. And she is absolutely incredible. I think it's dope how she can do shows like True Detective and then be able to flawless execute comedic roles such as this one. She's lovely to watch.
Carrie portrayed by Shelley Hennig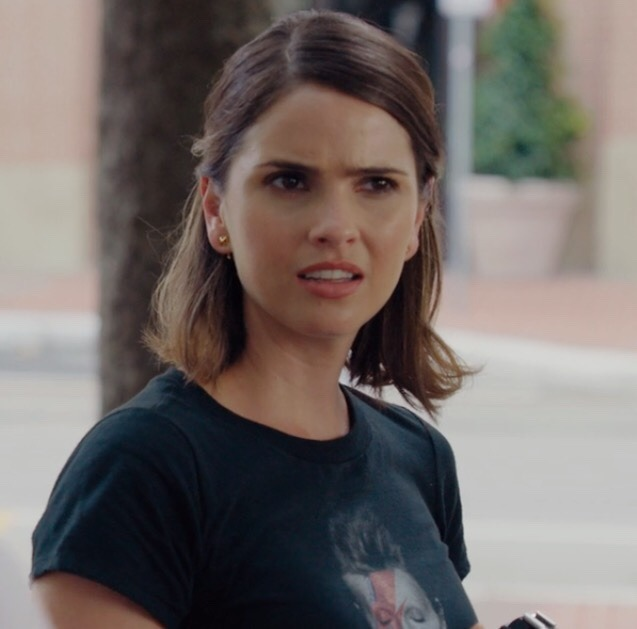 Now I'm not going to lie, I don't think I've ever seen Shelley Hennig before. Not that I can recall at least. But she was a pretty dope character. Laid back no bullshitting her type of girl. And a photographer. And actually a very important person in the movie.
Max portrayed by Andrew Bachelor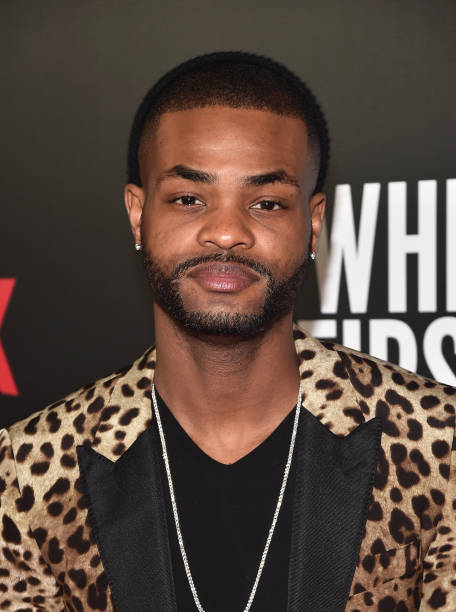 First time I ever saw Andrew Bachelor was when he was a part of the cast for the Adult Swim show, Black Jesus. Which was absolutely hysterical and is still keeping people waiting for a season 3. Definitely a lot of potential in this guy, I can imagine we'll be seeing much more of him as time goes by.
Ethan portrayed by Robbie Amell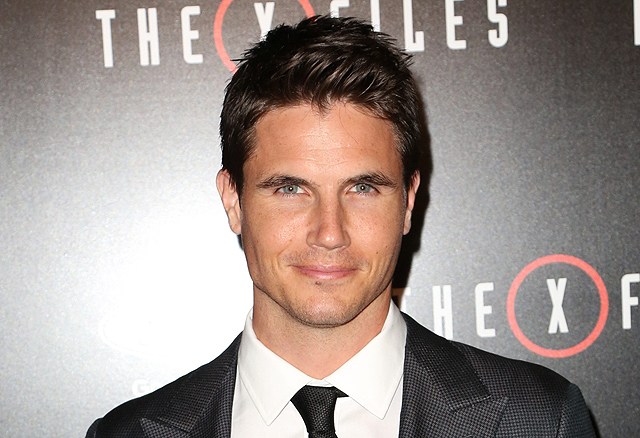 I'm just gonna go ahead and say that I've never seen this guy before, didn't see a whole lot of him in the movie, and didn't care for his character. (LOL) But that's just me.
OVERALL RATING:
3.5 out of 5
I really enjoyed this movie. Definitely a good one to watch with your girl on a lazy day or a movie night or some shit like that. It was funny without a doubt, if you consider yourself to have a wide sense of humor you'll find no problem laughing at this movie. I became a fan of Adam Devine from Workaholics, so any time any of those guys are in something new, I definitely take a look at it. I usually don't go for romantic comedies, but there are definitely some that are worth the watch, and you can definitely label this as one of those. Watch it, foo. It's a good movie.