Hey Steemit, Why are fidget spinner's so damn cool?
---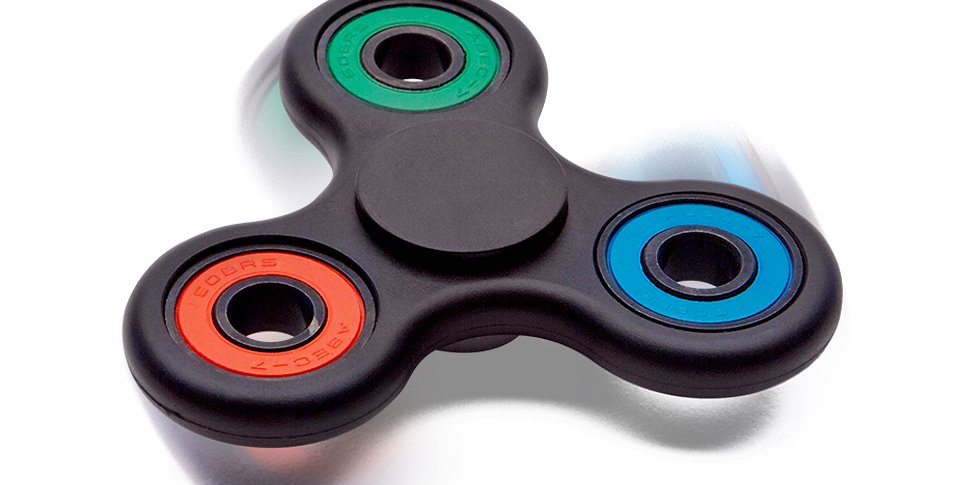 ---
Growing up in the 90's we got our high collecting POG'S
---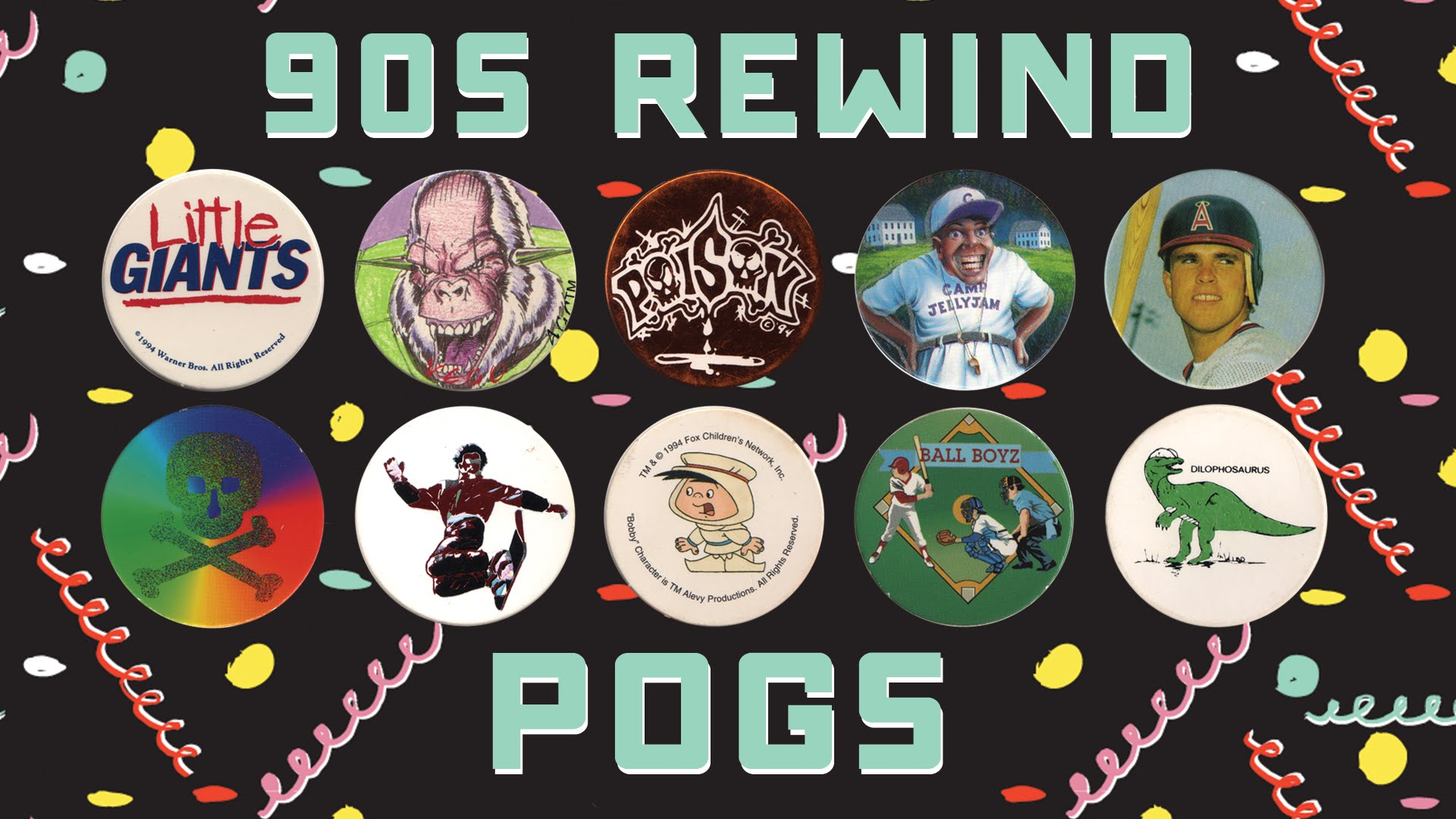 ---
I mean pog's are awesome, they come in a million different colors and have pictures on them.
---
But Fidget Spinners come in a million different shapes, colors, forms, and they spin in your freaking hand.
---
I was at wrestling practice the other day, and a kid was showing me a sweet fidget spinner trick.
---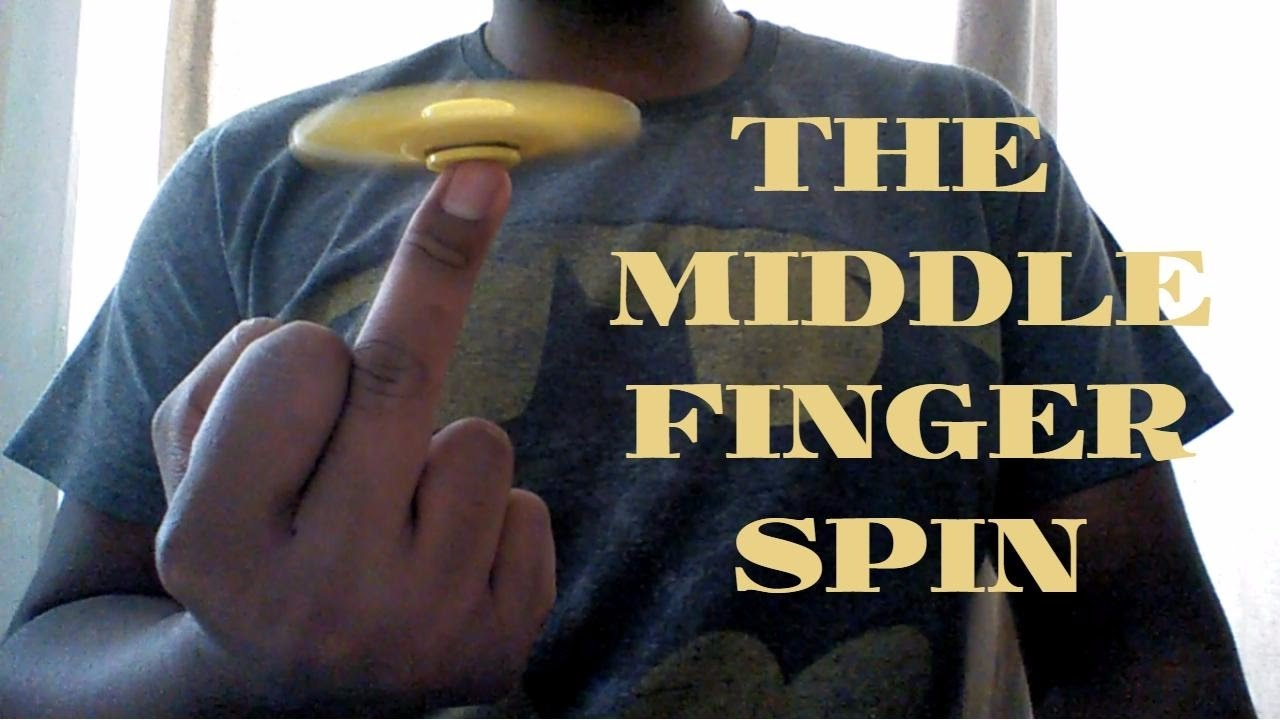 ---
I couldn't quite figure out why all the kids were laughing, but he balanced the damn thing on one finger. Amazing Right?
---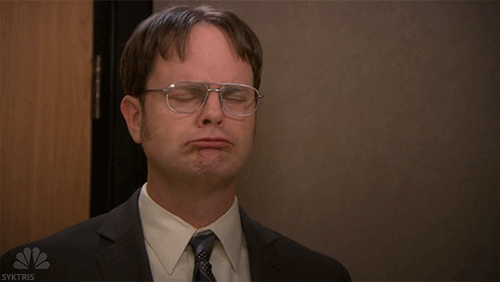 ---
There was a lady at my work today that wouldn't buy her daughter a fidget spinner, because they weren't gonna be worth money like baseball cards.
---
Who is to say that fidget spinners aren't gonna be collectible?
---
How many people have collected something as kids and actually made money off it later?
---
Has anybody on Steemit collected anything?
---
What was it?
---
What made it special to you?
---
Do you hate this fidget spinner craze?
---
Why?
---
I really want to know the answers to all of these questions, because I think fidget spinners are cool and I love seeing a fun new toy craze.
Have a Great Night, and Enjoy Your Weekend
Steem On