Affection - a film by Bandar Albuliwi
A student of mine asked me to direct an experimental dance piece that she choreographed.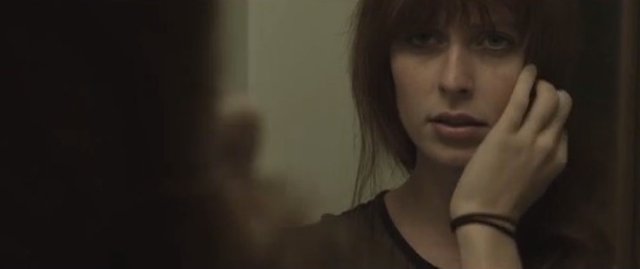 She later used this video to showcase her work as a dancer / choreographer and was accepted into a top-tier graduate dance program.  
<iframe src="
" width="640" height="360" frameborder="0" webkitallowfullscreen mozallowfullscreen allowfullscreen></iframe>
This is the finished product.