Day 22: Song that moves me forward
The KLF: Justified and Ancient
Not sure if I could pick just one KLF track, but as a band they project a joy and optimism rarely seen in most music. Most pop and country seems to exist on scale of sadness, whilst alternative, punk, rap and metal give us an outlet for anger. The KLF however is one of those rare bands that lift up my spirit.
The Justified Ancients of Mummu find their first mention in the Illuminatus! trilogy of Robert Shea and Robert Anton Wilson. A Discordian reference.
Hail Eris...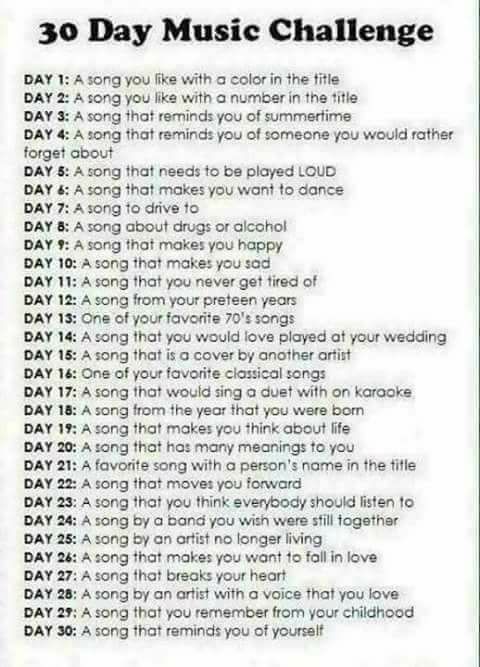 This challenge is a bit of fun, and not a contest. The idea is we find out about each others musical tastes, maybe learn some new tunes, and a little more about each other. To take part, start at Day 1 and post each day with a new tune, along with the meme image. Include the tags #music-challenge and #music and whatever other tags you feel appropriate to your post.
Optionally tag the person you copied (or who challenged you) and another person you'd like to see take up the challenge... ;)