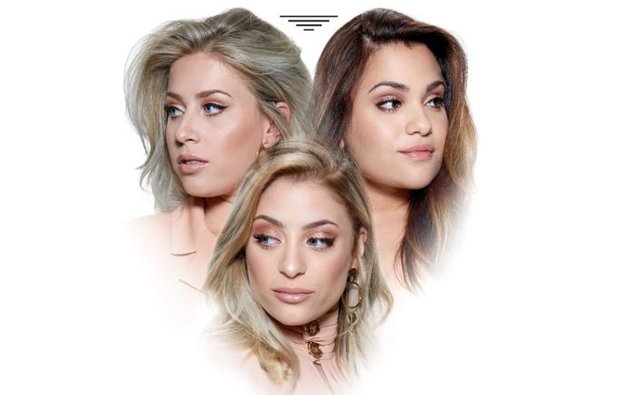 Back in 2014 I was flipping channels on tv and I had to stop when a group of young ladies were singing on season 5 of The Voice of Holland. The harmony was incredible and they seemed to fit perfectly as a group.
It turned out that the group was O'G3NE and they were sisters singing together since a very young age. Back then, I could not find any information about them online since their name and the way of writing it was confusing to say the least. I'm happy to see that they have made their name a bit more accessible to just Og3ne.
I decided that I wanted to see them singing in a concert. It took a while but in November 2016 it happened.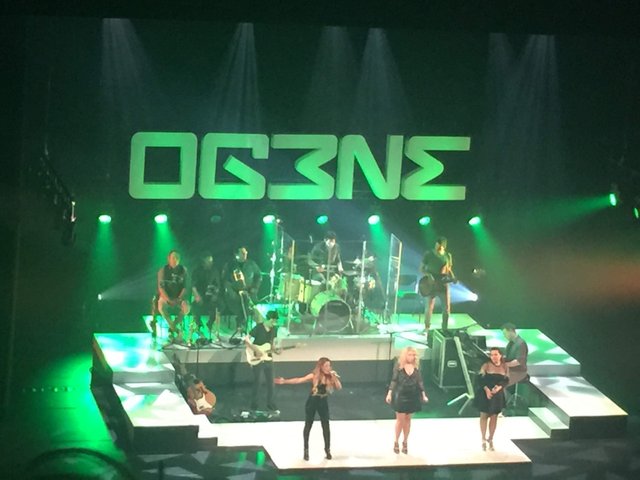 These ladies are very talented and calling them the "golden voices" is not an exaggeration.
I recently saw them again in their Sweet harmony tour and its nice to see that their talent keeps on growing as their confidence on stage is maturing. They're not only amazing singers but also great entertainers.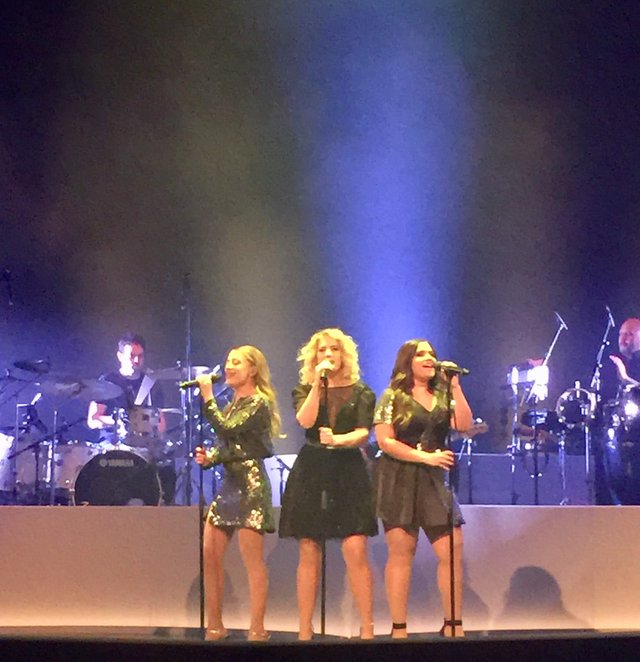 I cannot wait to see them getting international recognition for their rare talent, they really deserve it (IMHO).




---
I believe that cryptocurrency projects have the opportunity to generate a lot of wealth that can reach a wider range of people than ever before. Here's a link to an interesting crypto project Bitcoin Hex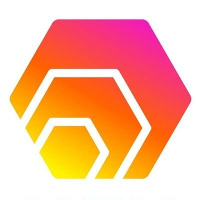 ---
I frequently buy my cryptocurrencies on Coinbase, try it!
---
Would you like to learn about EOS? Click here! for an introduction
---
---
Sponsored ( Powered by dclick )