Glennis Grace's Tribute to Whitney Houston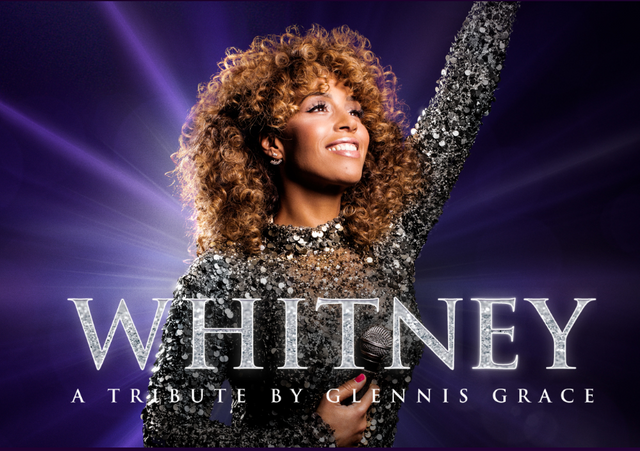 Glennis Grace has been famous in the Netherlands for quite some time yet she just recently caught a lot of attention in the media by participating in the 13th season of America's Got Talent.
Personally, I think that her voice is unbelievable and the only one that can do justice to Whitney Houston songs. She had some concerts planned so I decided to buy the tickets.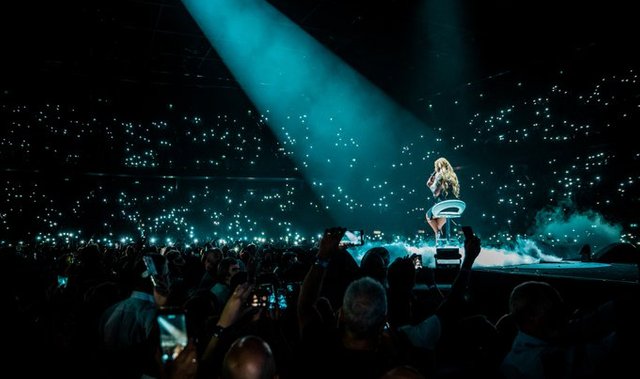 The concert was awesome!!! She really can sing and after more than 2 hours she still had the strength in her voice that make it so spectacular. Definitively money well spent.
I hope that @glennisgrace will keep bringing us her amazing talent for many more years.
---
I believe that cryptocurrency projects have the opportunity to generate a lot of wealth that can reach a wider range of people than ever before. Here's a link to an interesting crypto project Bitcoin Hex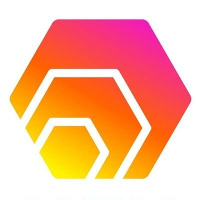 ---
I frequently buy my cryptocurrencies on Coinbase, try it!
---
Would you like to learn about EOS? Click here! for an introduction
---
Sponsored ( Powered by dclick )