This is a Portable Internet TV system that has Movies, TVShows, Live TV, english and spanish, Sport events!
Hi, if you would like to have a simple way to watch TV, Portable, with huge amount of channels.
You need Internet, a TV with an HDMI input and a Roku device.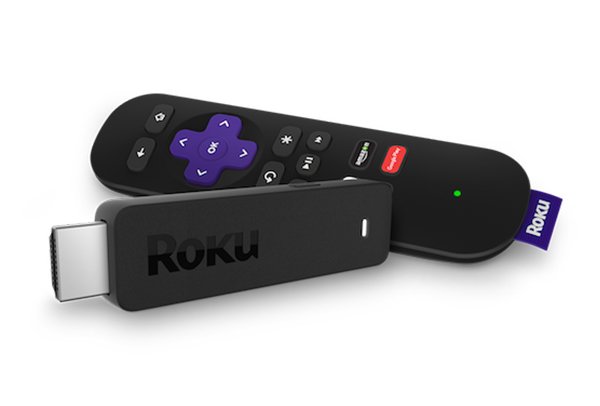 Offers + 4000 New Release Movies, Most Popular TV Shows, Top US, Canada, Latin America TV Channels, + 1000 live Concerts, Fitness Video Programs, Adult Movies and TV.

How does it work? It's a Monthly or yearly subscription, it works via the internet and you need an Android or a Roku Device, if you don't have one we sell them.

How much does it cost? 20 usd per month 
Roku Stick:  70 usd
Please contact us any of this methods: 
phone+52 1322 2167014
Instant Telegram.org HelpDesk, 
Please Schedule a Live Demo with us!