Beginning of the week.
Greetings.
Today is Monday, how much does it cost to get up early on Monday, after a weekend without hours, but every Monday is like that. It does not have to be an annoying routine, on the contrary you can think how happy you are to have a new week to create what you want, a new week to conquer and achieve everything you could not the previous week, to write a new mini book for complete the encyclopedia of your life.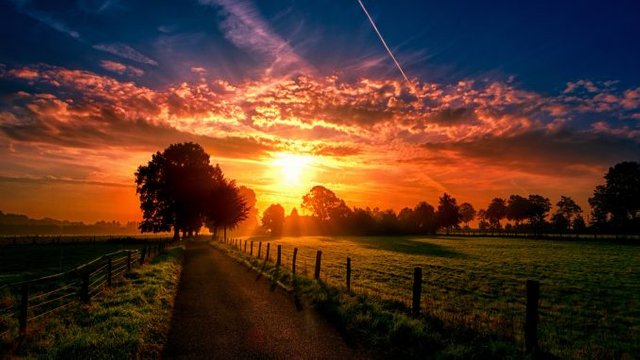 Source
The important thing will always be the attitude with which you carry your days. The more optimistic and grateful you are, be sure that the days will be more pleasant for you and many doors will open.
Enjoy every detail of your days, do not let the routine be negative, make the most of it and make small changes every day, because they will be great positive changes in your life and thus the arrival of a new week will be more interesting.


Thanks for reading my post.