Już miałam całkowicie porzucić te serie. Coraz mniej zaczęły podobać mi się roślinki, które fotografuje i coraz mniej zaczęło mnie zachwycać to jak one rosną. Po prostu znudziło mi się to.
Postanowiłam jednak, że serii nie porzucę a jedynie zmienie nieco zasady jej działania. Konkretnie przekonał mnie do tego pewien piękny robaczek, który z większej odległości zdawał się być jakimś czerwonym, malutkim kwiatuszkiem.
Od dziś makromigawki ogrodowe nie będą zawierać już tylko krzaczków i drzew owocowych, ale i inne ciekawe bądź roślinki i żyjątka. Przecież milion razy ciekawsze od owocków jest tak na prawdę to co w trawie piszczy!
Zapraszam do oglądania!
1.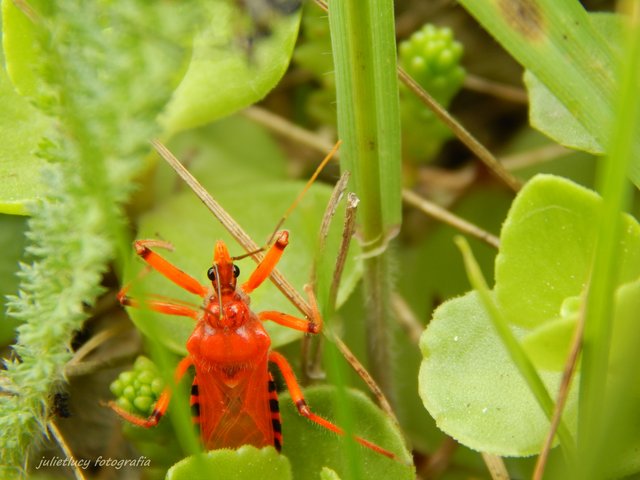 2.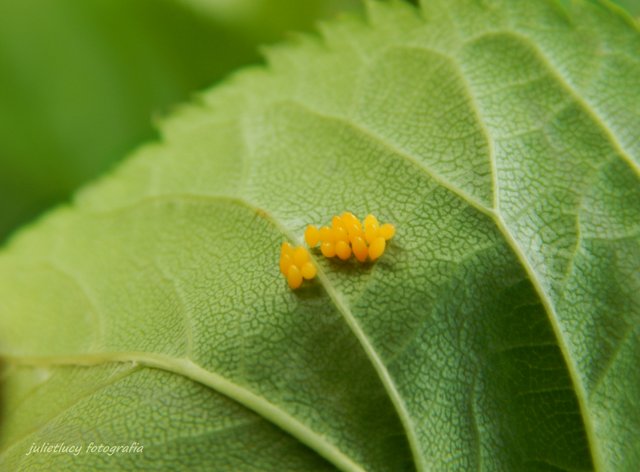 3.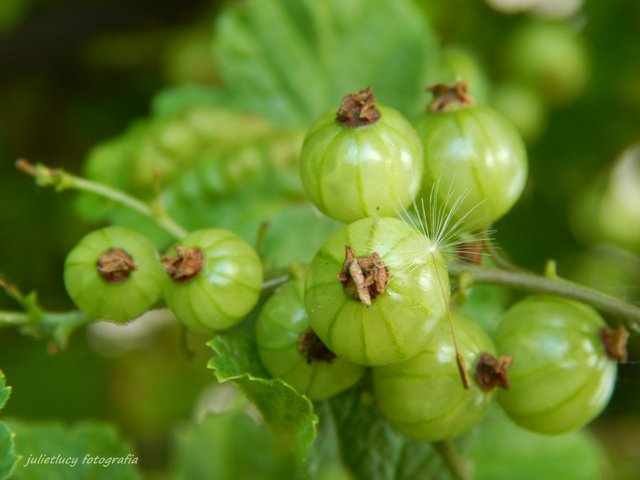 4.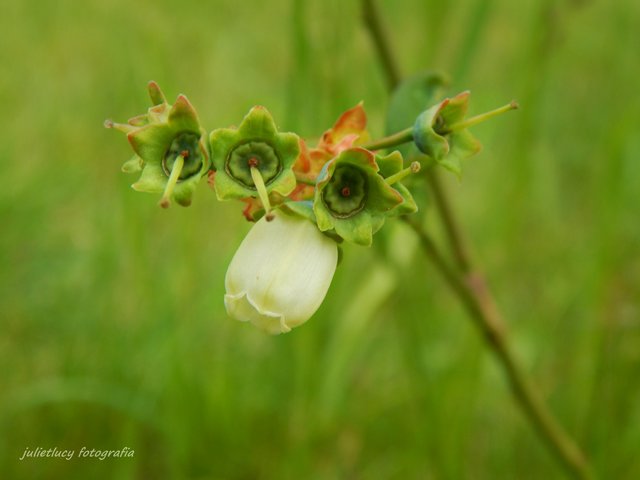 5.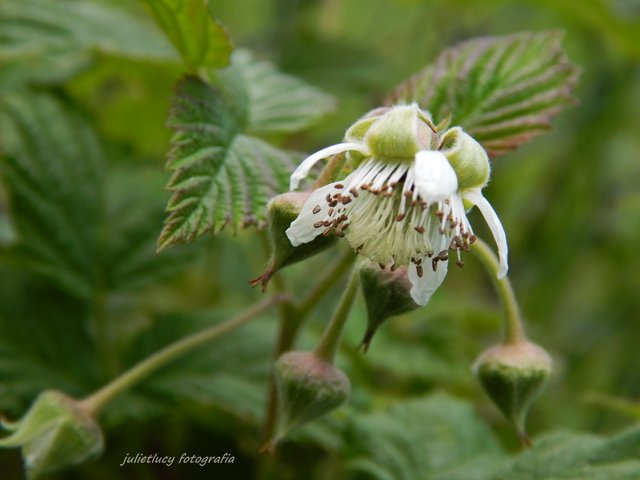 6.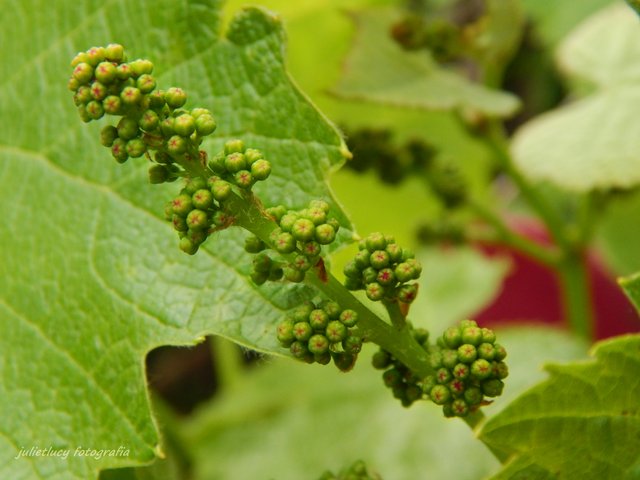 7.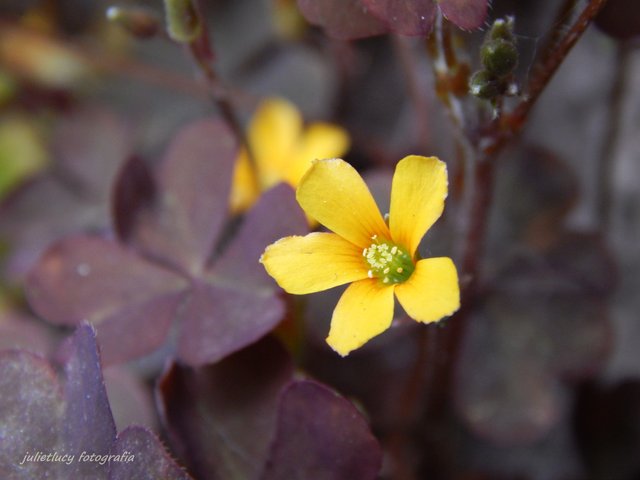 8.

Wykonano: Nikon Coolpix L820.
19.05.2019 mój ogród
---


---
Originally posted on Inspiracja jest wszędzie. Steem blog powered by DBLOG.