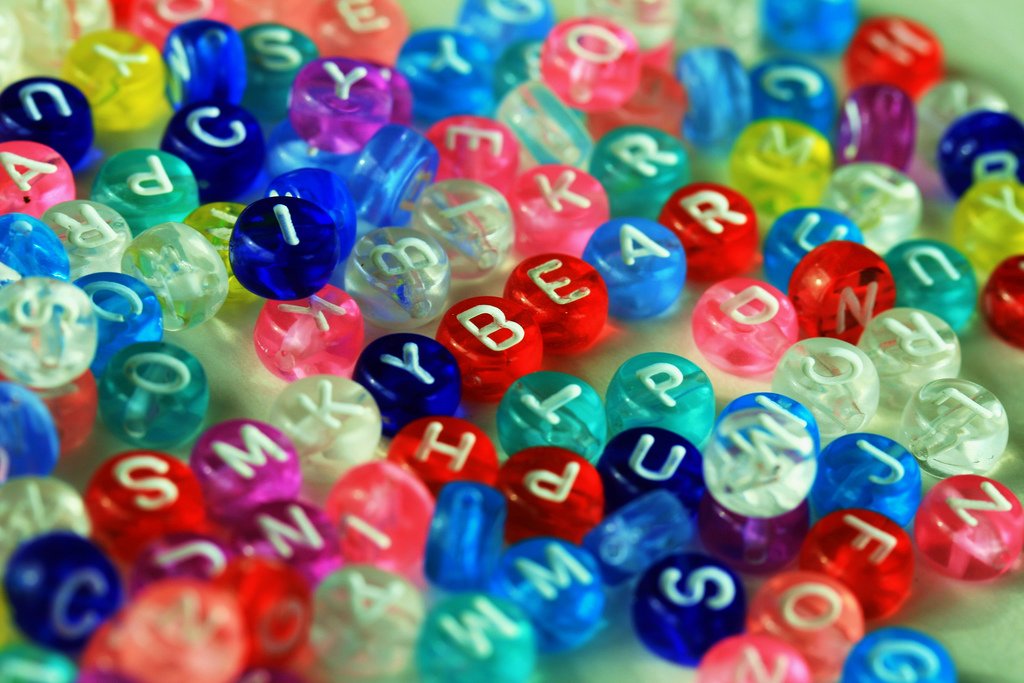 To spell out something/spell something out means
A) to spell something with letters
Example sentence:
I didn't get your name. Can you spell it out, please?
B) to give all the details of something, to clarify something
Example sentences:
I met people new to the crypto scene. When I spelled out the differences between Proof-of-Work and Proof-of-Stake, they got excited about the potential to scale of the latter. They couldn't contain their excitement when I told them about Delegated-Proof-of-Stake!