All the meat to the grill!! Argentine food.
The fight between native and immigrant merged in an Alliance in the footprint of Argentine cuisine, product of mixing between the roast, pasta in its thousand shapes and colours and the ancient tradition that left them determining the inheritance of that grass that u NE all Argentines under the ritual of mate. A cuisine that did but gain in breadth and delicacy with the contributions of so many culinary cultures forming this mosaic that is today embodied in the mixture of many languages in the Charter of any restaurant in the country, but that does not lose the flavor of the self of  those roots that you've managed to assimilate as far flavors and different.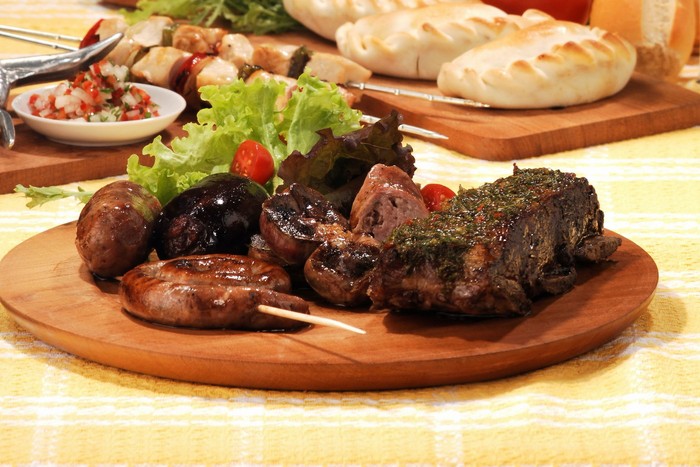 THE BEST MEAT IN THE WORLD
The flavor of the meat from the Argentine pampas is unique, and has some 4 the central plain concentrated 80% of the bovine existence of the country and livestock which is practised there is extensive, meaning that animals of breeding "to open field" and feed exclusively on natural pastures. The breeds intended for meat production areAbeerden Angus, Shorthorn, Hereford y Charolais. Its consumption holds the first place globally.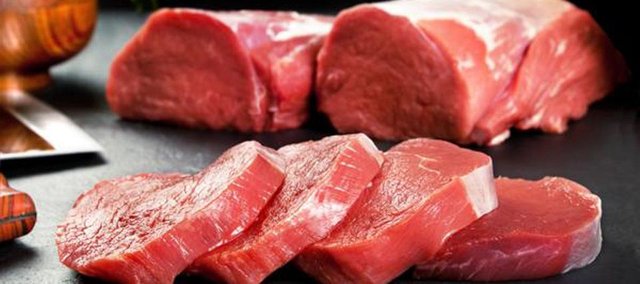 THE TRADITIONAL ROAST 
the traditional roast was born as a habit of the nomadic population
and the vast expanses free of fences of the Argentine pampa seminomada. The word "barbecue" is synonymous with meeting, friendship, family and a good Sunday at noon.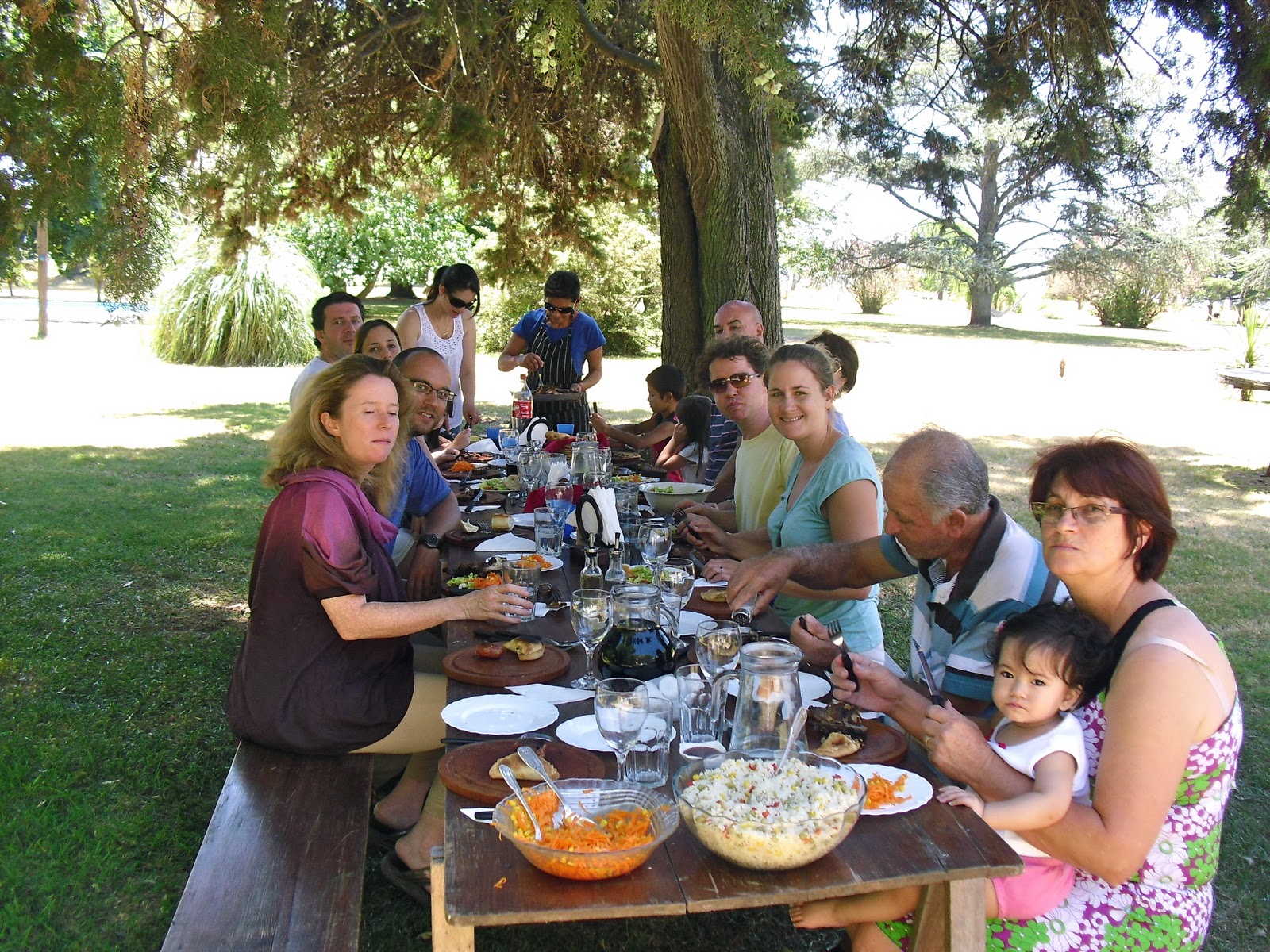 SECRETS AND STEPS FOR A BARBECUE
#1 FIRE: 
Make a ball with newspaper and approach him soft wood chips, forming a pyramid, place pieces of firewood or charcoal to your around, ignite the paper and fanning.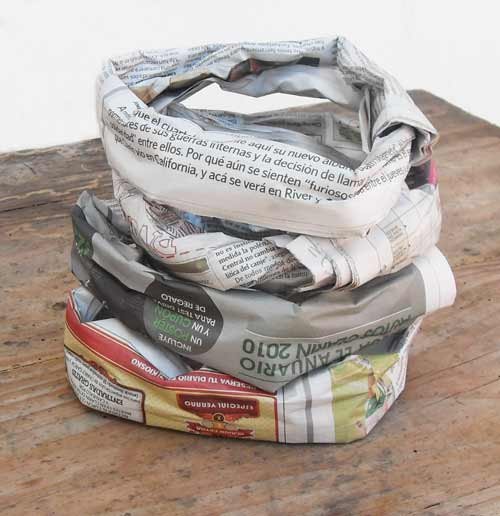 #2 COALS: 
When the flames have disappeared (1/2 hour for coal, two hours for firing), oiled Grill with extra fat, the Comun must know the order of the food since each one has a has a different cooking time.
#3 PLACEMENT OF MEAT:
 Meat should be at room temperature and salt to taste, first supported the chorizos, brains, kidneys and Sweetbreads. After 15 minutes casings, fifteen then, the ribs and the pudding and 15 minutes more, entrecote, the cylinder head and flat Cap. They served in the same order.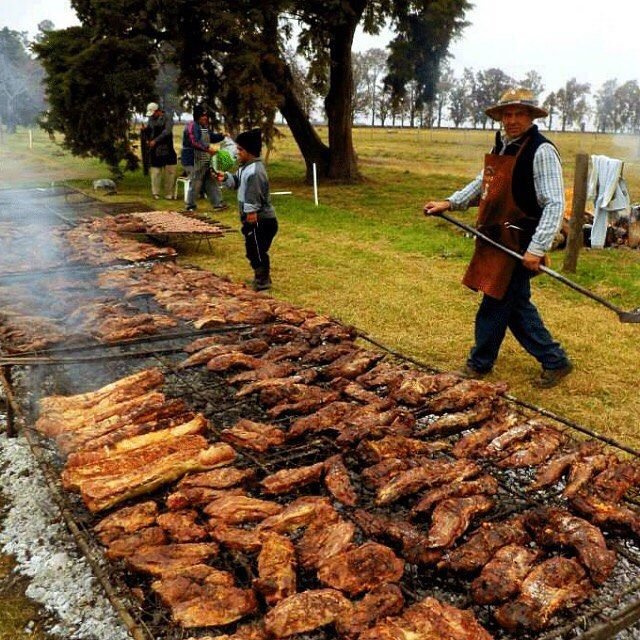 #4 CARE OF THE ROAST:
The regulation of the height of the fire is important, since it prevents you ase too or is raw in the Center. Usually accompanied by mixed salad (tomato onion and lettuce).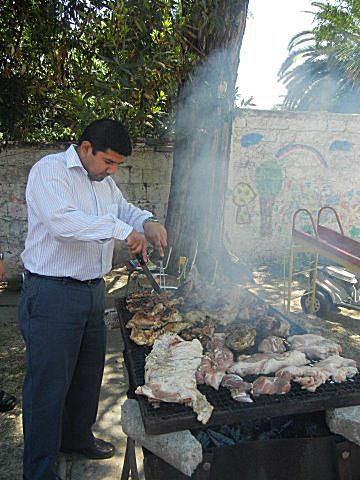 #5 COOKING POINT:
 A roast that has reached its point of cooking shows a surface perfectly Golden and without many black spots, small bright blistering, indicator that the juicy flesh. When cutting, we see Pink in the Center.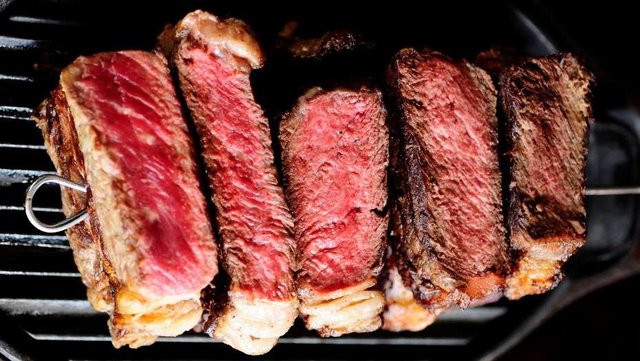 I hope will be very useful my post, just to tell them I say goodbye, a big hug.