Rubén Doblas, better known as the Rubius, the YouTuber in Spain with more subscribers and the second worldwide, surprised his followers and announced that it leaves YouTube for a few months: "Make videos is what I like the world but every time it is costing me more to be me my Mo and put me in front of the camera and give the 100% of me ".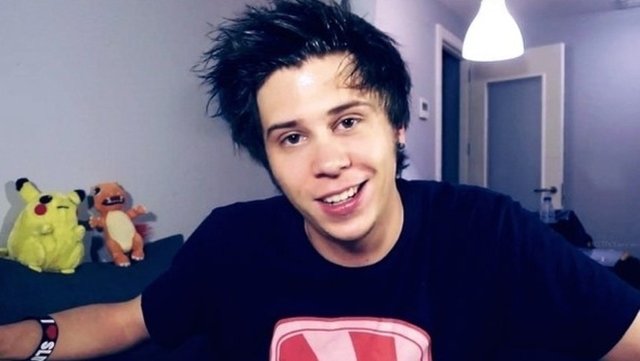 El joven español, que tiene 29 millones de seguidores, reconoce que arrastra graves problemas de ansiedad y estrés y confiesa que, incluso, le cuesta respirar delante de la cámara. "Por eso creo que voy a necesitar un tiempo para verlo desde fuera y ver como puedo seguir siendo yo mismo en el canal pero sin perder la cabeza",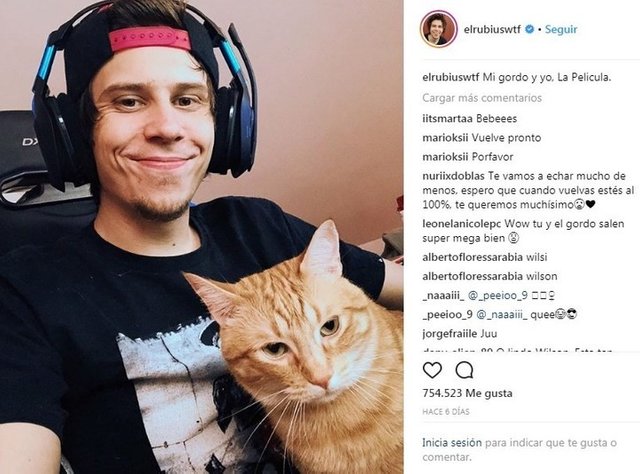 El youtuber explica que seguirá activo principalmente en Instagram, quizá también en Twitter, y que a lo mejor subirá algún video puntual a YouTube, pero su intención es centrarse en "el proyecto de mis sueños", el animé de Virtual Hero, que se estrenará en los próximos meses. Se refiere a una serie de 12 capítulos basada en un comic que publicó en 2015.