Tips for managing personnel in companies // personal opinion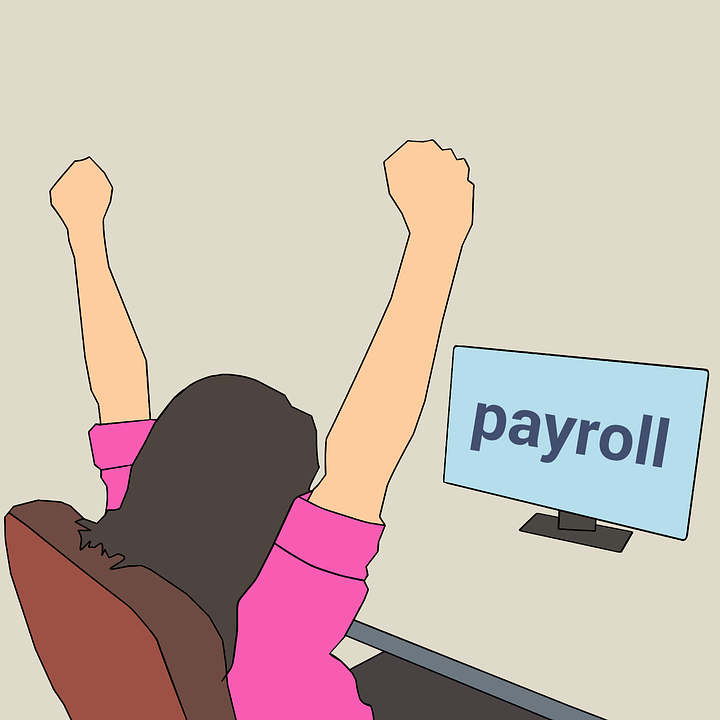 When you are professional, you want to occupy management positions within the companies. Management positions that provide and / or ensure rapid growth and development of work, in addition to highlighting the efficient management of personnel. To achieve success, you must possess skills that affirm cooperation and teamwork, involving all the members that make life in the company. This task, in many cases, may be in conflict with some workers who put their personal interests before the objectives and goals of the company. Therefore, you must be sure of your capabilities, so you can take advantage of all available internal resources. To achieve the cooperation you need, is to get the most out of those resources. It is not always easy to obtain the necessary support to carry out the work. That is why the key is to maintain an effective and constant communication, that is, to have the ability to listen and understand the point of view of the team and always committed to the agreements.
For the above reasons, a question arises, why the administrator or manager does not make efforts to take advantage of internal resources instead of increasing the payroll with the entry of new staff? In order to respond to this approach, we must first say that it is common for companies to carry out a variety of activities and, consequently, for each one of them to enter personnel. However, not always when a staff member resigns or is dismissed, a new one must be hired, because an analysis of the priorities required for the vacant position must first be made. This analysis consists in studying the distribution of the activities in the rest of the staff, since there is a probability of having people indicated to cover the activities, without falling into saturation of work.
On the other hand, in economic terms, it would be more favorable for the company, as this possibility exists, to allocate or distribute the salary of the vacancy among the workers who accept the new activities.
In personal opinion, always in these cases, you should talk with the staff, to make known the extra benefits you can get when accepting new assignments. And for the company it is more economical and beneficial to have motivated and well-paid staff, than a thickened payroll with idle personnel.
I hope we continue writing and reading in the near future.
Greetings ... @ victor79