As time goes by we discover that the way of life is full of mystery and surprises,
no matter how much you plan or program it,
because God is taking charge of taking you to your mission.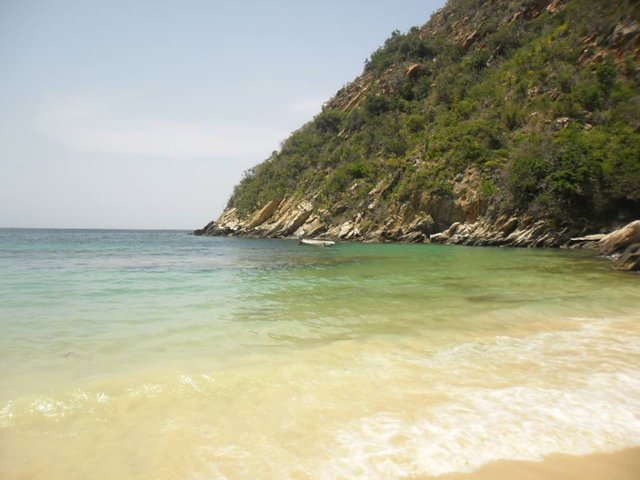 As we cut the path, we fall in love with the landscape that is ready for us.
And is that after knowing the blessings of God who can resist to want to live?
And when we have to go over the road with such special beings,
no matter how many times we fall,
what is more important is to get lost
and continue enjoying the journey,
learning from each fall and taking out the positive.
(Photo taken with my camera SAMSUNG ES80)