We are all in the pursuit of money but most are not willing to learn to manage it, that's why young children, the riches that can handle it, if you have a possession and do not know who you are, you just do not know how to keep it fast without anything , have to know how to handle things and do not let them handle you.
Money is worthy of one of the indispensable materials for the human being, because with the price, it can obtain things through the medium of life and gives us a better quality of life, but this is to sustain it and so that multiply I know how to use it and know how to use it.
The main thing that should be done with the first incentive that generates is multiply it, you can start to make an investment of time, because if you want a compulsive spender you have to learn to spend on assets, on things that you can contribute to a production of something , Remember that the best way to make money is thinking and that great ideas are an idea, which through time became a millionaire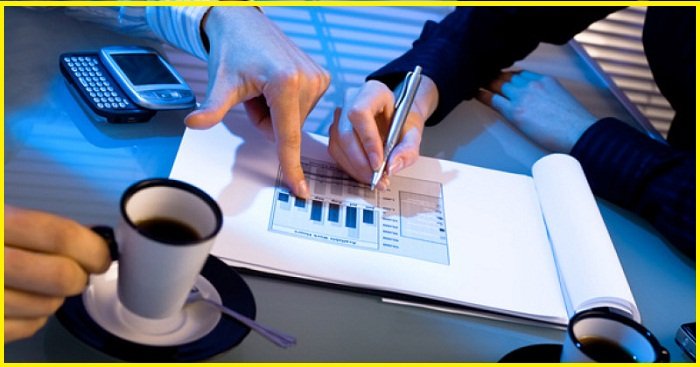 Invest in your knowledge, in the way to generate assets and learn to control money and you will see that undertaking will be much easier for you.
Being an entrepreneur is a way of life.