Drawing Lara Croft: TOMB RAIDER
Greetings my beloved community of Steemit, today I present my version in portrait of my heroine of adolescence, whose saga of video games made me dream and spend hours deciphering its mysteries and feats, the beautiful and powerful LARA CROFT, who in this The opportunity in its new film version has been interpreted by the talented actress Alicia Vikander.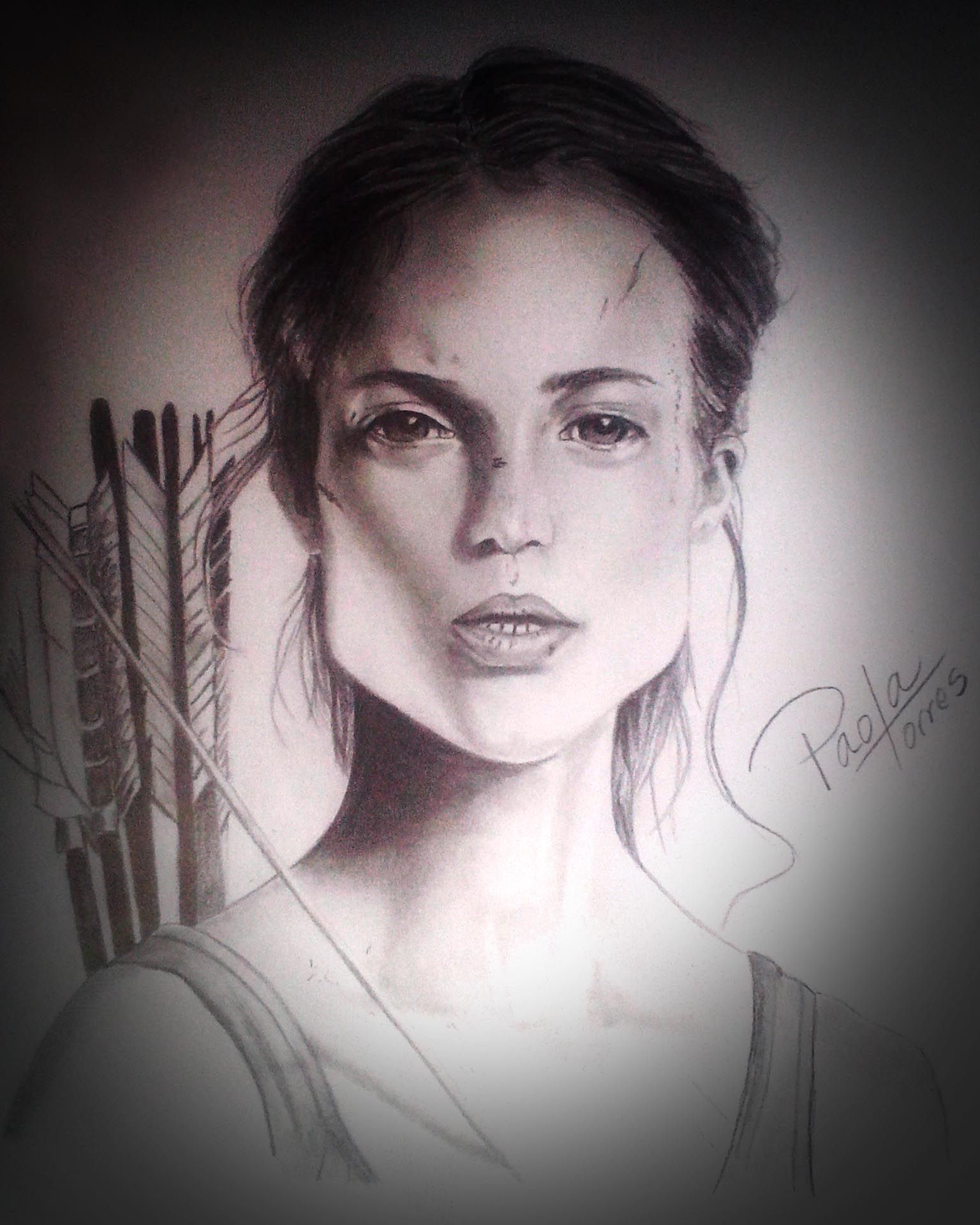 I was struck by the initial poster of the new movie, although at first I was a little displeased the change of interpreter, since the year 2001 when the first film in the series titled Lara Croft: Tomb Raider, the role was released It was played by the beautiful Angelina Jolie; I can understand that will be based on the latest saga of the game released for consoles and PC in 2015 entitled Rise of the Tomb Raider, which shows a young and inexperienced Lara Croft, and without its fabulous and extravagant curves.
I am a faithful fan of the game, since I was a girl of just 13 years, I met this girl in The Last Revelation, game that addicted me to the point of spending hours sitting playing on the PC. From there, I continued to collect each of the sagas of this game and enjoy their adventures, entering into that wonderful world of mysteries, magic and riddles, and obviously of adventure and much action.

Used materials:
Pencils 3B, 7B and 8B
Card size Opalina (22 x 28 cm)
Draft
Clean Type
Fuzzy # 5

Step by Step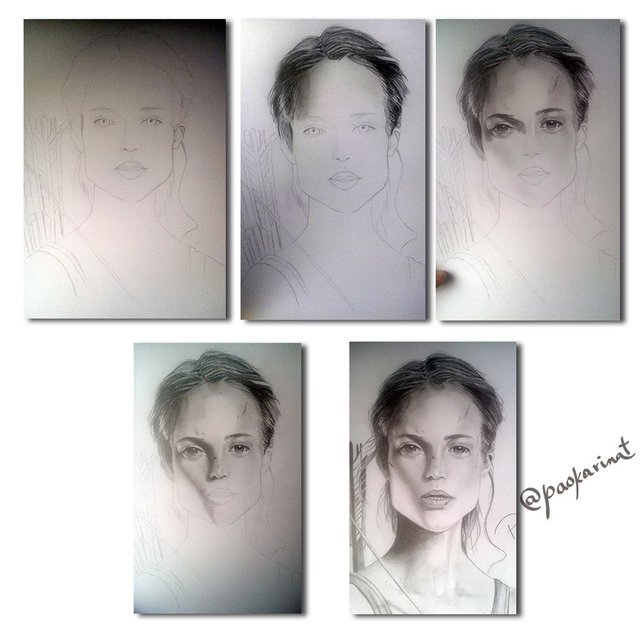 Here is a Gif showing step by step.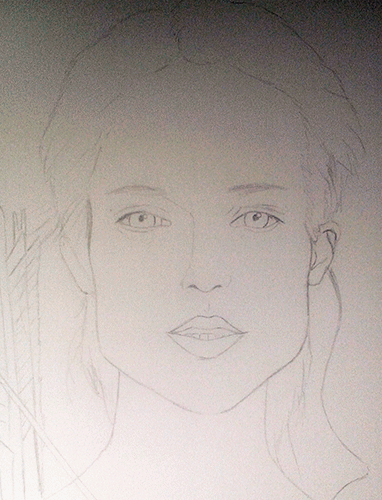 "Because strength comes from within, and the desire to move forward and succeed is the engine that drives you every day"
And I could not finish without recalling old times, and nothing better than to take a play of the Anniversary version of this wonderful game, being a remake of the first edition of the Tomb Raider saga, and in particular my favorite.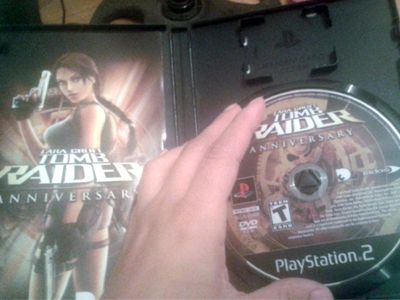 Thank you for giving me part of your time and read me, I hope you liked my post. Kisses!!