A mandala is more than a circle of colors. Mandalas represent balance, our center of peace, by creating a mandala, colors speak of your personality of what you are and what you feel, is used to meditate.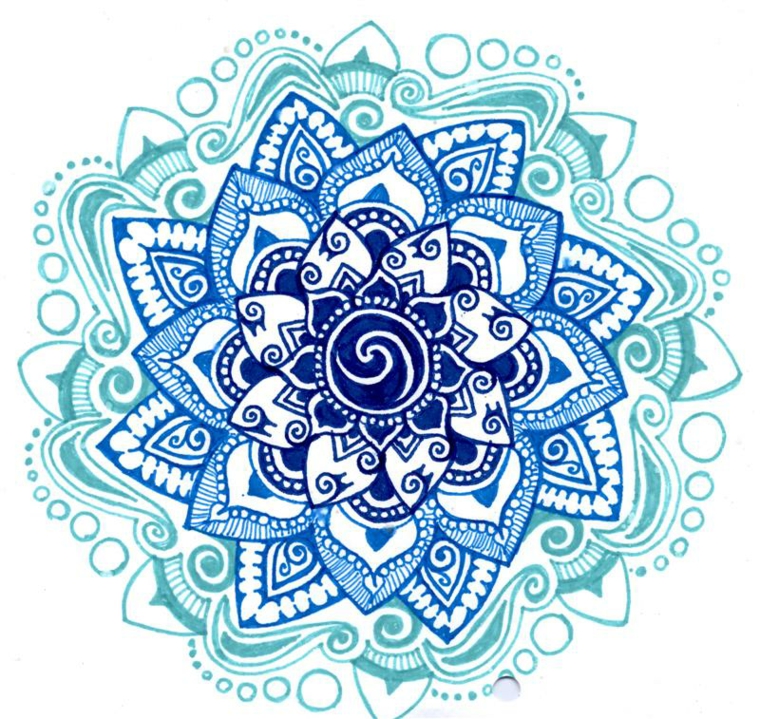 Image source
Hello my dear Steemians, today I share a topic that I am getting to know and would like to learn a little more, Send them! This is a very broad and interesting content, with respect to cultures and spirituality, they include a lot of information, a mandala can describe how you are according to its design and its colors.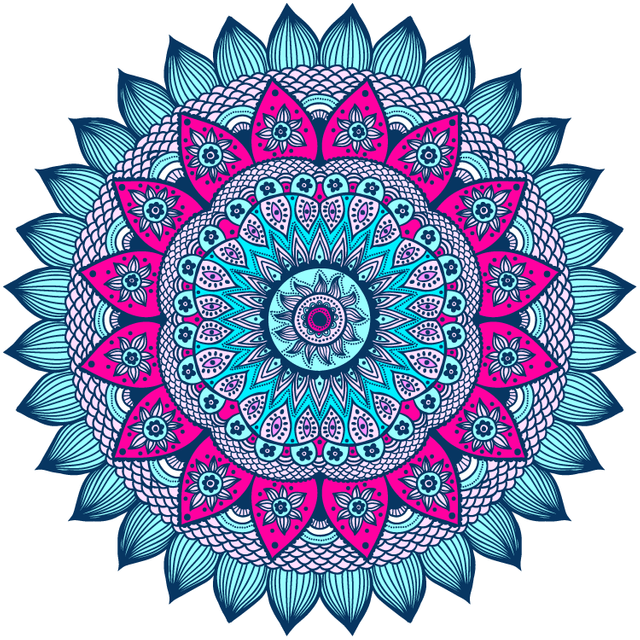 The mandalas can be of different shapes, they vary according to their design and color, but the common thing in all is that they have a center and four cardinal points, as they add the colors, each mandala takes on more meaning.
The colors of the mandalas have several meanings, but this topic will touch them in a new post if this becomes of interest.
I will also post pictures of mandalas colored by me.
With this post I am putting into practice what little I have learned about this topic and also how I have learned to use new commands in Steemit.
Thank you for reading me, for your votes and suggestions.
We keep reading! Happy afternoon!
😇 😊