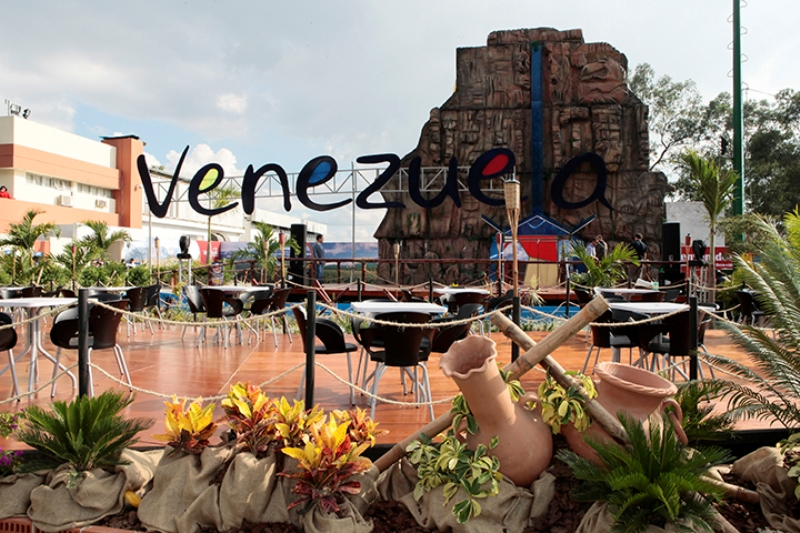 fuente
It is said that each place has its charms and certainly in Waraira Repano also known as "El Avila hill" you find them from the beginning to the end of an adventure accompanied by emotions, a mountainous climate approximately 13 °, and other wonders more, than Without a doubt, they will leave you wanting to visit you constantly.

(

)
And not to mention the colors it shows! It will be a gift for Venezuela, giving us strength, because we need it a lot, to move forward in the day to day struggle. This natural beauty has been one of the best gifts that God has given us. To move to the national park Waraira Repano you can do it through the cable car, where accompanied by family or friends spend approximately fifteen minutes observing practically the entire capital city, from there many comment that it seems to be another country but it is not, this is the Avila This is Venezuela.
If you want you can climb the mountain walking, the ascent is arduous, the sun is felt in its maximum splendor, and you breathe a deep and pure air that undoubtedly comes from Waraira Repano. It has several roads or trails that can be climbed, many of them have been enabled for hiking in general; You can find climbs through the sectors of San Bernardino, Chacaíto, Altamira and El Marqués. The ascent through Altamira is denominated as Sabas Nieves, while that of the Marquis is named La Julia, both by their corresponding ranger positions.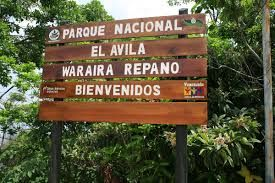 Being at the top of Avila you will find the Humboldt Hotel, this is currently in a process of restoration and reactivation, I estimate that it will be ready by 2018. In addition you can clearly see the beaches of La Guaira, and for its position a beautiful walk through Galipán a small town, the means of transport to get there is in a rustic vehicle "Jeep" which goes from the Avila to the town and at the end of the walk they return you to the national paraqué. During your tourist trip you will be able to enjoy a great variety of gastronomic offers in the different commercial establishments; Strawberries with cream, hot chocolate, typical sweets.
You will also find restaurants, flower shops and crafts. When you embark on this beautiful adventure you can enjoy a wide variety of birds such as the Turpial, Macaws, parrots, cardinals, owls, hawks, cristofué, azulejos, guacharacas and many more. Also of beautiful streams of crystal clear waters which are innumerable in the park. Warairarepano means many things to me, it seems beautiful and imposing, it became one of my favorite tourist sites. If you are Venezuelan and you have not visited it, you must do it is a good meaning of nature. It is a paradise and it is in our country.
Follow me On the networks: Instagram: @ manueljose85 Facebook: Manuel Crespo Gmail: [email protected]!