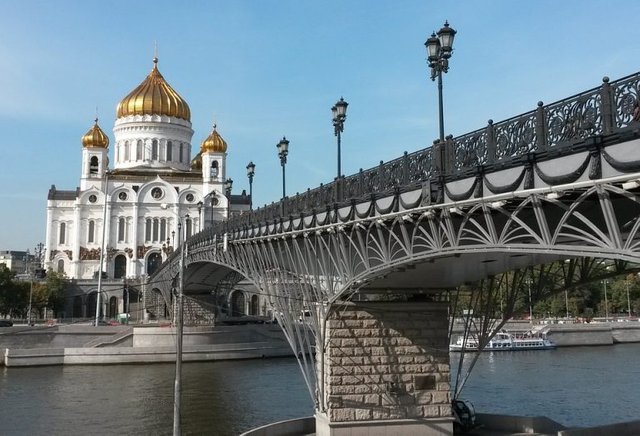 As reported by the press service of the Supreme Court of Russia, this ordered the Municipal Court of St. Petersburg to review an appeal against the blocking of bitcoininfo.ru, a website specializing in cryptocurrencies based in Russia.
In 2016, the Vyborgsky district court in St. Petersburg proceeded with an indictment to block the website. At that time, the legal institution argued that the Bitcoin information as "a means of virtual payment and accumulation", which promoted the website, violated Russian law.
Therefore, Bitcoininfo.ru, is not currently offline. According to easycounter.com, which tracks the traffic of the website, bitcoininfor.ru obtained 85.7% of its public from the Russian Federation, where it is located at 884,556 in a ranking of number of users.
After the order of the Supreme Court, the court of the city of St. Petersburg decided not to review the decision.
In March, however, the city court denied, in the first instance, an application to block websites that publish Bitcoin information.
Legislators consider proposals
Members of the country's Ministry of Economic Development, in February, proposed changes to a proposal to regulate cryptocurrencies.
The members requested that the transactional benefits, as well as the personal income of the cryptocurrencies, not be taxed. In addition, they stated that the limit of investment in Initial Offers of Cryptocurrencies (ICO) should increase from 50,000 to 500,000 rubles. The owners of Russian tokens may invest in other tokens and participate in international exchanges. The members also proposed that the restrictions imposed on non-residents who want to participate in ICO be eliminated.
The proposal reduces the stricter rules favored by Deputy Finance Minister Alexei Moiseev, who said the introduction of tax exemptions is convenient, but the idea of ​​raising the limit for individual investments in ICO is debatable.