Hello friends of Steemit, how are you?...
Starting today I want to show you one of my last digitized drawings, how a simple sketch can be the engine that molds your final work, I thought that even the simplest drawing must have a sketch so that ideas are printed on paper and then start thinking more in detail. I like to make simple illustrations with few finishes, but when it comes to a more specific drawing I try to dedicate myself more.
Almost always the best ideas come from a main vision, let's see it as if we made a mental map of what we want, as if illustrating what we want, after this we must trace a path, from where we will start to where we want to finish, without neglecting the view towards the surroundings, each feature counts, so that your drawing is super good, I hope you like what I do, I will keep uploading my work here every day, greetings and thanks.
---
MAIN SKETCH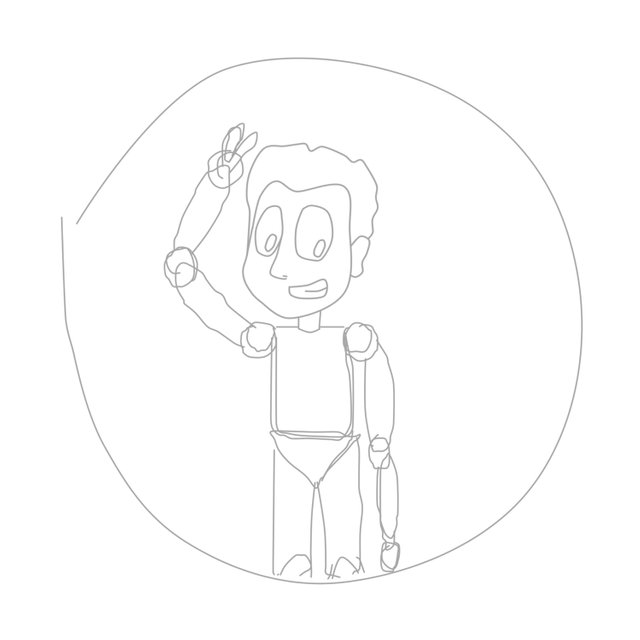 ---
ILLUSTRATION COMPLETED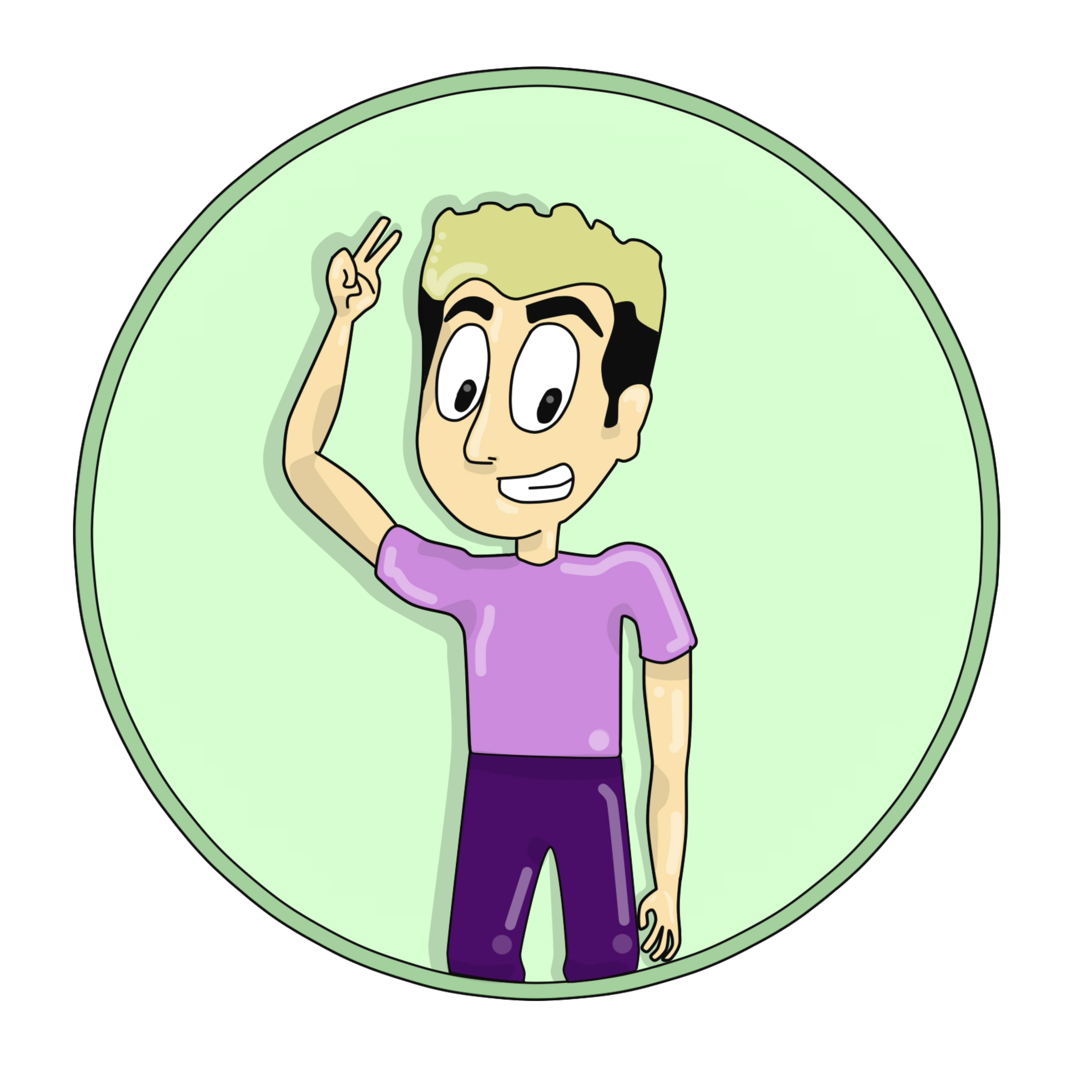 Personal Illustration.
---

UPVOTE✅
COMMENT💬
RESTEEM♻️