Hello everyone!!
My name is Janeth! I am from Venezuela. Reach this community through the recommendation of a Venezuelan youtuber, on how to earn money through social networks. I am an administrator in the Human Resources area. I have no experience writing stories, but I hope to bring you something interesting about my life, be it cooking, travel, history, beliefs ... less than politics.
I like animals, flowers, nature, taste simple and exquisite dishes. I like doing yoga, walking and swimming. Regarding music, I listen to everything from classical, ballads, reggaeton, rock and rancheras ... hehehe, sometimes I can't sing while I do my chores. I love cult, romantic, comic films of the European style.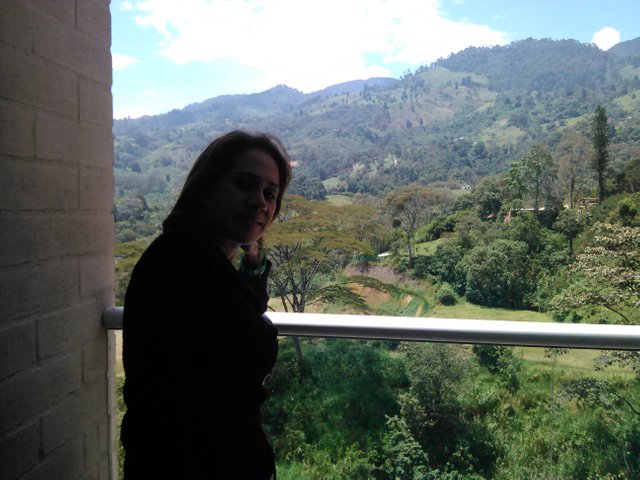 I find this page very interesting, because I can learn to create post, although the truth is nothing about designs, I look for information about it to learn and improve. I think that each one of us, we can learn more every day regardless of age, it is not that I think old, but I know that it is a community of very young people and some with experiences or studies related to writing and graphic design. I am still open to know them and handle this tool better.