Hello everyone!
My name is Luca and I am a dedicated young man from Germany trying to learn and grow everyday. I strive to deliver thought-provoking content and to inspire people with my thoughts to create new ideas and potential wherever I go.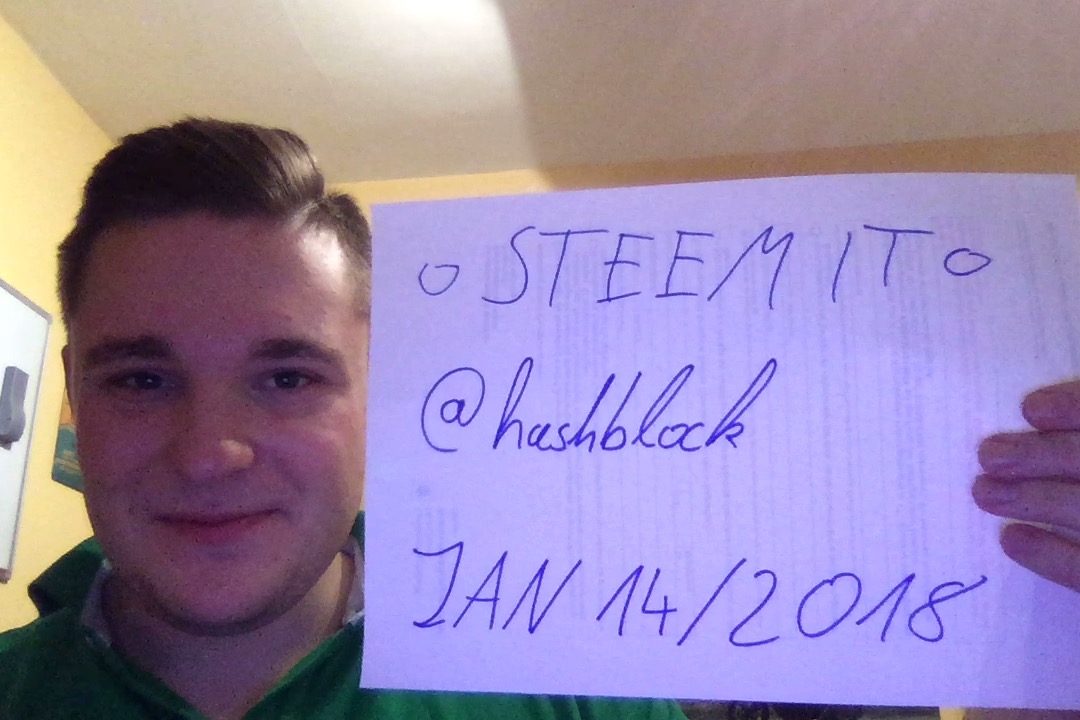 A few facts about me:
I'm 21 years old
I'm holding a bachelor degree in International Business
I am working in the consulting business with a focus on Cyber Security
I'm a passionate biker
I had my first contact with blockchain technology in 2015
I had my first contact with cryptocurrencies in 2016
I love to travel the world, so far I visited over 30 countries
I founded a start-up in 2016 and am very interested in all start-up related topics
I like sharing my thoughts with the world and having interesting as well as constructive discussions
I am consuming about 2-3 hours of learning everyday via books, videos and podcasts
I would like to share my thoughts on the following topics with you in a sincere and open manner in order to have lively as well as constructive discussions on:
Mindset and personal development
Current business affairs
Book reviews and recommendations
Thoughts about blockchain and cryptocurrencies
Thoughts on the stock markets and my experiences
With that being said, I am very much looking forward to joining the Steemit community and participating in the journey.
Best,
Luca