My first day in STEEMIT (Venezuela) 😀✌🙋
Good afternoon, Greetings community of steemit, my name is Douglas Benitez, born in venezuela specifically in the beautiful city of Maracaibo, Zulia State, where the name of my country was born, for owning mangroves and stilt houses, and a majestic and imposing Lake of Maracaibo, they called it little Venice in ancient times.
(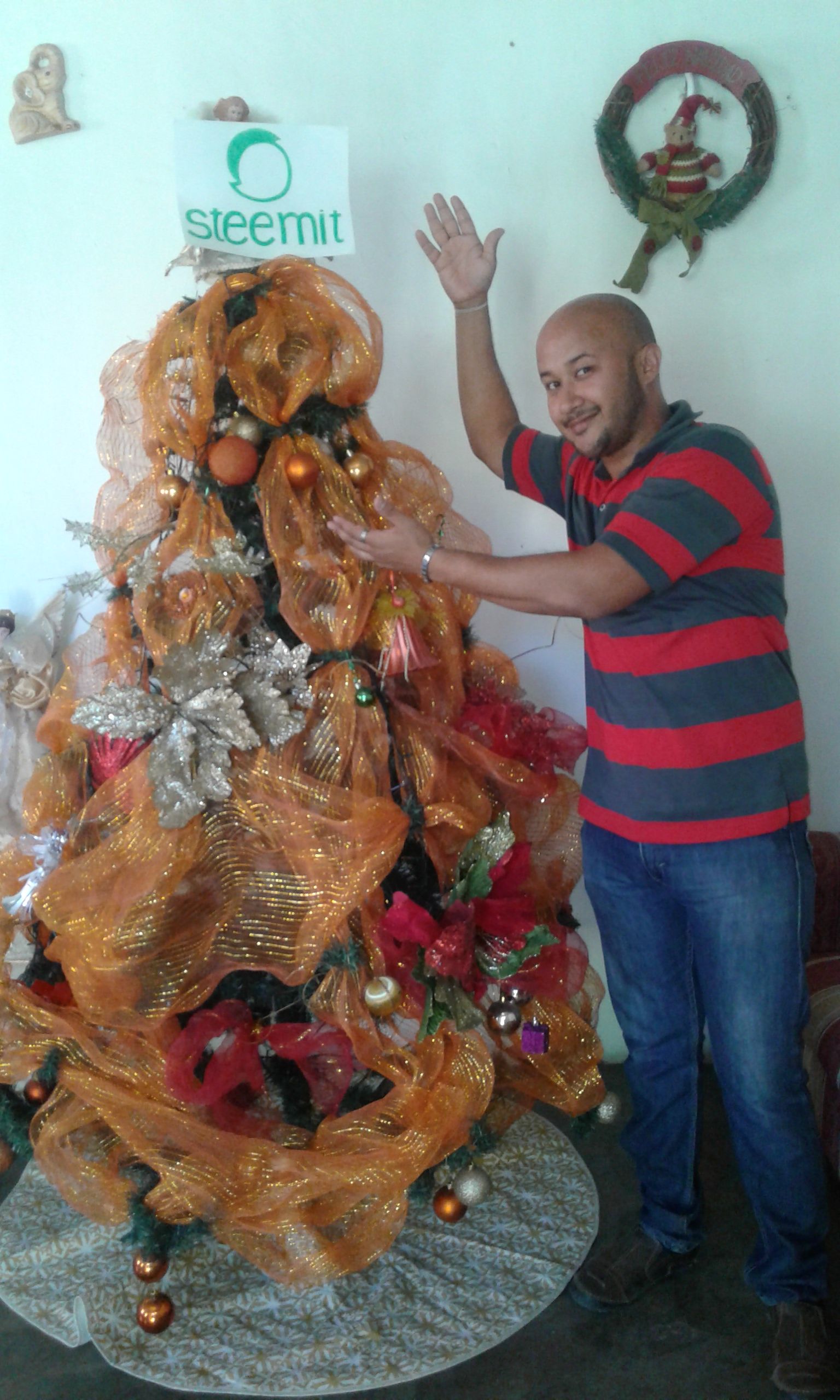 )
I am a petrochemical engineer, graduated from the UNEFA headquarters Maracaibo in the month of July 2011. Currently finishing a postgraduate study at the URBE, a Master in Management of Research and Development Projects. And in turn a Diploma in Operations and Production Management. This based on the motivation to acquire new knowledge and be constantly in training continues, because I like to prepare and be updated with the information at the moment.
(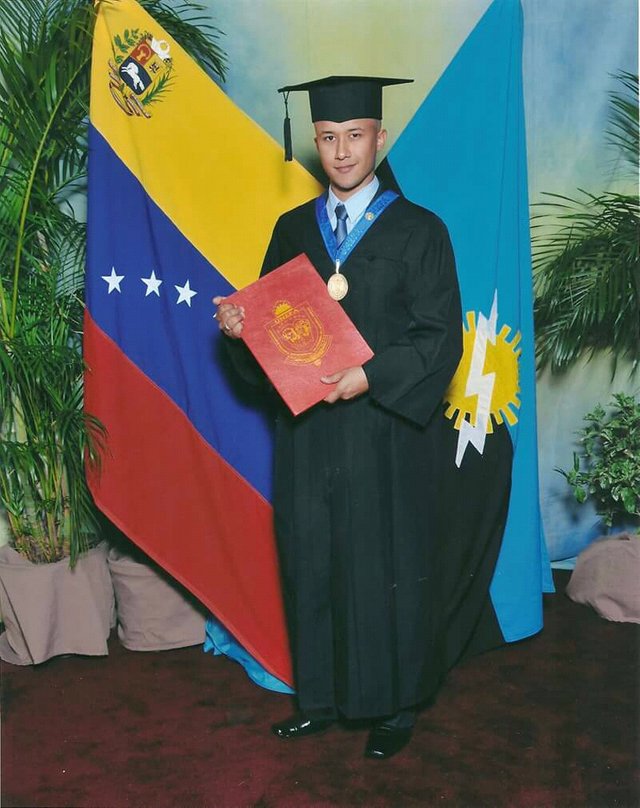 )
Not only that, trying to be integrated I proposed to take training courses to learn new things to be independent in terms of business, becoming today a Barber, Stylist and Technician Masseur and Integral beautician, being a very satisfactory job because my customers come looking for a change of Look.
(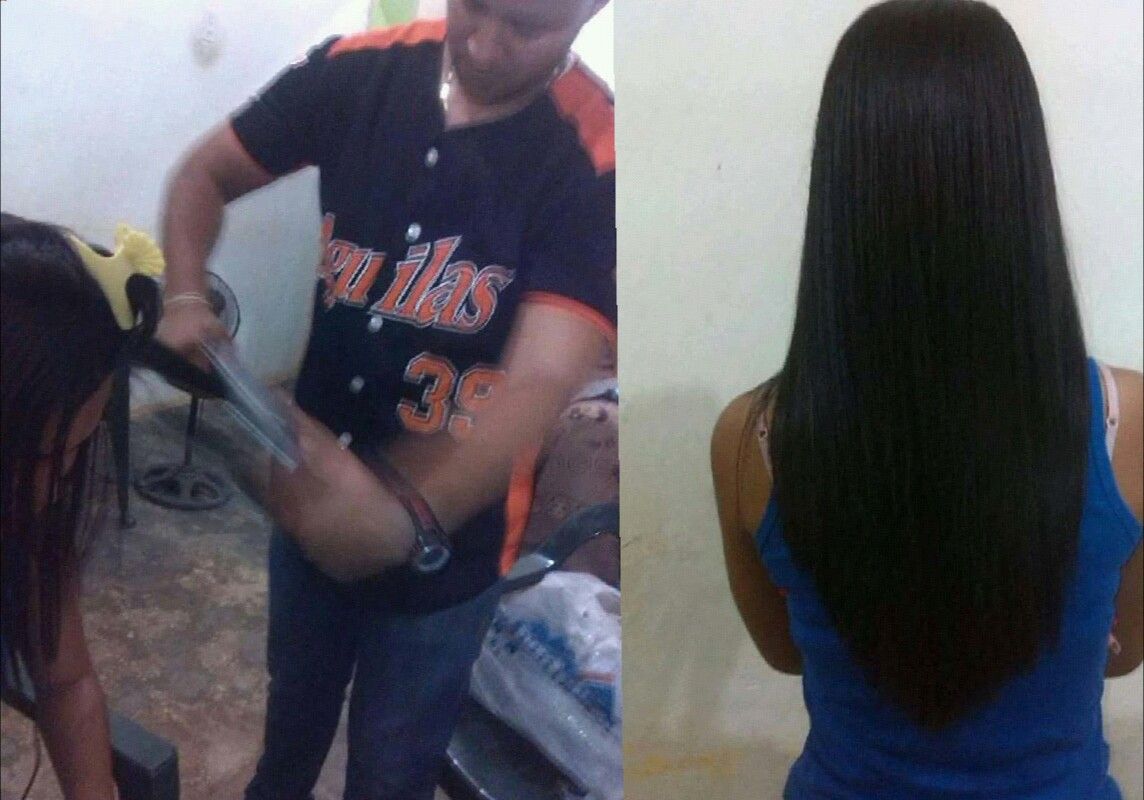 )
I am the Father of a wonderful and beautiful girl of six years named Isabel Benitez, born the same month and year of my Graduation, a whole Blessing, my greatest gift, super intelligent and outstanding in the school.
(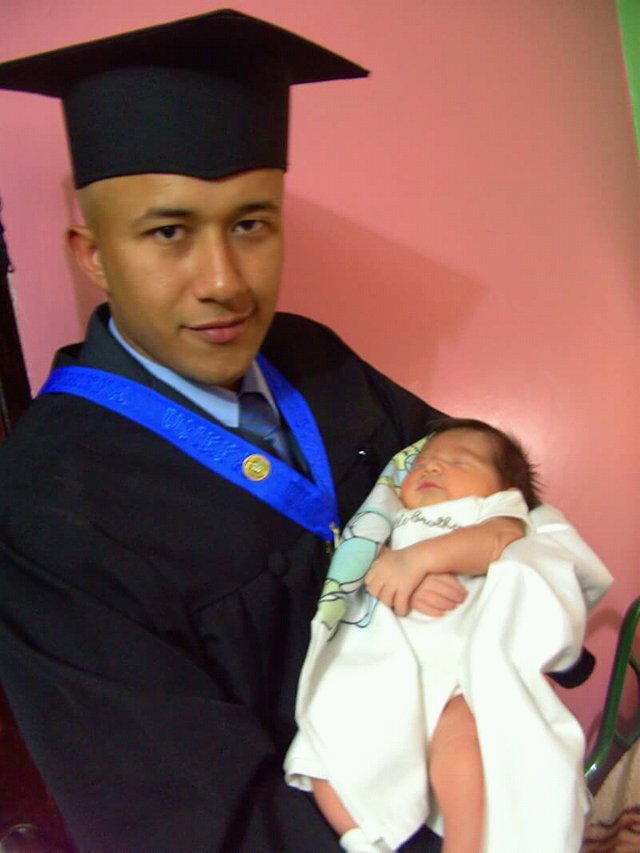 ) !
(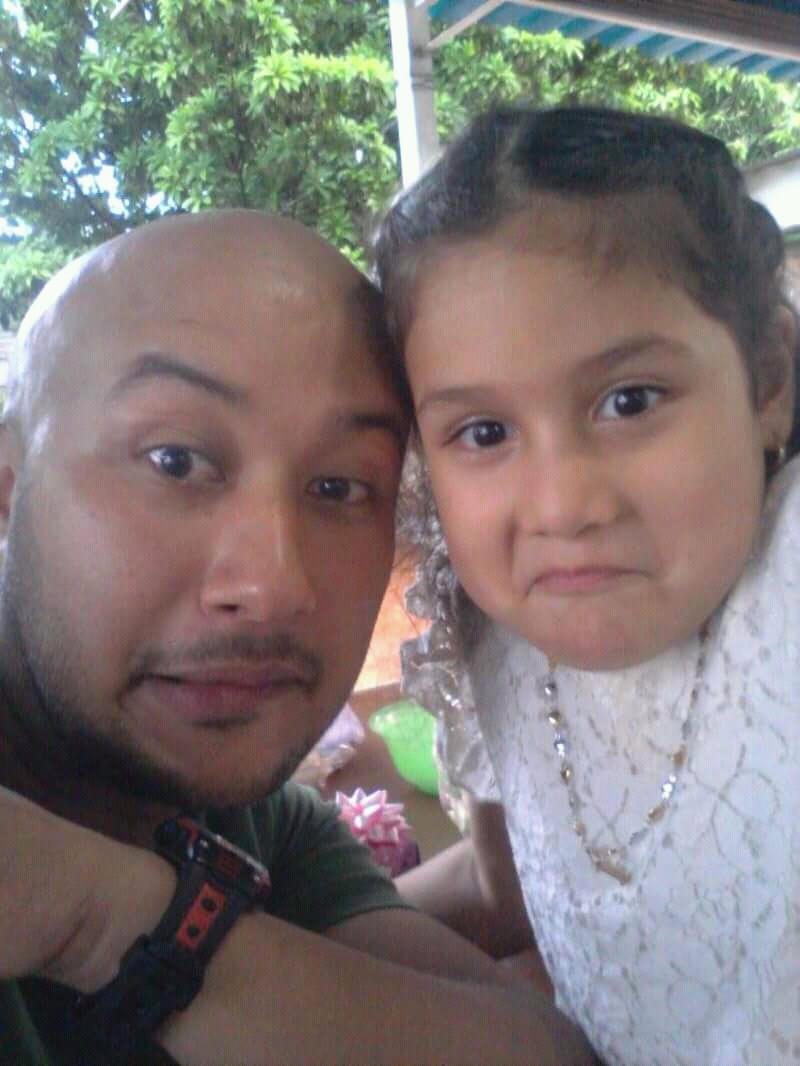 )
I am a fanatic and photography is one of my favorite hobbies, since in it our memories for posterity are reflected. Capturing unforgettable and memorable moments, landscapes and other reasons. And it is for this reason that I am in this social network since my brother who knows this facet of my life, and is an active member of Steemit @danielbg which I thank for his invitation and participation in this community.
And of course, this is just part of me and thanks to everyone for taking the time to know a little about me.
Thank you so much. and MERRY CHRISTMAS #Steemit