Turkey's largest bank now partners with Binance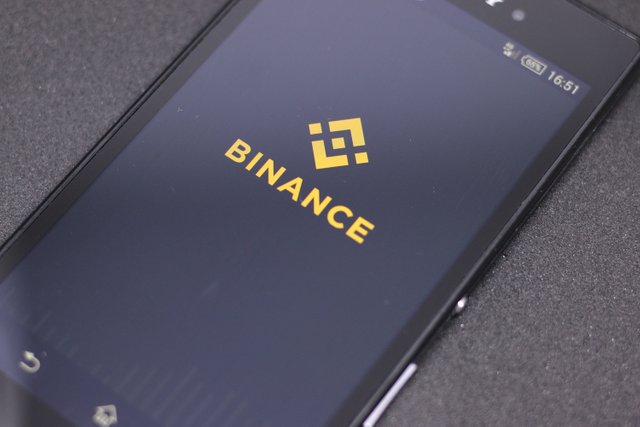 ---
Binance continues to drive the crypto-adoption. The largest crypto-exchange and the largest bank in Turkey have now joined forces.
---
Binance announced on Monday a partnership with one of the largest banks in Turkey, Akbank. Binance customers will be able to deposit and withdraw Lira through the bank. The purchase of crypto currencies in lira is already possible through partnerships with companies such as Simplex and Coinal, but through the partnership with Akbank, Turkish customers now pay even lower fees.
The CEO of Binance, Changpeng Zhao says
"As part of our mission to continue working to increase the freedom of money globally and especially in a country that is rapidly adopting digital assets, we are expanding the options available to lower the entry barrier".
As Changpeng Zhao repeatedly emphasizes, Akbank is not only the first bank to be directly integrated into the Binance Exchange, it is also the largest bank in Turkey. The partnership with the big bank seems to be a major turning point, as big banks usually refuse to cooperate with crypto companies.
But Turkey is very open to crypto currencies. The government is testing a blockchain based lira, and 20% of Turkish citizens own or use crypto currencies, according to a 2019 Statista survey. In addition, 62% of Turkish respondents expressed a positive opinion about cryptocurrencies in a survey with Austrian bank ING.
---
---
Posted from Crypto Mastermind Go to the original article
---