Taiwan uses Blockchain in the fight against Corona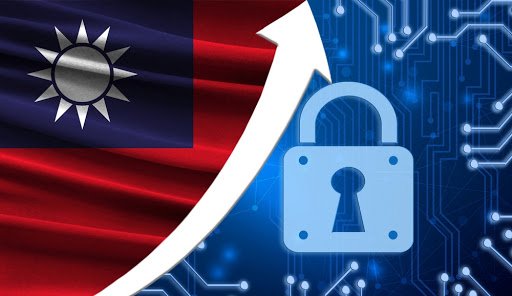 ---
The spread of the virus poses problems for the whole world. Taiwan identifies blockchain as a promising technology in the supply chain.
---
Good example of blockchain utilization for virus containment
Taiwan is currently demonstrating how practical the Blockchain can be in everyday use. Especially in crises, where supply chains have to function seamlessly and verifiably, there are a lot of "use cases" for the technology. Initial approaches using the technology relating to the spread of the coronavirus became known in the middle of last month. Now the Blockchain in the Asian country is increasingly helping to regulate the distribution of the globally desired face masks clearly and strictly. The company FiO, which is known, among other things, for its work based on the "Hyberledger Fabric" technology, is involved. It is well known that the hysteria surrounding the virus has led to a dramatic increase in the price of the so important face mask and to bottlenecks, not only in Asia.
---
Private Blockchain company offered help itself
The victims of hoarding in this sector are medical professionals who lack important work equipment, which increasingly leads to problems in the care of infected persons around the globe. Taiwan uses a Blockchain system to guarantee a transparent supply of protective masks. The fact that the Taiwanese authorities are cooperating with the Blockchain service provider FiO once again demonstrates the openness of the private crypto and blockchain industry in the country. Two new projects have been launched by the responsible state institutions in order to combat complications in distribution and problems caused by a lack of staff. The aim of the campaign is that every citizen should receive a maximum of two masks a week, and this should be noted by presenting the health insurance card in the relevant pharmacies within the system for tracking.
---
Solving global problems with the help of the Blockchain?
The FiO experts did not have to be officially requested to cooperate, by the way; it is a voluntary participation on their own initiative. The underlying system for distribution was also programmed in cooperation with the country's Google Developers Group. FiO would also like to implement further ideas in order to further reduce the technical effort in the system, including the costs. In terms of efficiency, the system's technology has proven its worth. Similar systems are to be launched in other Asian countries such as Singapore.
---
---
Posted from Crypto Mastermind Go to the original article
---