Ripple continues expanding - National Bank of Egypt joins RippleNet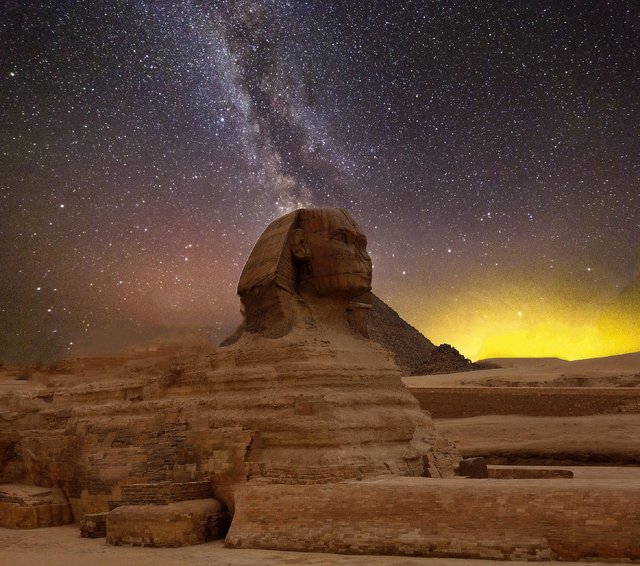 ---
The National Bank of Egypt (NBE) will cooperate closely with the Blockchain company Ripple. It recently signed a contract with the Californian Fintech company.
---
Ripple has already added 300 financial institutions to the RippleNet network. Dalia El-Baz, Vice Chair of the NBE, sees exponential growth for this network in the future. Asked what she sees as the benefits of this new partnership, she said the NBE will be able to improve its liquidity management and increase its revenues in foreign currencies.
At the moment, the only thing being discussed is RippleNet. Although in theory, on-demand liquidity (ODL) with XRP as a bridge currency is also directly linked to it, there is still no official statement regarding the use of XRP as a bridge currency by the bank.
---
Opportunities for XRP - fifth largest remittance market
However, the new partnership also opens up some opportunities for Ripple and XRP. Egypt is the fifth largest remittance market in the world and is expected to reach a total value of 20.5 billion USD this year, according to Ken Research. This sum represents the transaction value. Through the partnership with NBE, Ripple can now also tap into this market with XRP
Ripple has already spread out into the Asian region in order to access the largest remittance market with additional partners and payment corridors. The company currently sees the greatest potential in the remittance markets. The technology is needed there more urgently than ever before. Workers who want to send hard-earned money from other countries back home to their families will soon be able to do so via an XRP payment corridor from Ripple. Currently, sometimes the transfer fees exceed the actual amount to be transferred.
Ripple continues to move in the right direction. More and more banks and payment service providers are interested in the company's payment solutions. Recently, information has also been leaked that Ripple may be about to go public. So the excitement about Ripple and XRP will continue in 2020. This is not only due to the XRP price, which has made a comeback this year and has risen by 50% in the short term, but above all to what is happening on the fundamental side. We will stay on it and keep you up to date.
---
---
Posted from Crypto Mastermind Go to the original article
---