Helicopter Money is coming!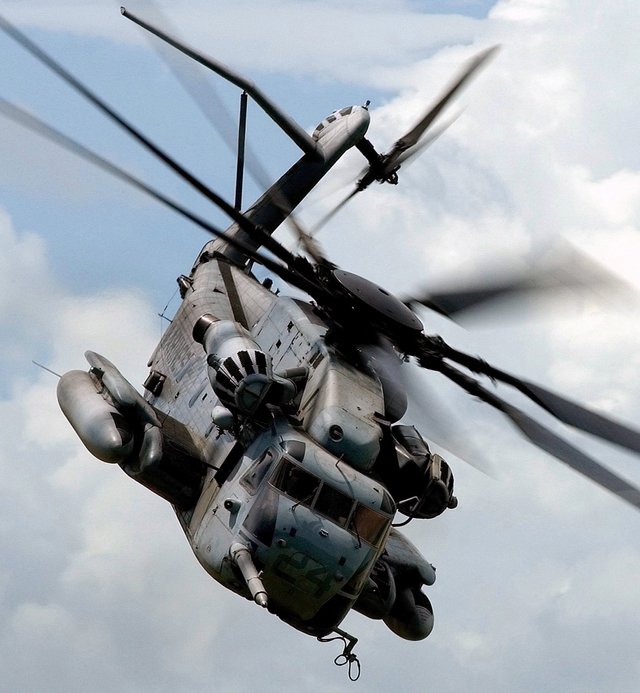 ---
The US government is planning a programm worth one trillion US dollars to stimulate the economy by sending bank checks to citizens. This screams inflation and could therefore allow Bitcoin (BTC) to benefit as a protection against the devaluation of the currency.
In the United States, increasingly extreme measures are being taken to mitigate an economic crisis triggered by the coronavirus. Now the government is even planning to use so-called "helicopter money", i.e. the direct gift of US dollars to citizens.
---
US Treasury Secretary wants to send checks immediately
On Tuesday, US Treasury Secretary Steven Mnukhin held a press conference together with President Donald Trump, announcing this far-reaching step. Mnukhin explained:
"We plan to ship checks to Americans immediately and we have heard from hard-working Americans that many businesses are closed, be it bars or restaurants. Americans need cash now and the President wants to get the cash now and I mean now in the next two weeks."
This action, the exact implementation of which is apparently still being worked out, is to be part of a huge economic stimulus programme, the size of which is said to be as much as a trillion dollars. Trump apparently wants to make a big effort, not a small one, to bring an immediate improvement:
"It's a substantial number. We are making it big. We could do it in two ways: We could come back every week or every day to make it better, but instead, we'll make it big."
---
Bitcoin (BTC) can profit from the threat of inflation
The action is understandable, especially when you consider that a large part of the US-Americans has hardly any money on the side and will not be able to take a loss of their jobs due to the Corona crisis. 45 percent of the population have no savings at all, another 24 percent have less than $1,000.
However, such a generous monetary policy, combined with zero interest rates and further crisis measures by the central bank, the Federal Reserve, should also lead to a devaluation of the US dollar.
Fortunately, the world today has an alternative currency whose money supply is strictly limited and cannot be manipulated by any government or central bank in the world: Bitcoin (BTC)! Even if the central banks print money on a massive scale or lower interest rates to the negative, BTC holders will remain unaffected or still benefit.
Tyler Winklevoss, CEO of Exchange Gemini and Bitcoin investor since 2013, recently commented briefly and precisely on the Federal Reserve's policy: "Bitcoin is a hedge against that".
---
---
Posted from Crypto Mastermind Go to the original article
---