French trade court classifies Bitcoin as currency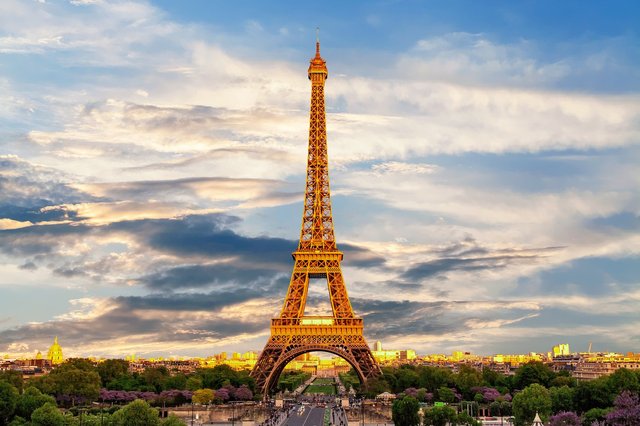 ---
A French commercial court has classified Bitcoin as a means of payment in a recent lawsuit between two cryptocurrency companies.
---
A French trade court has classified Bitcoin (BTC) as a currency in a recent court case.
As the news channel Les Echos reported on March 5, the Nanterre Trade Court decided on February 26 to classify Bitcoin as a fungible exchangeable asset that cannot be individualized like Fiat money.
The ruling was part of a legal dispute between the French crypto exchange Paymium and BitSpread for alternative investments. According to the report, Paymium had lent 1,000 BTC (over $9.1 million at the time of publication) to BitSpread in 2014.
While the 1,000 BTCs were owned by Bitspread, the company also received 1,000 Bitcoin Cash (BCH) when the hard fork was carried out in 2017 to create the altcoin. Now the two parties are arguing about the rights to the BCH tokens, which are currently worth over 350,000 US dollars.
To resolve the dispute, the court had to address the legal nature of Bitcoin and, having defined Bitcoin as a fungible asset, the court identified the lending of Bitcoin as a consumer loan. With this type of loan, ownership of the property is transferred to the borrower during the period of the loan.
---
Judgment with signal effect
For this reason, the court declared the Bitcoin cash tokens to be the property of the borrower, much like dividends belong to the shareholders of a share certificate. As a result of this court ruling, future loan agreements in crypto-currency could result in clauses for the return of additional assets created by a fork.
Hubert de Vauplane, a specialist lawyer with the law firm Kramer & Levin, said the court ruling could have far-reaching consequences:
"The scope of this decision is significant as it allows Bitcoin to be treated as money or any other financial instrument. It will therefore encourage Bitcoin transactions, such as credit or repo transactions, which are in the process of growing, and thus facilitate the liquidity of the crypto-currency market".
---
---
Posted from Crypto Mastermind Go to the original article
---