Bayer Leverkusen plays on the Blockchain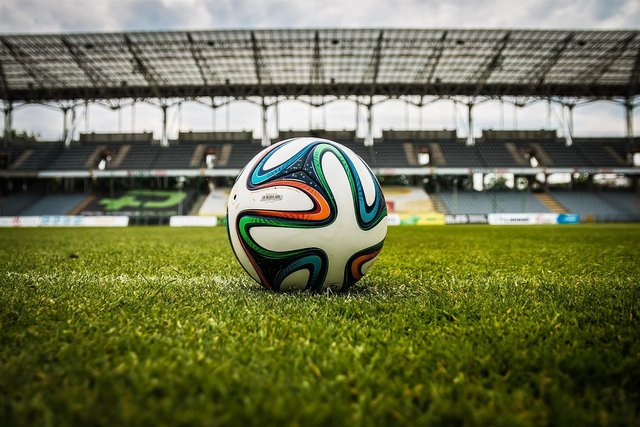 ---
Bayer Leverkusen is coming to the Blockchain - via the fantasy football game Sorare. The football club recently entered into a partnership with the start-up. Bayer Leverkusen joins a number of well-known soccer clubs that are finding their way onto the Blockchain.
---
The Bayer Leverkusen football club recently entered into a partnership with the fantasy football game Sorare. As Sorare announced in it on March 10, digital editions of the Bayer Leverkusen players will now become part of the fantasy football game.
This means that the soccer club joins a number of well-known clubs. These include:
Juventus Turin
AS Roma
Schalke 04
Westham United
Atletico Madrid
Bayer Leverkusen: Digital cards on the Blockchain
As Sorare further announces, the platform offers football fans the opportunity to exchange digitized player cards. The Ethereum Blockchain can be used to determine the authenticity of the "Crypto Collectibles". In this way, Sorare issues one digital trading card per player and season. Furthermore, the cards are divided into three categories:
Regular
Rare (100 cards)
Very rare (10 cards)
Within the last few weeks, cards worth 3,000 US dollars have already been issued. Players can use them to compete against each other in the spirit of fantasy football or exchange the cards for each other on secondary markets.
Players can use them - from now on also using Bayer Leverkusen players - to let teams of five player cards compete against each other once a week. This allows them to unlock in-game rewards and individual achievements. As Sorare further reports, players can earn up to 2.64 Ether per week.
I discovered the German National League through legendary player Michael Ballack when he played for Bayer Leverkusen. Soccer fans around the world can now collect their favorite Bayer Leverkusen players on the Blockchain and play with them in Sorare's soccer fantasy game,
says Sorare CEO Nicolas Julia about the cooperation.
---
Digital Collectives are booming
But it is not only Bayer Leverkusen and Sorare that connect football and Blockchain. On December 23, 2019, it became known that the Italian collector's album manufacturer Panini had brought trading cards to Blockchain. However, the case of Panini was somewhat different from that of Bayer Leverkusen and Sorare. The trading card manufacturer tokenized trading cards of the 100 most famous athletes like Shaquille O'Neal and Diego Maradona and brought them to the Blockchain.
In October 2019, FC Bayern Munich also received digital trading cards. The German football club has entered into a licensing partnership with the Stryking company.
---
---
Posted from Crypto Mastermind Go to the original article
---